Posted 8 a.m. Friday, April 23, 2021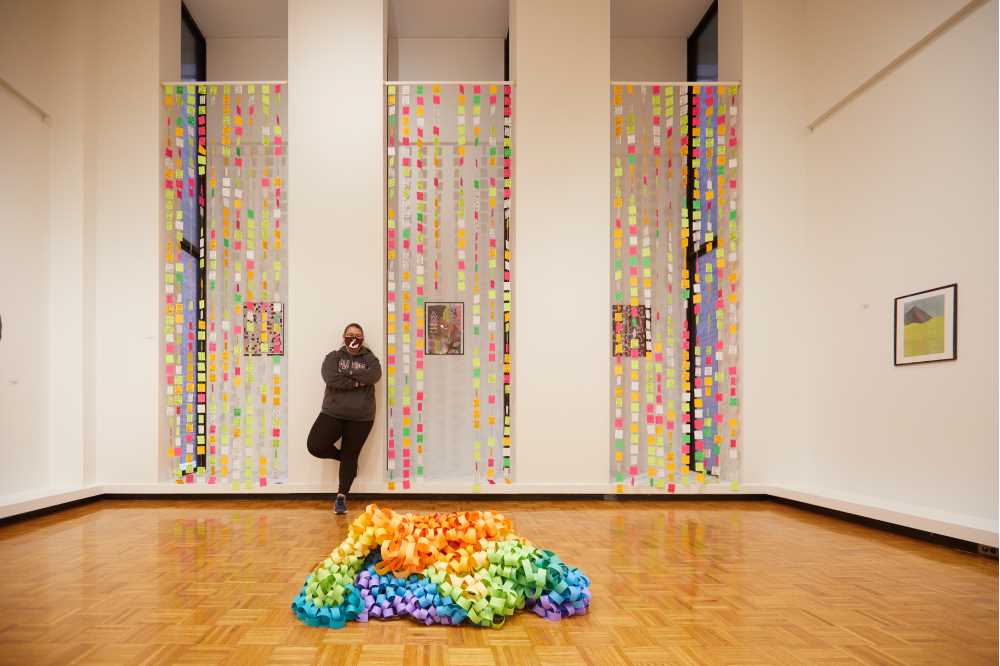 Graduates show work in virtual, in-person exhibition
Seven art majors graduating in May will display a variety of artwork during an online exhibition. The students will also display their pieces at a downtown coffee shop.
The seniors will unveil "Inertia//Momentum" Saturday, May 1, online. Find the online exhibit at www.uwlax.edu/art. It will remain online through Nov. 1.
The smaller, in-person exhibition will be installed at Grounded Patio Café, 308 Main St., La Crosse, and will hang through May 31.
The graduating seniors include: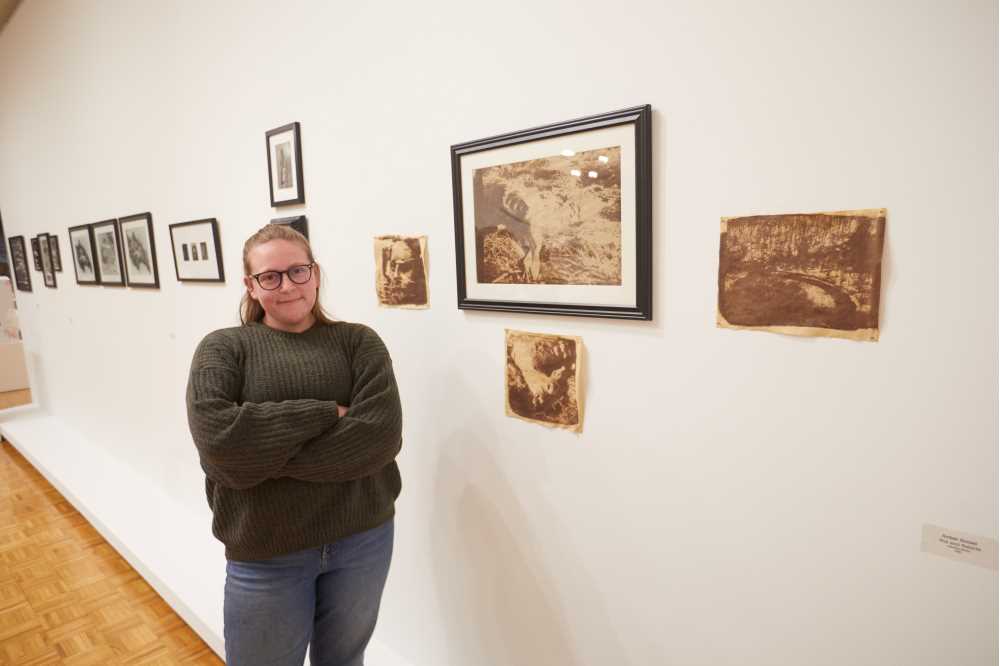 Amber Boesel, Waukesha, will exhibit surreal and alternative process-based photography. She says her collection "tackles loss and decay, connecting inner-strife with the natural world through a photographic investigation of the self."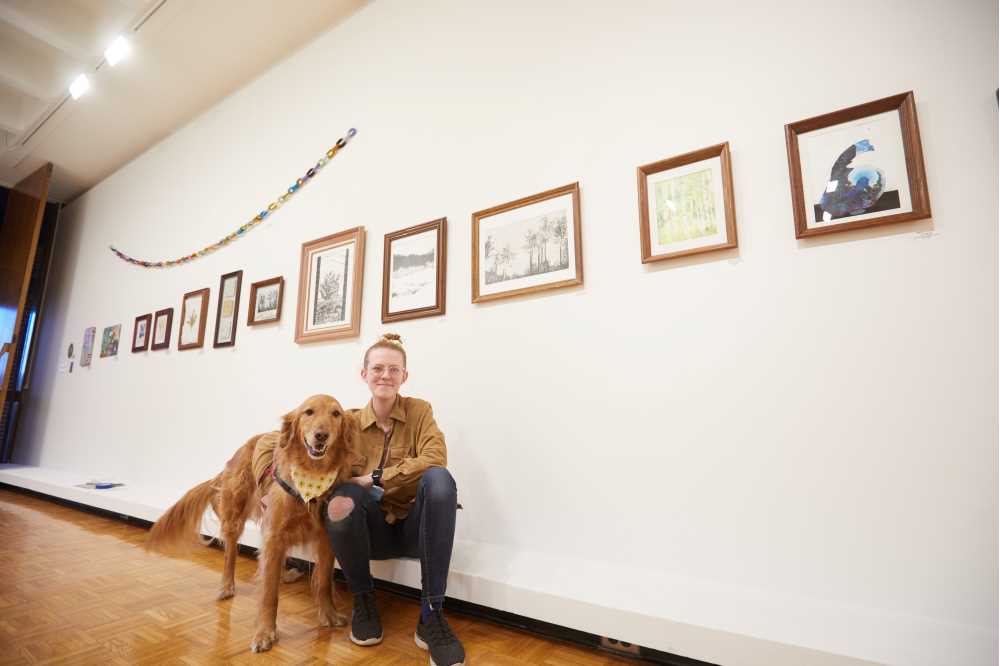 Sarah Conley, Buffalo City, will exhibit ink drawings, paintings and handmade paper. "I enjoy challenging myself to explore various mediums and techniques, which inspire the direction I take a body of work."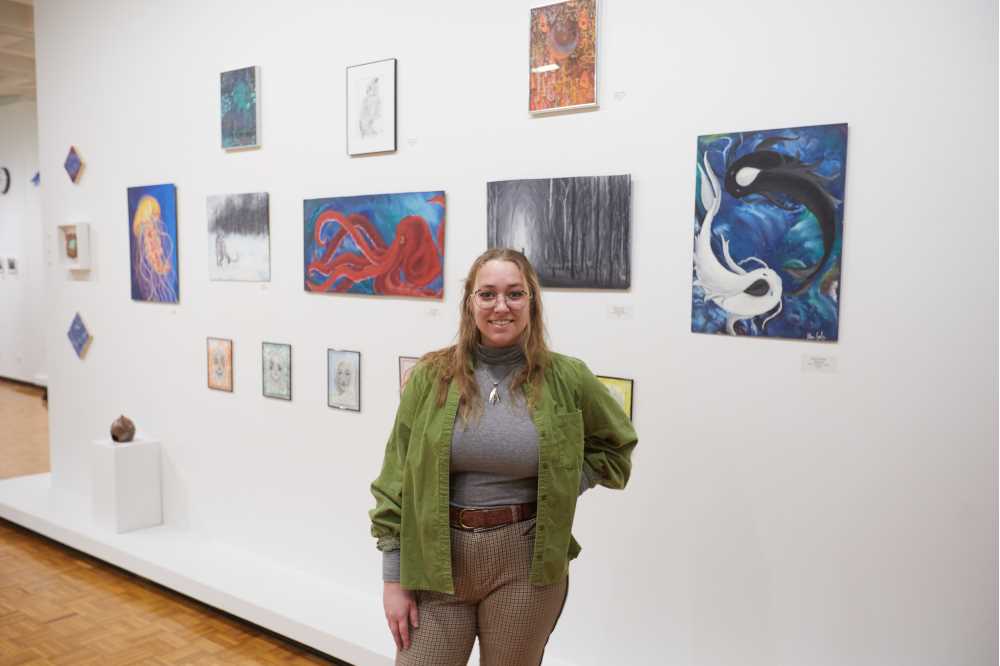 Athena Gates, Stoughton, will exhibit ceramics, graphite, watercolor, pigment sticks and acrylic works. She says the focus of each piece "is inspired from my own emotions and experiences throughout life personifying them in my work."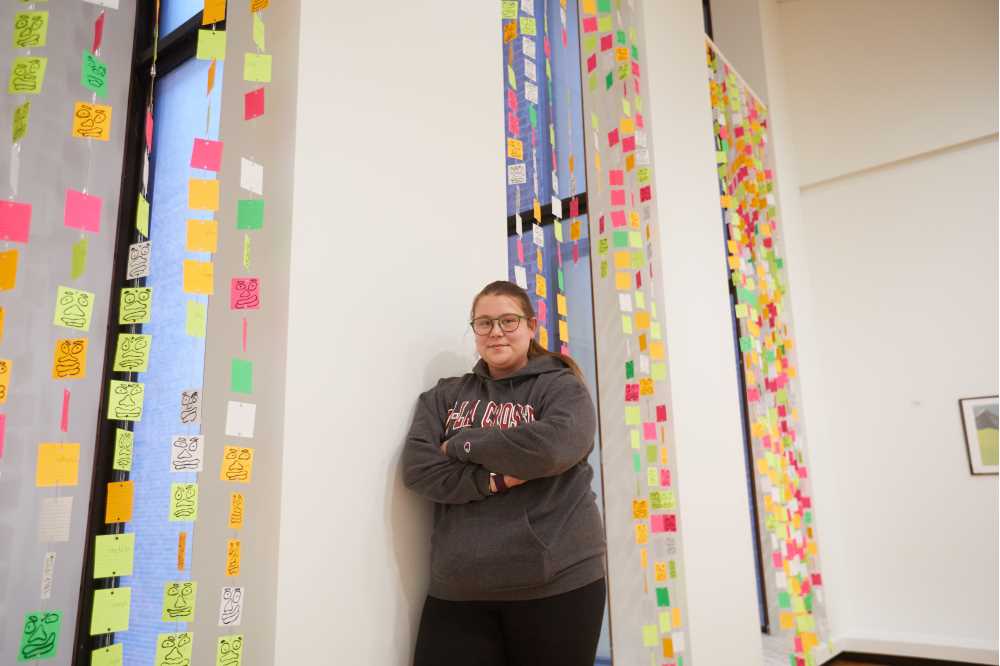 Katheryn Horne, Fall River, will exhibit printmaking and an installation. She creates her work using reused paper and found materials. "Repetitive processes are an essential element of my work."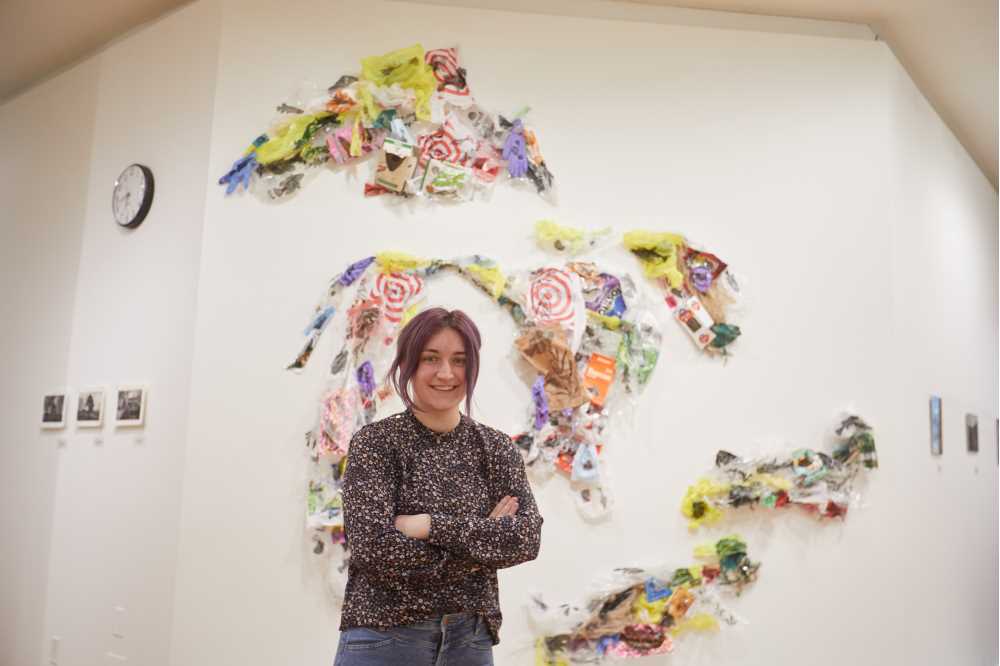 Kyra Litwin, Appleton, will exhibit drawings, prints and an installation. "This collection of work expands across different mediums while remaining cohesive in theme."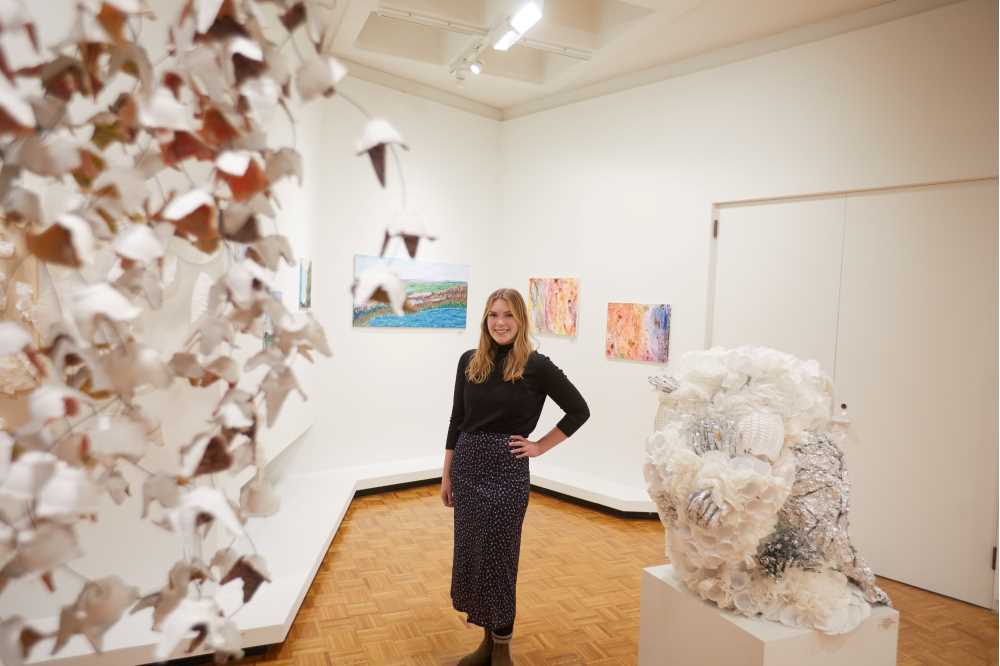 Ellie Schaap, Lodi, will exhibit multimedia sculptural works and acrylic paintings. Her work focuses on the "natural world and our impression upon it and its impression upon us."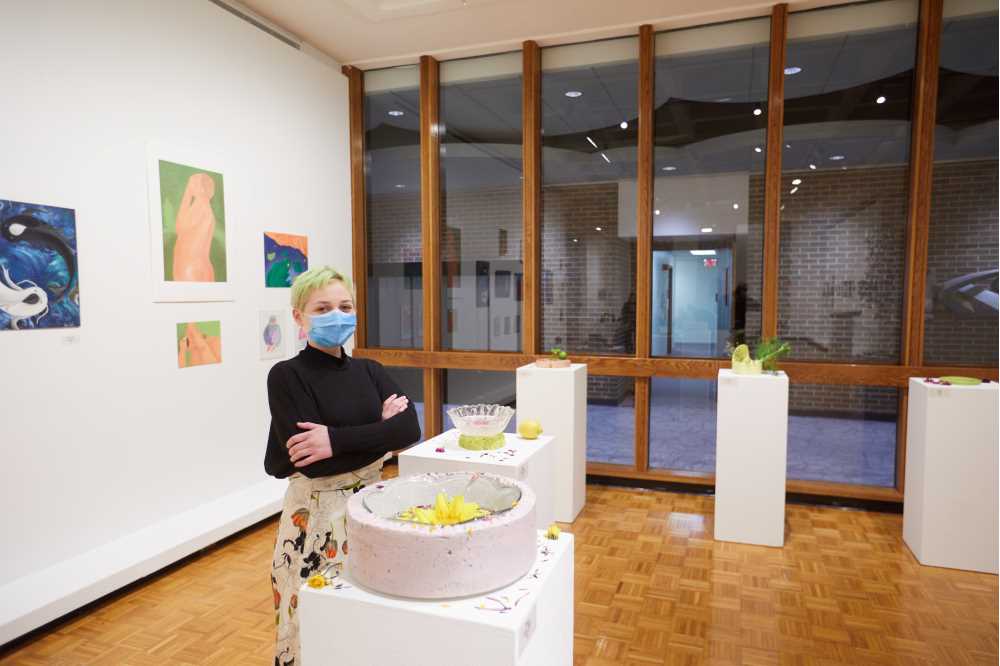 Keegs Sturdevant, La Crosse, will exhibit multimedia pieces. Sturdevant's work explores "the elements of design and our five senses to evoke an emotional relationship between the audience and the art."
Each semester, graduating art majors have an opportunity to share their artwork on campus a final time. Along with three art majors, the department offers four minors in the discipline.