Posted 3:23 p.m. Wednesday, June 16, 2021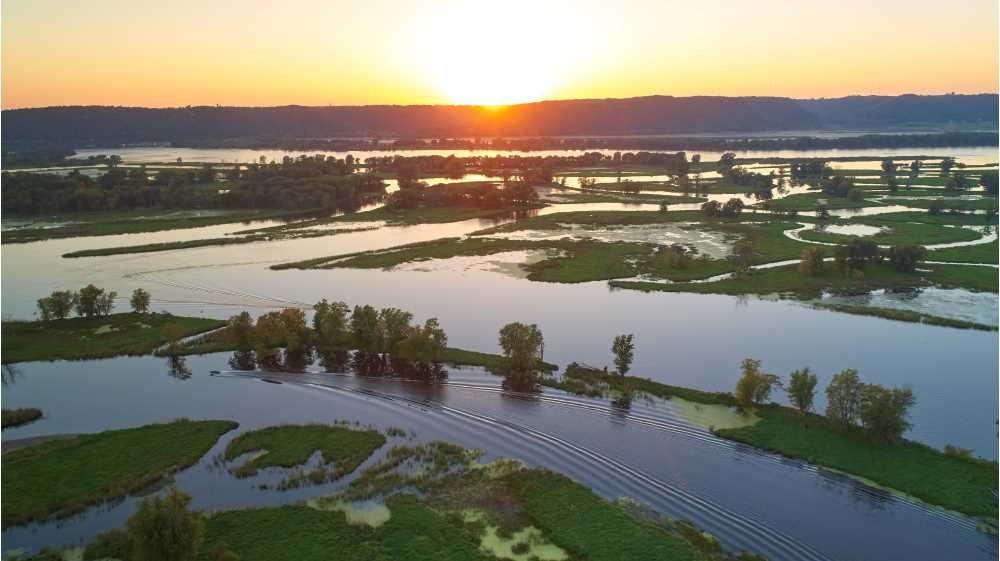 The top 5 outdoor summer 'must-dos'
>>> Click below to add your favorite summer Must-Dos!
With over 250 miles of road along or near the beautiful Mississippi River, see bluffs, wildlife, and more. Get this excellent
Wisconsin DOT map
. Keep an eye out for bald eagles and their nests (they can be 6' in diameter and used year after year.) Don't forget to get a yummy, homemade ice cream cone from one of many shops along the way!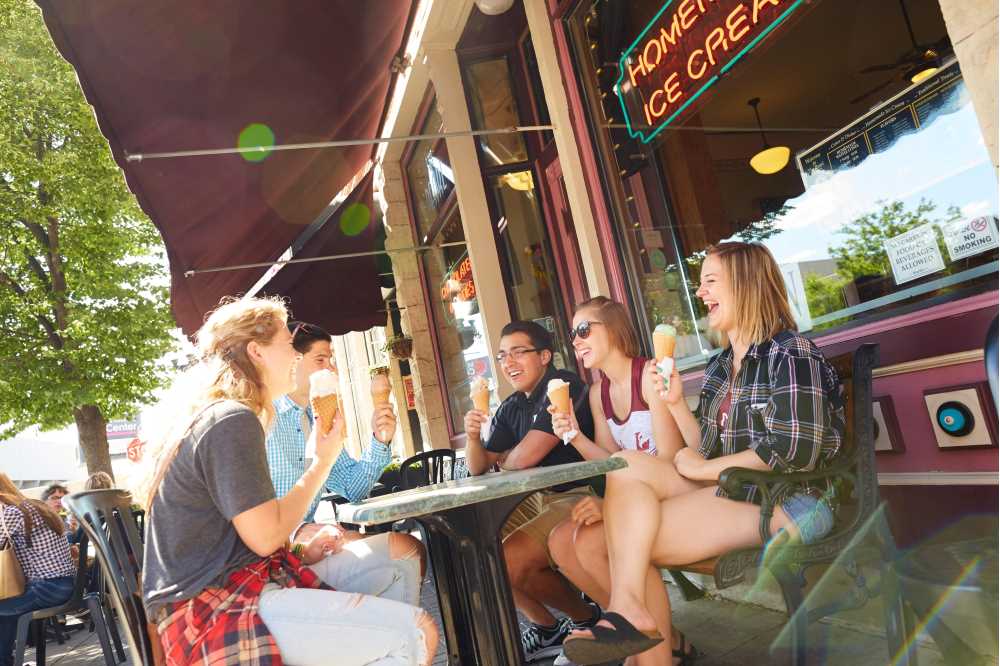 Paddle one of the world's oldest river systems — and one of the windiest! From the Algonquin language, Kickapoo means "one who goes there, then here" and this river truly meanders in every direction. Note the beautiful Ocooch Mountains, explore sandstone cliffs, and keep an eye out for extraordinary native plants and animals. Make your first stop the KVR Visitor Center to pick up your pass (or purchase online). Hike, bike, horseback ride, hunt, fish, camp or paddle — but keep an eye out for river conditions and weather alerts.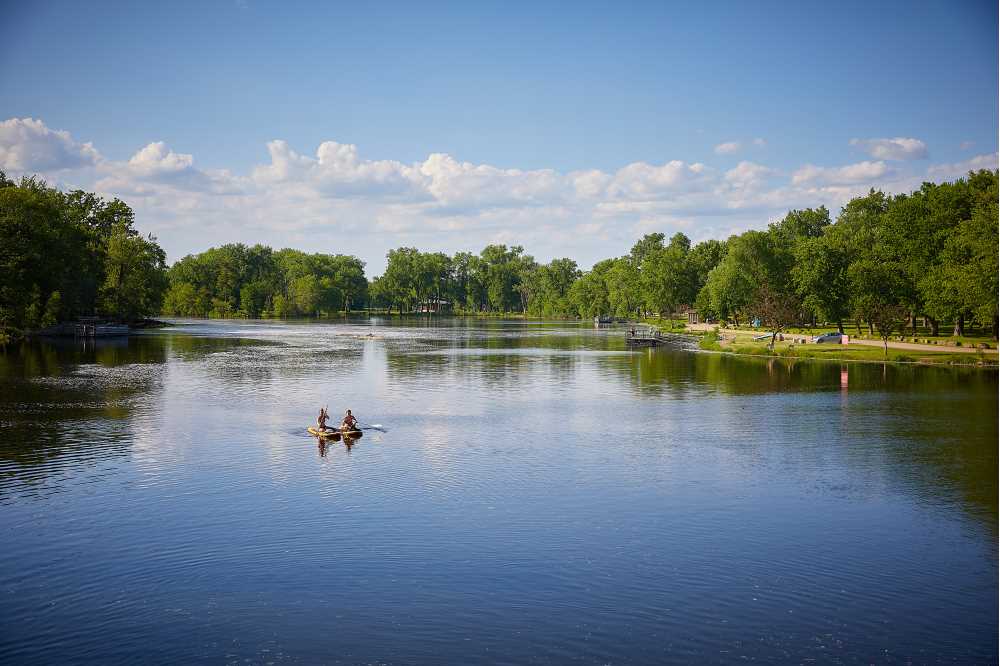 No. 3 — Looking to stay closer to home? Try a DIY project.
Design, plant and monitor your own "Flutter Garden." Bring in pollinators by using wildflowers native to the Driftless area. Remember, monarch larvae, in particular, need some kind of milkweed (or butterfly weed) for food and the adults need wildflower pollen. Not sure what's native? Check the
DNR
.
No. 2 — Create your own scavenger hunt.
It's an old standby, but with a little ingenuity, you can make it personal and unique. We named ours "No Sit Sunday" – so the kids (and adults!) were ready to move looking for "something furry," "a tree that drops its leaves in winter," or "a bug" (which they had to draw rather than capture by phone camera.)
The No. 1 recommendation — An evening under the stars – literally.
We're good at getting outdoors during the day, but often forget the power of evenings. First, find a location with not much ambient light. If in a city, get at least 10-15 minutes out of city lights (less light pollution = more sky surprises). In western Wisconsin, try Goose Island, Perrot State Park, Brice Prairie, Trempealeau National Wildlife Refuges, or the Coulee Experimental State Forest. Bring a cozy blanket and comfy chair, find a spot, snuggle in, and sit back. Most importantly, don't look at any lights (especially your phone). It takes at least 20 minutes for your eyes to fully adjust to the dark. Check out
upcoming celestial events
(like meteor showers.) Try spotting satellites or the
International Space Station
. We can see the northern lights in the region — look low on the northern horizon on a clear night!


>>> Add your 5 favorite summertime 'Must-Dos'!
Click here
to add your top spots with La Crosse Tribune readers.