Posted 10:14 a.m. Monday, May 22, 2023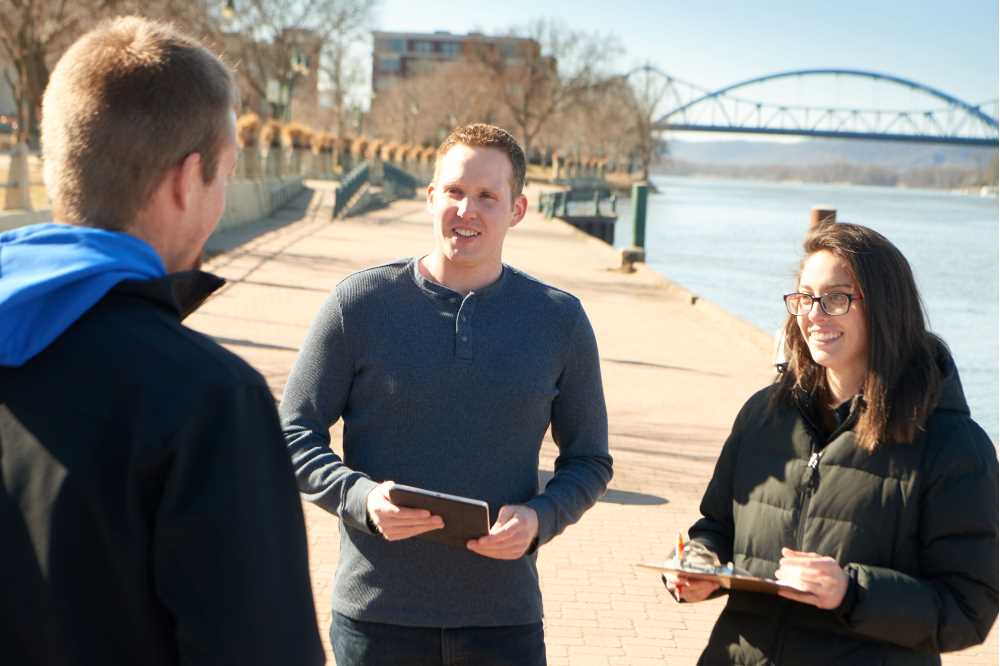 UWL rec professor offers predictions for upcoming travel season
UW-La Crosse Associate Professor Dan Plunkett's predictions for 2023 summer travel across the U.S. are getting extra notice.
The website WalletHub features Plunkett, the director of UWL's Tourism Research Institute, in an "Ask the Experts" article outlining tips for saving on summer travel.
Plunkett predicts that summer travel will increase from last year, in both travelers and travel spending. He says demand for outdoor recreation, which increased during the pandemic, will continue to be strong, with beach and national parks being the most popular.
And, Plunkett says the highest summer travel demand will continue to come from families when school is out. To avoid the larger summer crowds, he says head out in early June or later in August.
Plunkett also offers ways to avoid costly travel mistakes (not booking a direct flight, not planning ahead and not getting your vehicle serviced before a long road trip.) And, he offers a few indicators for what will be appealing during travel (family-friendly, unique local event, local hospitality, and more.)
Plunkett says the current economic downturn doesn't initially appear to impact summer travel plans. "Current trends would suggest that overall, more trips will be taken and more money spent this summer," he says.