Posted 1:16 p.m. Wednesday, Aug. 19, 2020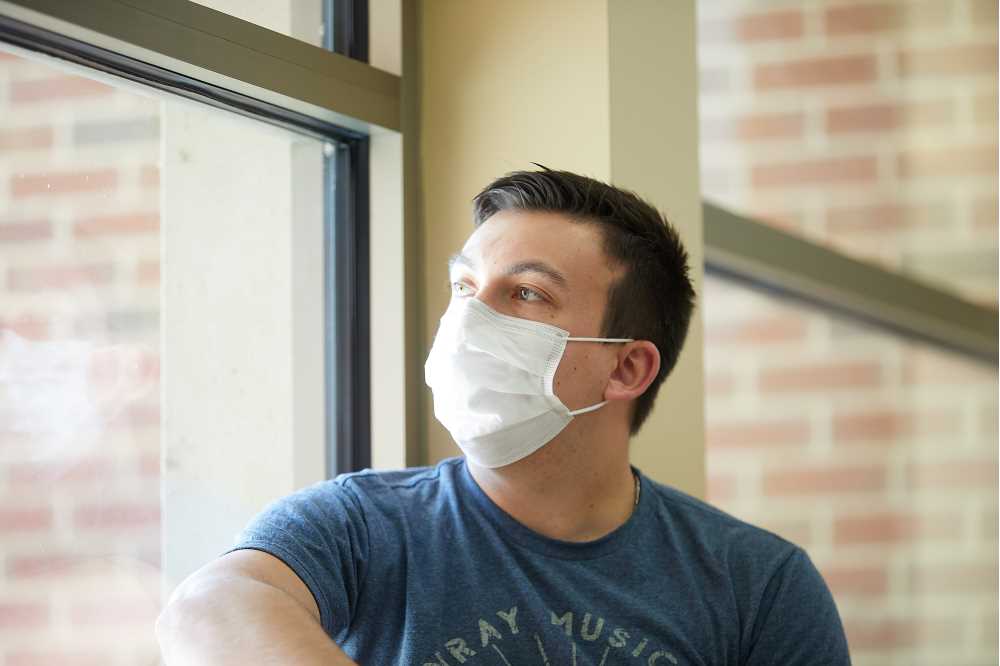 UWL program earns $2.25 million grant
A federal program at UW-La Crosse that helps first-generation and low-income students find success in college will continue thanks to a $2.25 million TRIO grant from the U.S. Department of Education.
The UWL Student Support Services Office will receive $449,718 for each of the next five years to provide a variety of services. Among them: tutoring for academics; guidance in course selection; assistance with financial aid programs and scholarships; financial and economic literacy counseling; help with admission to graduate and professional programs; and enrollment assistance to transition from two-year institutions to four-year programs.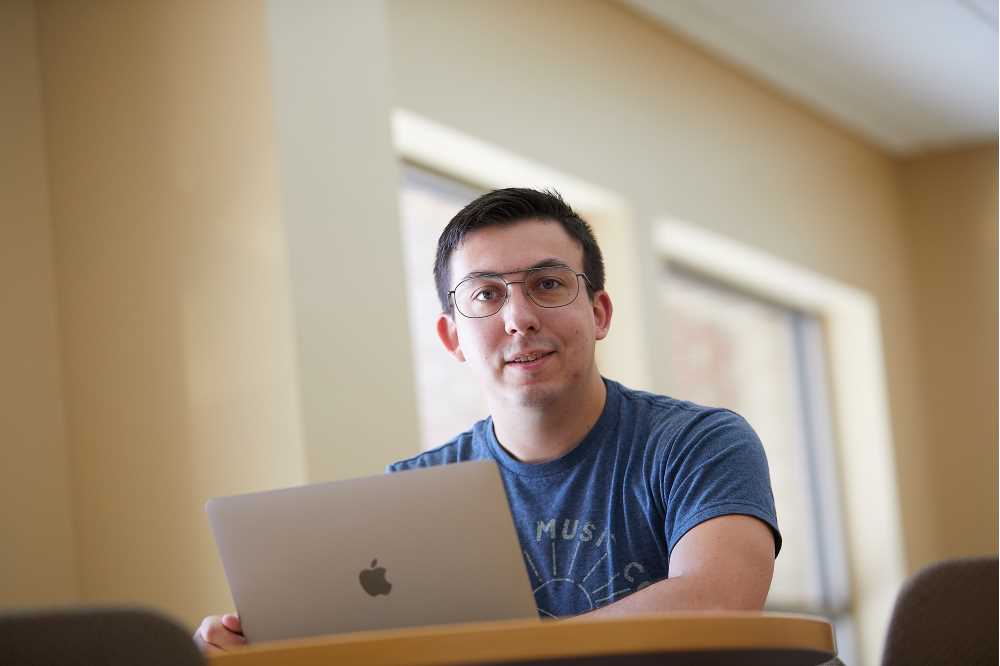 UWL senior Matthew Vehlow, a first-generation student from Wausau, says he found out about Student Support Services his first year on campus while struggling to adjust to college and looking for help. He has utilized the office for math and science tutors, along with academic advising for his major in microbiology.
"If I had not heard about SSS, I don't think that I would be finishing college," says Vehlow. "Student Support Services helped me better adjust to life on campus by introducing me to new people, many who have become very good friends. It also helped me academically succeed, which helped give me the confidence I needed to pursue a science major which was challenging at the beginning."
Molly Brown, a first-generation psychology major from Eau Claire who graduated in May 2020, had little knowledge on how to succeed when she entered college. She quickly discovered SSS was where to find answers in a supportive environment.
"I was able to utilize tutors in a range of subjects and attend workshops to help me navigate through midterms, registration and other stressful parts of the year," Brown explains. "SSS is a positive environment where I felt accepted and supported. I met new people that became very influential to me that I still communicate with today. Whether I needed help with something or not, I found myself in SSS almost every day."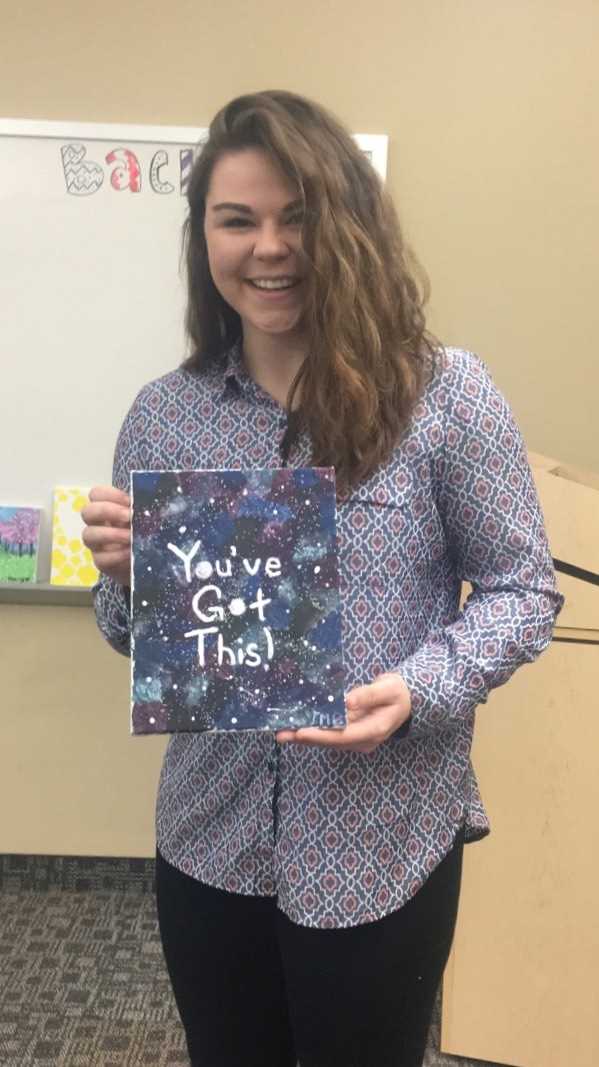 Brown also credits SSS to helping her join the Army National Guard and get accepted into her academic program, along with connecting her to scholarships and grants. She says the office was key for her graduating and landing a job as a credentialing coordinator at Logistics Health Inc. in La Crosse.
SSS Director Stacy Narcotta-Welp says the UWL program serves 350 students each year. Recently, she says the program has renewed its focus on career and workplace readiness.
"These are the most underserved students on campus," she explains. "It's an opportunity for them to belong so they can be successful and graduate."
Narcotta-Welp attributes obtaining the grant to a team effort by her staff and various offices from across campus.
"Every office I reached out to has been very helpful to putting together the most competitive grant possible," she says.
Student Support Services, on campus since 1978, is currently located in 2131 Centennial Hall. Other, separate federally-funded TRIO programs on campus include Upward Bound, which provides programming and academic support to prepare 85 students from eight area high schools for college success each year, and the McNair Scholars program, which prepares college students for graduate school with the ultimate goal of increasing diversity among those with doctorate degrees.