Posted 3:15 p.m. Wednesday, Jan. 27, 2021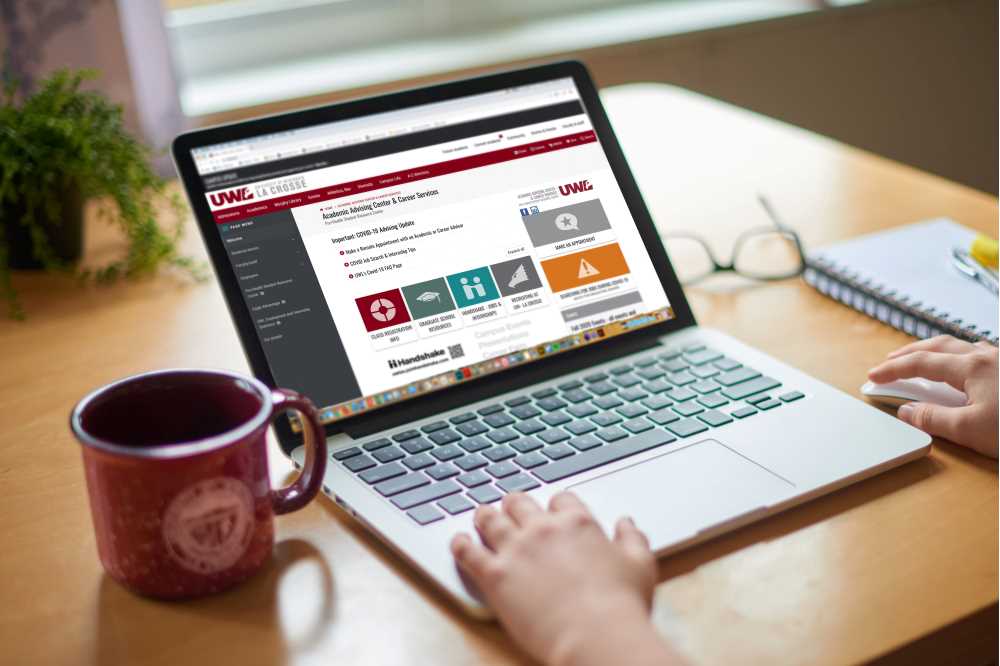 UW MBA Consortium ranked among nation's best
For the third consecutive year, U.S. News & World Report has included the University of Wisconsin MBA Consortium in its ranking of the 10 Best Online MBA Programs in the nation.
The Consortium — a collaborative among UW-La Crosse, UW-Eau Claire and UW-Oshkosh — placed 10th in the 2021 ranking, the program's second-best placement since U.S. News began ranking online programs in 2015. The program also placed eighth in the Best Online MBA Programs for Veterans ranking and 17th in the Best Online General Management MBA Programs ranking.
"We are pleased to once again be recognized among the top online MBA programs in the nation," says Jessica Franson, Consortium managing director. "We strive to provide students with opportunities to reach their personal and professional goals through our flexible and personalized program structure. It's an honor to have these efforts recognized."
Paula Lentz, Consortium academic director, added: "The recognition is a testament to the creative, visionary leadership of our faculty and staff, who are committed to providing students with an outstanding MBA experience."
The UW MBA Consortium is the only such program in the Upper Midwest to crack the top 20 in the 2021 U.S. News ranking. The organization evaluated 324 online MBA programs in creating its list.
Rankings are determined by factors such as admissions selectivity, reputation for excellence among peer institutions, and academic and career support services offered to students.
Having served students virtually for more than two decades, the UW MBA Consortium has expanded significantly over the last few years. In 2021, the program will see its 700th graduate.
Students credit the strong academics and hands-on approach of the instructors for helping make coursework relevant and engaging.
"We pride ourselves on the diverse array of academic and professional experiences our faculty bring to the courses as they engage students in authentic, integrated and applicable learning experiences," Franson notes.
For more information about the UW MBA Consortium or the U.S. News & World Report's 2021 ranking, contact Jessica Franson at mba@uwec.edu.