Posted 4:06 p.m. Monday, Nov. 2, 2020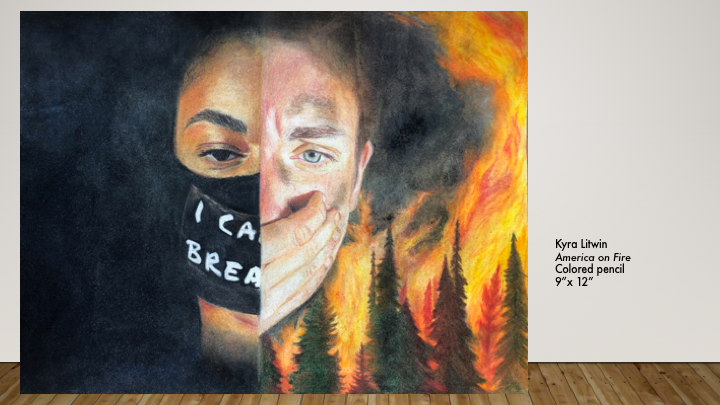 UWL students among those showing artwork about climate issues
Six UW-La Crosse students are among those from throughout the UW System exhibiting in an online art exhibition. The virtual exhibition — "Our House is on Fire!" — can be viewed through Friday, Dec. 4.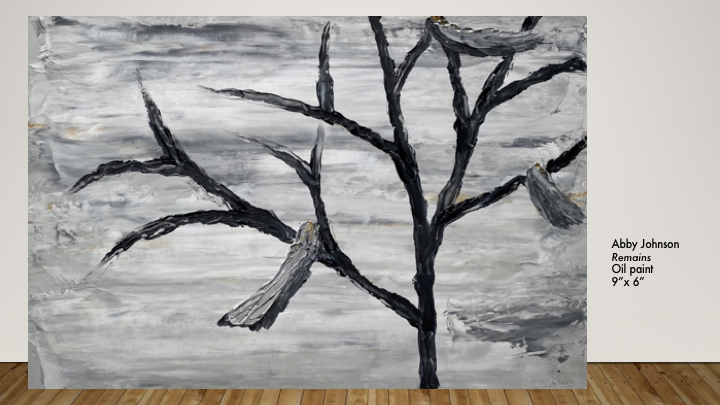 UW-Eau Claire's Foster Gallery is showcasing the sustainability and resiliency themed artwork submitted by UW students. The artwork addresses social, environmental or economic issues related to the climate crisis. The exhibit coincides with Foster Gallery's current exhibition, "The Nature of Our Disposition." Through both exhibits student curator, Caleb Carr, works to address the active threat of climate change.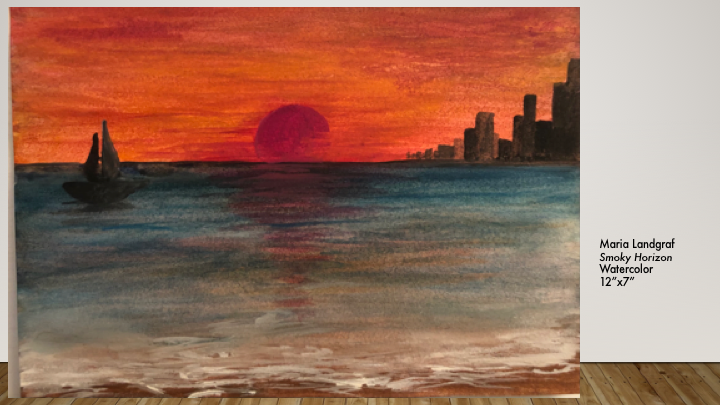 The UWL art students with work in the virtual exhibition include: Kyra Litwin, Bailey Burgard, Abby Johnson, Maria Landgraf, Chelsea Markland and Maggie Armbrust.