Posted 9:17 a.m. Monday, Oct. 5, 2020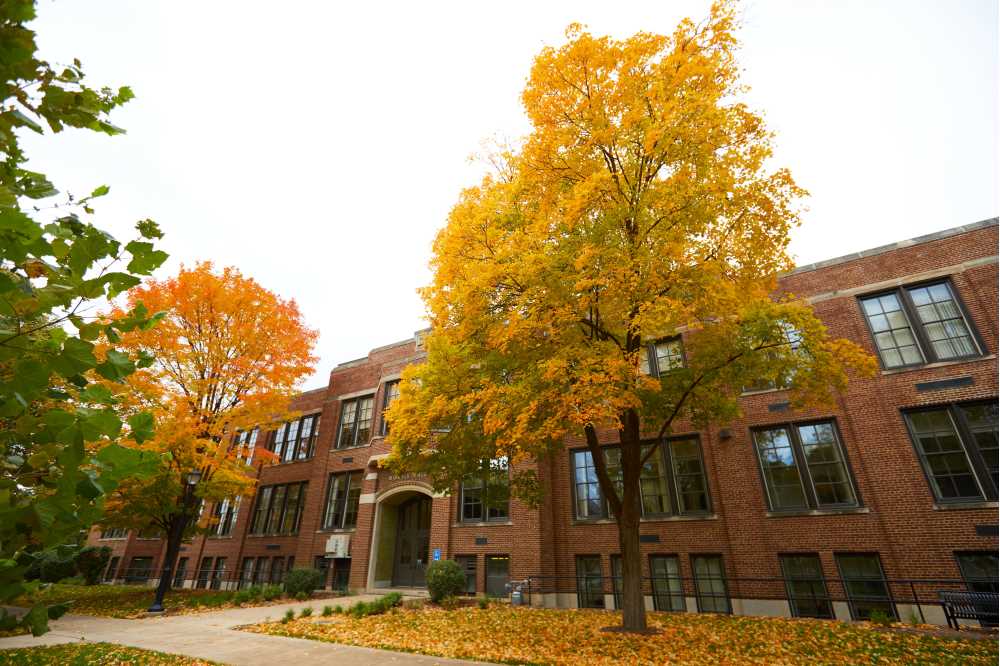 Overall enrollment down roughly 1%
UW-La Crosse is reporting strong fall enrollment despite a pandemic that contributed to sizable drops in enrollment at many colleges across the country.
As of Sept. 21, 10,468 students were enrolled at UWL for the fall semester. This is a decline of roughly 1% compared to fall 2019, when the university set an enrollment record with 10,580 students.
UWL's number of first-year students dropped from a record-high 2,194 last fall to 2,114 this fall.
This was partially offset by an increase in graduate students (UWL has 979 grad students — a nearly 30% increase since 2015) and a healthy undergraduate retention rate (85.6%).
The university also maintained recent gains in diversity, enrolling 1,085 U.S. students of color after setting a record with 1,081 last year. This year's total represents just over 10% of the student body.
UWL's relative stability with enrollment comes at a time when many higher education institutions are experiencing significant losses.
Nationwide, college enrollment is down nearly 2% from last year, according to the National Student Clearinghouse Research Center.