Posted 9:31 a.m. Thursday, Sept. 23, 2021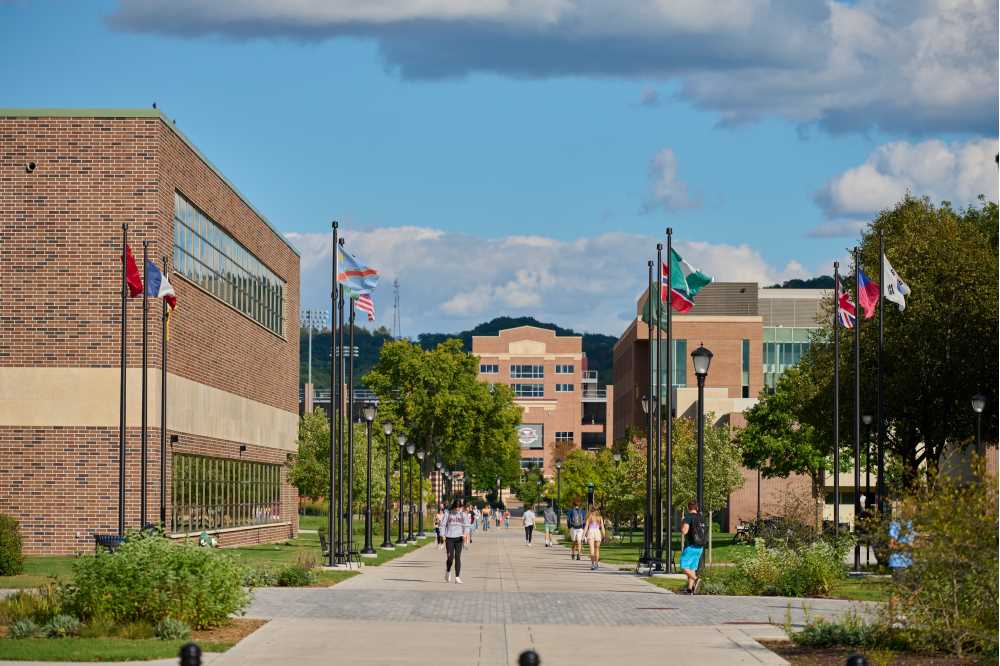 Panel to discuss how to support Afghan evacuees
Two La Crosse educators and a Catholic Charities leader will discuss ways to support the Afghan evacuees who are at Ft. McCoy.
"Supporting Afghan Evacuees: A Panel Discussion" will run from 7-8:30 p.m. Wednesday, Sept. 29, in the FSPA Lobby of the Viterbo Fine Arts Center. The panelists will include Lt. Col. Erik Archer, UW-La Crosse professor of military science; Anthony Chergosky, UWL assistant professor of political science; and Roberto Partarrieu, executive director of Catholic Charities. Admission is free. Face masks are required.
The session will also be live streamed. Find the event link at Viterbo University's website: https://www.viterbo.edu/social-justice-and-equity/afghan-refugees-fort-mccoy. Western Technical College in Tomah will host a viewing of the live stream in the Community Room, 120 E. Milwaukee St. Seating will be limited to 60 people; face masks are required.
The discussion is sponsored by UW-La Crosse, Viterbo University and Western Technical College. For accommodations, contact Colin Burns-Gilbert at cgburnsgilbert@viterbo.edu.