Posted 12:24 p.m. Monday, Jan. 9, 2023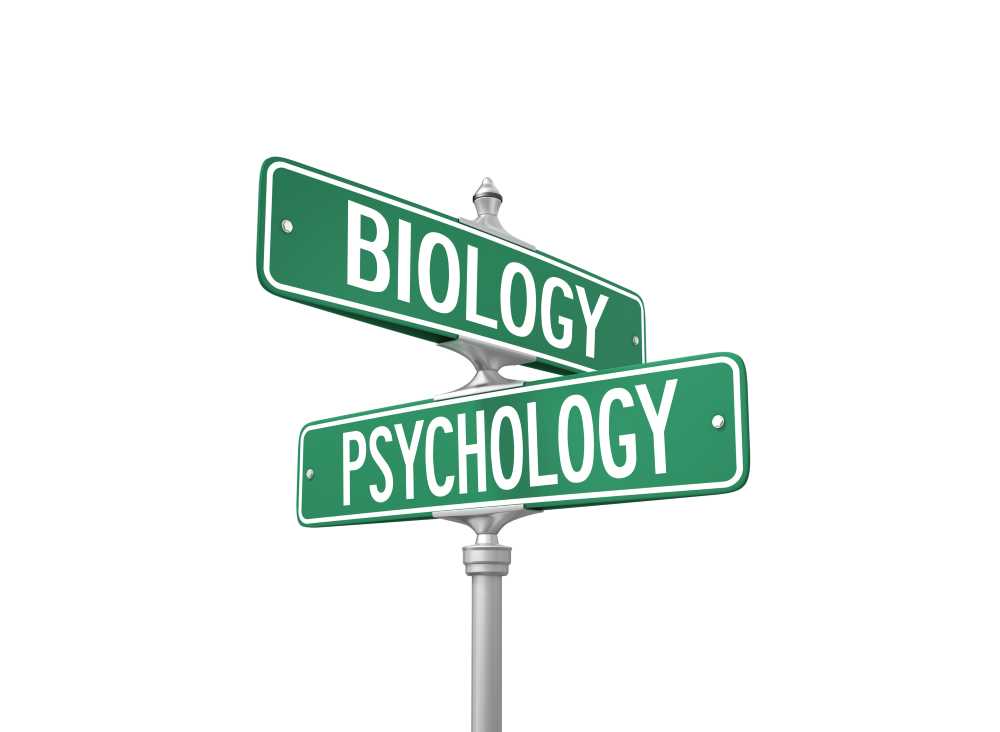 Schools with a general application process are a great choice for undecided students
There is no official list of best schools for undecided students. That said, you should consider these factors about the college you are applying to.
Look for universities that have a lot of majors and minors, so you are not limited by slim offerings.
Be aware of larger schools that require you to apply to a specific college during the admission process, meaning you may need to declare a major in your application. This may make your major selection a consideration for admissions, making it more complex to switch later on.
UW-La Crosse is an example of a school that is great for undecided majors because it is small enough to have a general application (you do not need to apply to a specific college as part of your application), yet UWL is large enough to have more than 100 majors to choose from in diverse fields like science, health, arts, business, and education, as well as diverse sectors within programs to explore such as biomedical science, aquatic science and plant & fungal biology, along with numerous other routes just within the field of biology, explains UWL Admissions Counselor Ken Koelbl.
Is it better to apply undecided or with a major?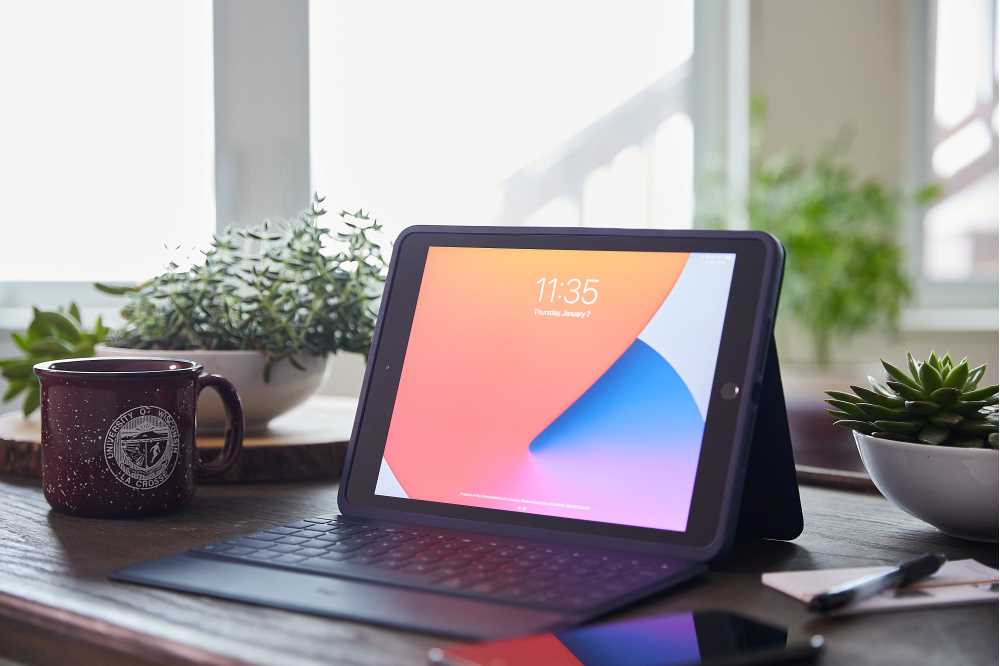 It is perfectly OK to be undecided as an incoming college student. General education courses in college are built into the process of earning your degree to give students an opportunity to explore their interests, says UWL Career Services Associate Director Brenda Leahy.
When admissions staff review your application, they do not admit based on the major you've selected or if you choose undeclared (no major). That is not true at every single university, but it is true at many schools with a general admission application like UW-La Crosse, says Koelbl.
A positive to being completely undeclared is you can come into college with an open mind and explore in all directions. And college is largely about exploration, UWL admissions and advising counselors agree.
"We want students to take the time they need to really get to know not only themselves and the things that are valuable to them, but also get to know the different opportunities that are available," says UWL Academic Advising Associate Director Michele Nauman.
During that first year of college, focus on getting used to being in college and taking college classes. Listen for areas of interest to explore and follow those interests, explains Nauman. Then, during sophomore year, make progress toward finding your major by reflecting on what you've done and what you'll need to do to find your major.
Still if a student has a good idea of the general direction they want to go in school when they apply such as business, science or education, taking courses initially within that college or school — within the larger university — has its benefits. A student can then meet with an advisor for that specific college early on and begin to acquire pre-requisites for higher level courses they'll need in related majors while earning their general education credits. This can mean a quicker time to graduation.
Regardless of when a student selects their major, they should not feel locked into that decision.
Can I change my major from the one I write on my application?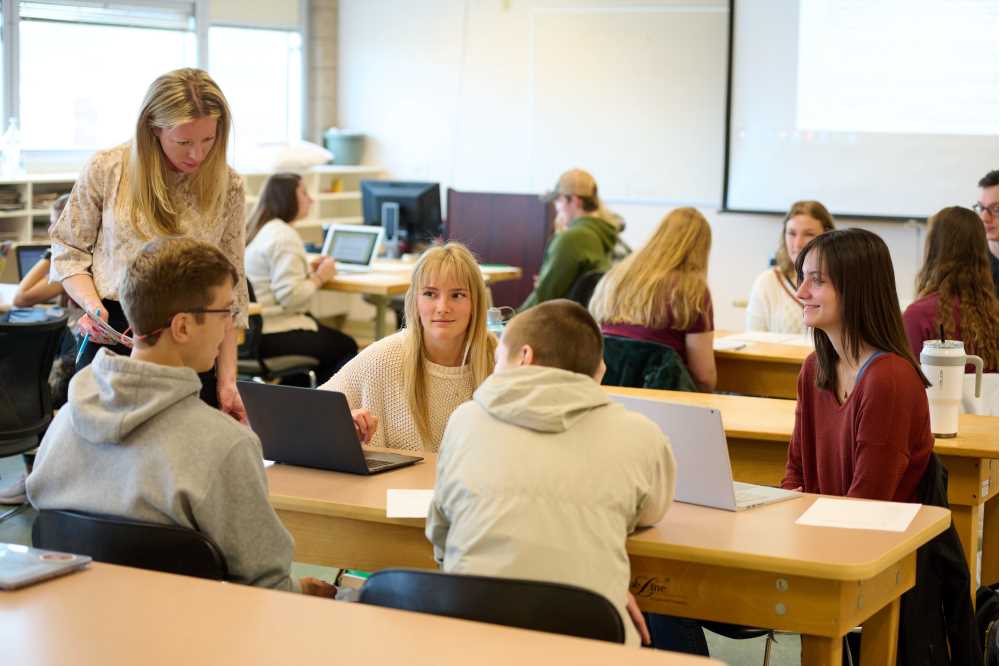 Yes. Students tend to change their mind about their major and that is fine. Sometimes the major students put on their application changes from the time they apply to the time they come to campus, and even from when they arrive on campus to when they start taking classes, says Koelbl.
"I think it is amazing a 17-year-old knows what they want to do the rest of their life. It is good to have some ideas in mind, but you don't need to be locked into those programs when you get on a college campus," says Koelbl, who specializes in working with new, incoming freshmen.
When should you try to have your major selected?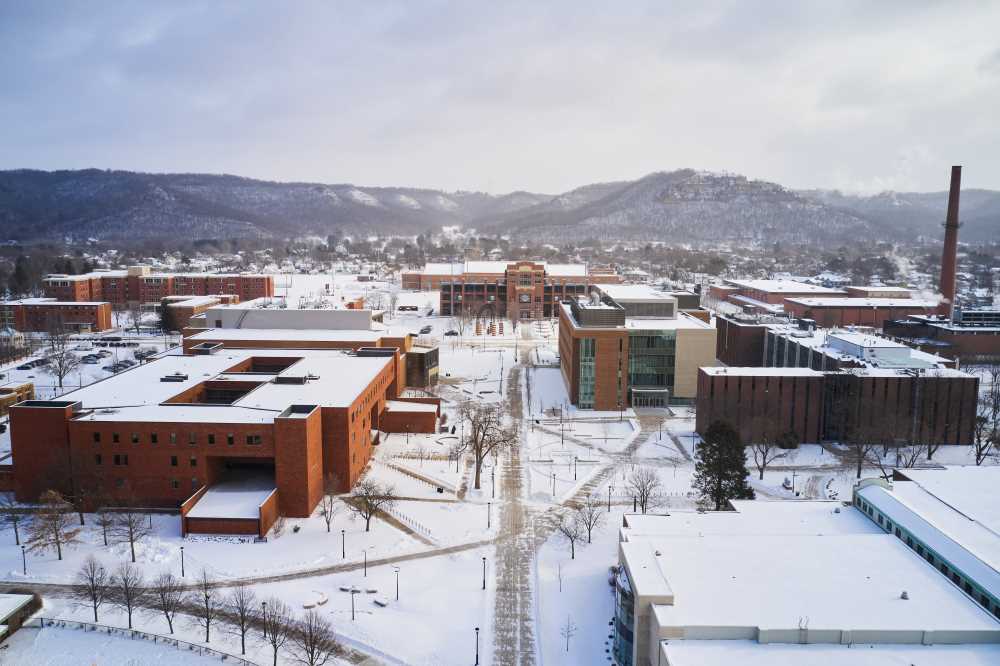 Around the second semester of your sophomore year in college is an ideal point to declare a major. This is the point where students can switch from taking general education credits to taking courses in a major. However, if you don't have your major selected at this point, it is not the end of the world. Students can always take a little more time than four years such as a summer course or extra semester to make sure they have the major they prefer.
Myths about being undecided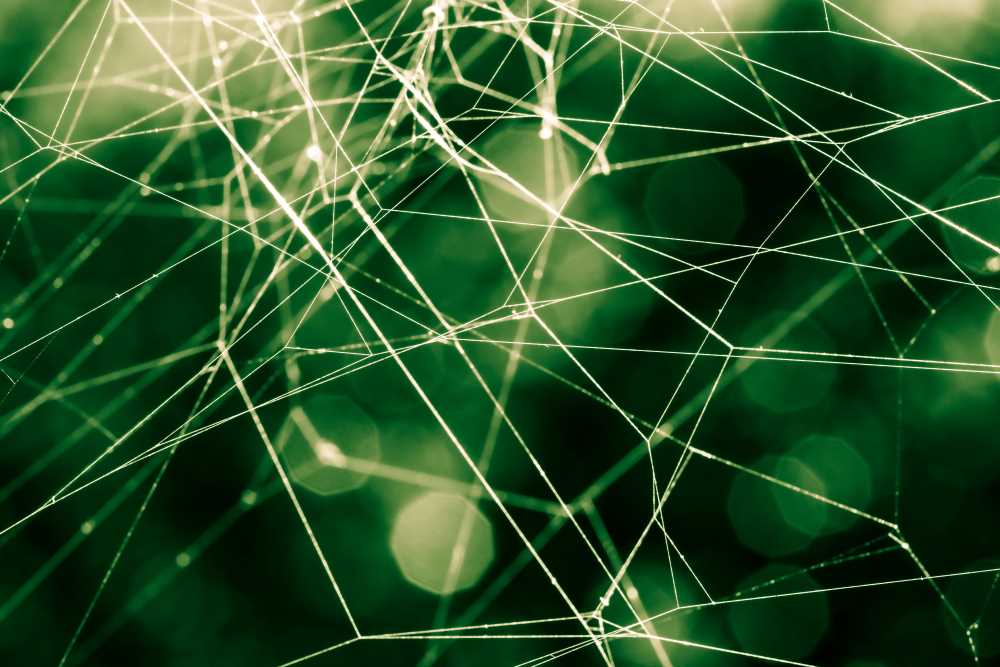 It won't make me a strong candidate on my application. At some schools this may be the case, but at UWL, admissions counselors admit to the university looking at a variety of other factors such as G.P.A and the rigor of courses students took.
I won't graduate on time. General education credits taken at the start of your schooling provide some cushion to explore before getting into the heart of a particular major. At UWL students earn 120 credits to graduate and 42 of those are from general education courses, meaning exploration time is built in. If it is the second semester of your sophomore year -- the recommended time to have selected a major -- and you still haven't declared, there are no consequences, explains Nauman. You'll just need to potentially add some time — maybe an extra semester or summer class — as you decide.
Everyone else knows their major. While many students may declare a major at the outset of college, counselors confirm that many also will switch once or even multiple times while in college.
What are the best majors for undecided students?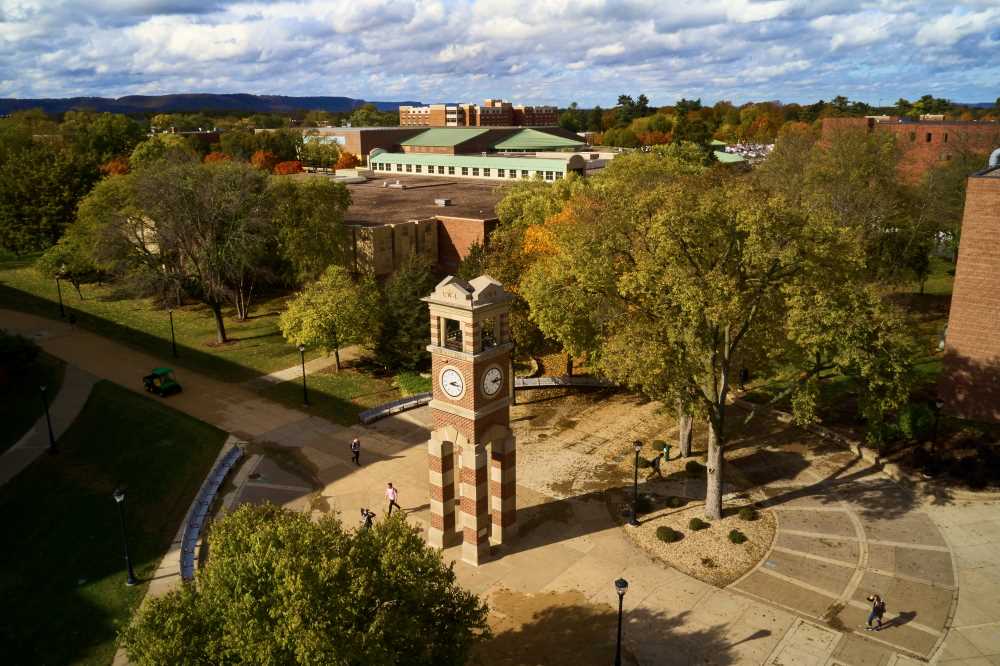 There are no best majors for undecided students because everyone is different. Students take general education courses when they start college to explore courses they are interested in within a variety of majors. The goal is to find a field you enjoy so much, it won't feel like work.
Many colleges have staff support to help students find majors. UWL's Academic Advising and Career Services office has staff and resources to help students explore careers and academic programs and find their strengths and interests.
Nauman advises students to be open to the experiences presented in college – like an event flyer on campus or a professor mentioning a research opportunity. Nauman often hears students say, "I'm interested in it, but that's not for me." By attending and listening, you will likely see that it is. Give yourself permission to explore the things you care about most.
Many employers will consider any major when the skills they are looking for are general (outside of specific career tracks like accountancy or education). These are the skills you should be developing and they will set you up for many different opportunities, at UWL they are skills such as critical thinking, leadership, adaptability and accountability and are called the Eagle Advantage, explains Leahy.
Because it is often more about the skills you acquire than the major you choose, very different academic directions can lead to the same career path. For instance, the chancellor of a university may have a background in law, psychology or even communications. UWL's own chancellor earned his undergraduate degree in journalism.
"The communication skills you learn in earning a journalism degree are useful for anything you want to do because you learn how to find information, evaluate it and organize it," explains UWL Chancellor Joe Gow. "And you learn how to write quickly and effectively."
Gow went on to earn graduate degrees (M.A. and Ph.D.) in speech communication, which he attributes to his ability to address crowds, and, at times, go off script to connect in a more humorous or heartfelt way with thousands of people.