Posted 11:14 a.m. Thursday, June 1, 2023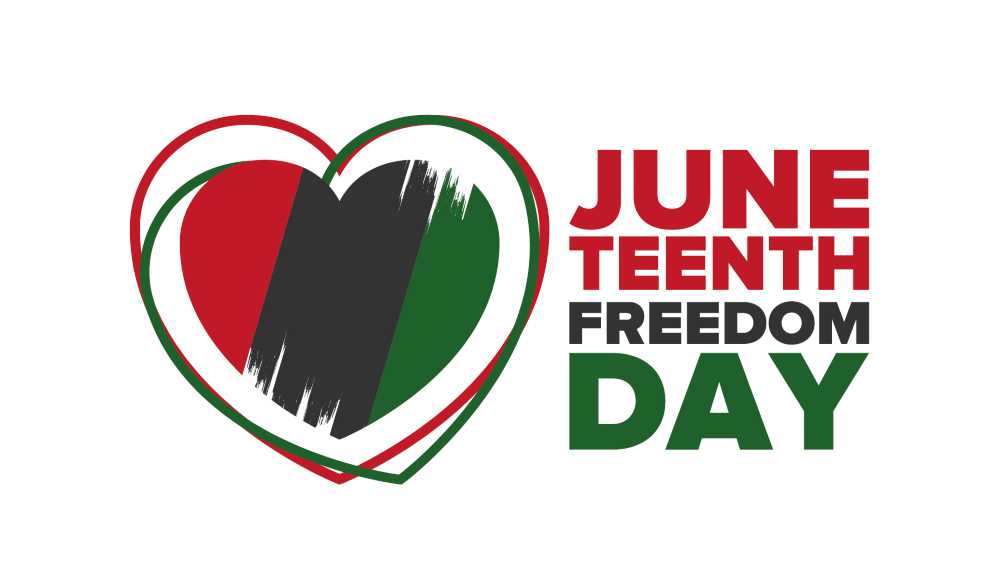 The history of Juneteenth and the celebration in store for 2023
June 19 is a day celebrated in communities across the U.S. each year. Called "Juneteenth," it is a time of fun and festivities, as well as recognizing Black people in local communities and throughout the nation's history, explains Jazzma Holland, a UW-La Crosse alumna and past organizer of La Crosse Juneteenth celebrations.
Juneteenth will be celebrated locally in La Crosse from noon to 7 p.m., Sunday June 18, 2023, at Riverside Park, 100 State Street, in La Crosse. The event is free and open to the public. Holland provides some answers to common questions about Juneteenth below. These questions were originally published in June 2022.
UWL alumni have been key in planning and supporting the local Juneteenth festivities.
What is Juneteenth?
On June 19, 1865, the last group of slaves in America were told that slavery was abolished. It had been announced before that (Abraham Lincoln had issued the emancipation proclamation more than two years prior), but not everyone got the message. Slavery was still going on in various cities and towns across America. People continue to celebrate June 19, 1865, as the official emancipation of slavery each year.
Why is it important to celebrate Juneteenth?
We celebrate this day to celebrate the freedom of the enslaved and to acknowledge the history of slavery and oppression.
How is Juneteenth celebrated?
It is celebrated in cities and towns across America. Juneteenth is a time for community to get together and celebrate the generations of Black people and their influence. In my hometown of Milwaukee, there would always be a parade and a festival. It is a social event with food, music and performances from Black entertainers to honor our heritage and ancestors.
How will Juneteenth be celebrated locally in La Crosse?
La Crosse is planning a Juneteenth celebration. Learn more on the La Crosse Juneteenth website.