Posted 7:01 a.m. Thursday, May 25, 2023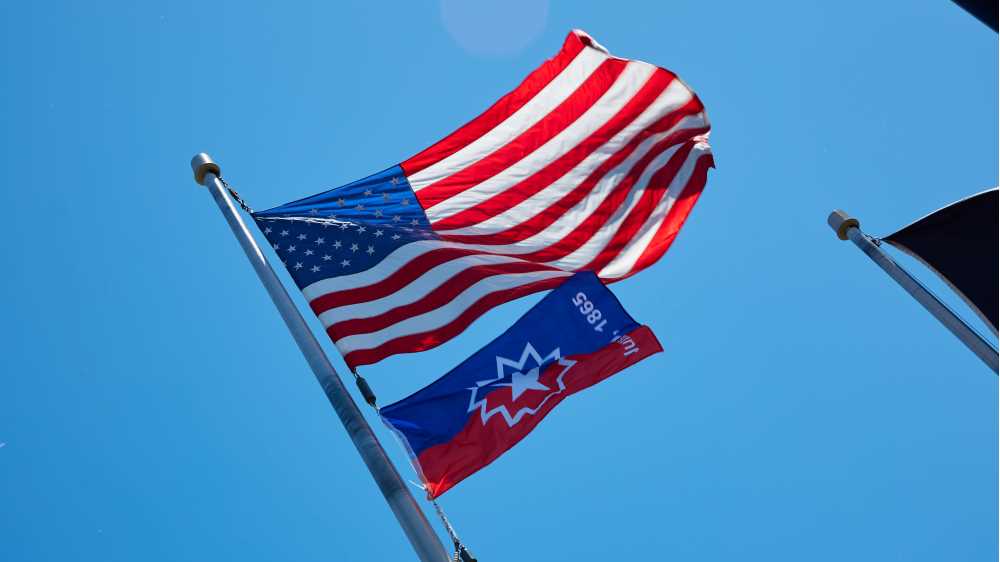 Alumni key in planning, supporting local festivities
UW-La Crosse alumni are doing their part to celebrate Juneteenth in the Coulee Region.
Juneteenth, observed annually on June 19, marks the day in 1865 when the last enslaved African Americans were notified that the Civil War had ended and they were now free.
The La Crosse community's Juneteenth celebration will be held Sunday, June 18, from noon to 7 p.m. at Riverside Park.
Attractions include interactive booths and tables, a youth fun fair, live music, food from Black-owned businesses and Enduring Families Project trolley tours exploring the history of African Americans in La Crosse.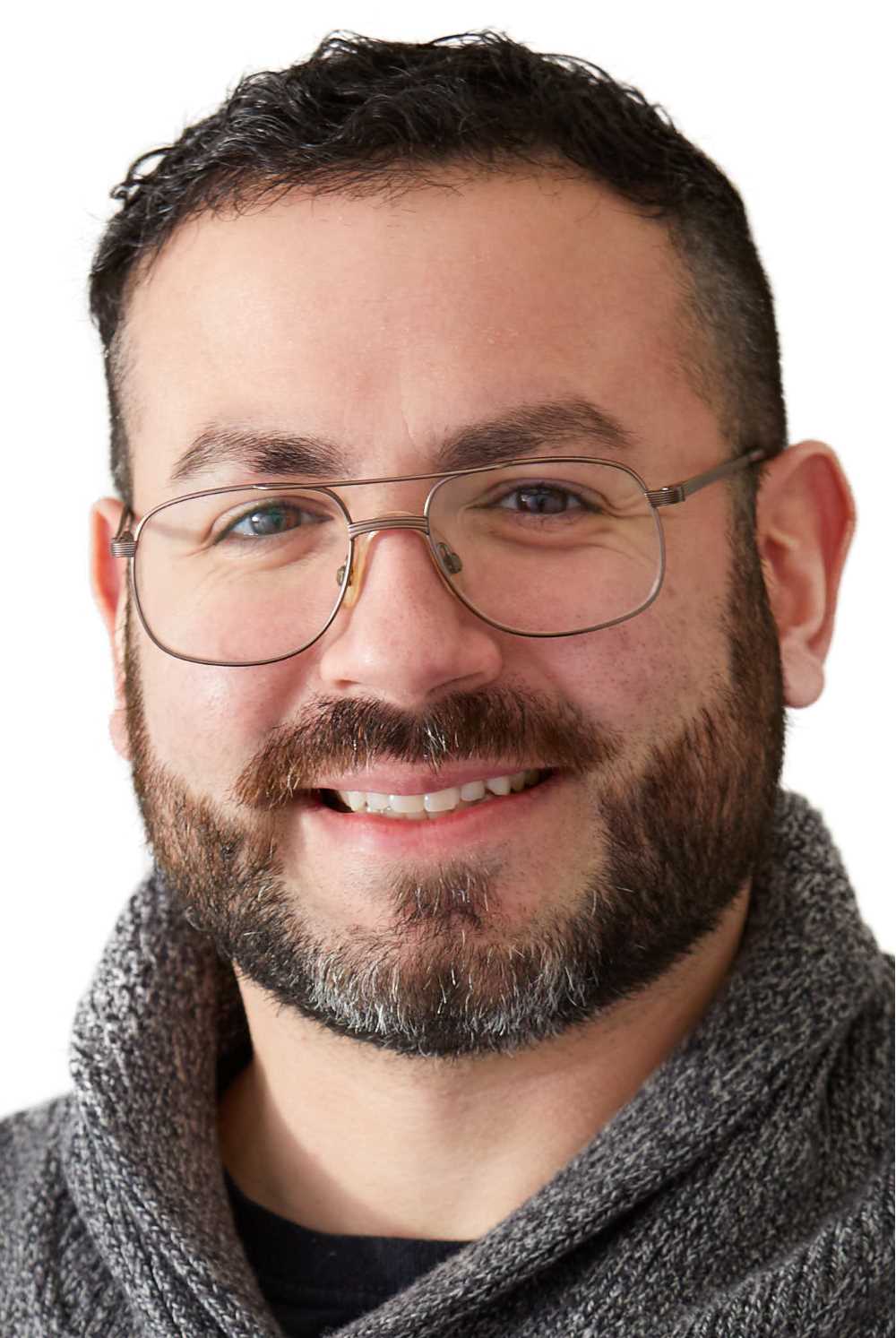 Representatives from UWL's Office of Diversity & Inclusion will be volunteering and tabling at this year's event
Caleb Colon-Rivera, '18, program coordinator for UWL's Center for Transformative Justice, says Juneteenth is a chance to reflect on the past while continuing to work toward a brighter future.
"I believe Juneteenth is important to celebrate, especially in La Crosse, due to the rich history we have with our Black settlers and prominent figures that helped the town become what it is today," Colon-Rivera says. "It's an important celebration and event for our Black friends and neighbors, so we should also celebrate with them and see how we can further support our beautiful city of La Crosse."
Two other UWL alumni — Shaundel Spivey, '12 & '15, and Jazzma Holland, '15 & '21 — have long been key contributors with Black Leaders Acquiring Collective Knowledge (B.L.A.C.K), one of the groups sponsoring this year's festivities.
Spivey and Holland are co-founders of B.L.A.C.K, with Spivey serving as executive director and Holland serving as president of the board of directors.
Joining B.L.A.C.K as sponsors are Hope Restores, Black Student Leaders and the Enduring Families Project.
More information, including a schedule of events, can be found online.
Learn more about the history and significance of Juneteenth.