Posted 10:43 a.m. Wednesday, July 14, 2021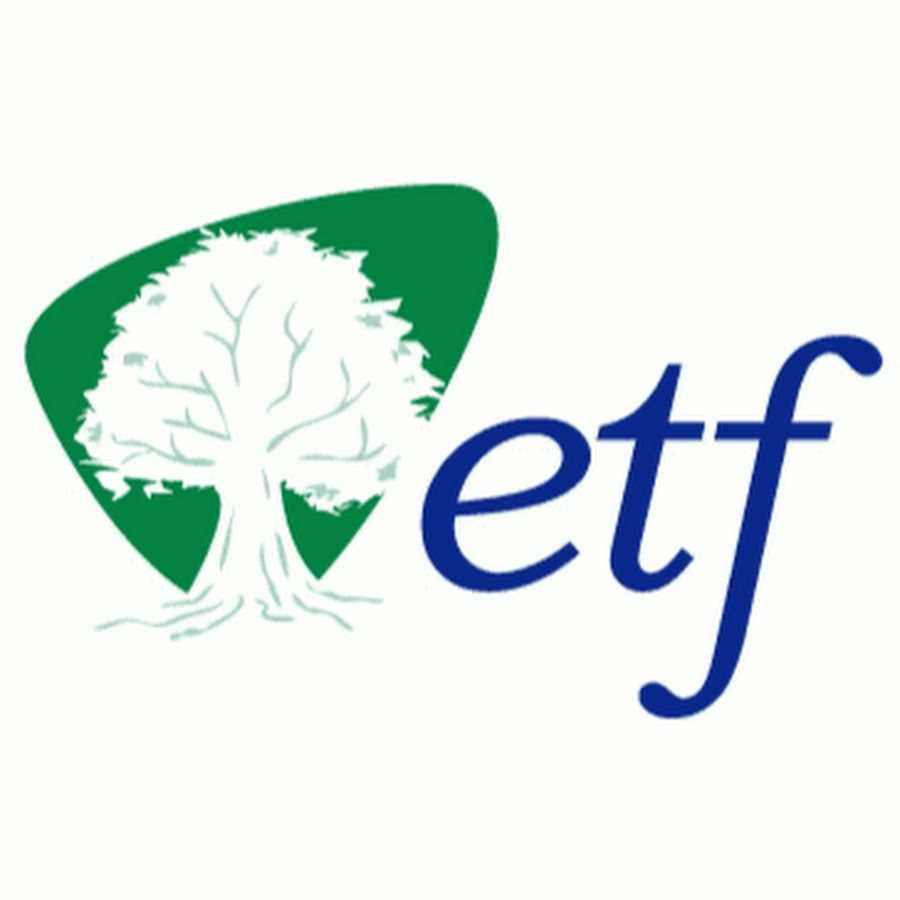 When Was Your Last Financial Fitness Checkup?
Take an easy, five-minute self-assessment today and gain free access to a personalized playlist of interactive courses on budgeting, credit, managing debt, living within your means, the financial aspects of getting married, financial issues for new parents, buying versus leasing a car, home ownership, and much more.
Watch this video for a super quick overview.
Bonus! After completing the Financial Fitness Checkup, State of Wisconsin Group Health Insurance Program members will receive a special rewards code to apply toward earning their annual Well Wisconsin $150 incentive. (Note: The Well Wisconsin incentive is not available to those in a Medicare Advantage plan.)