Posted 7:35 a.m. Monday, Aug. 2, 2021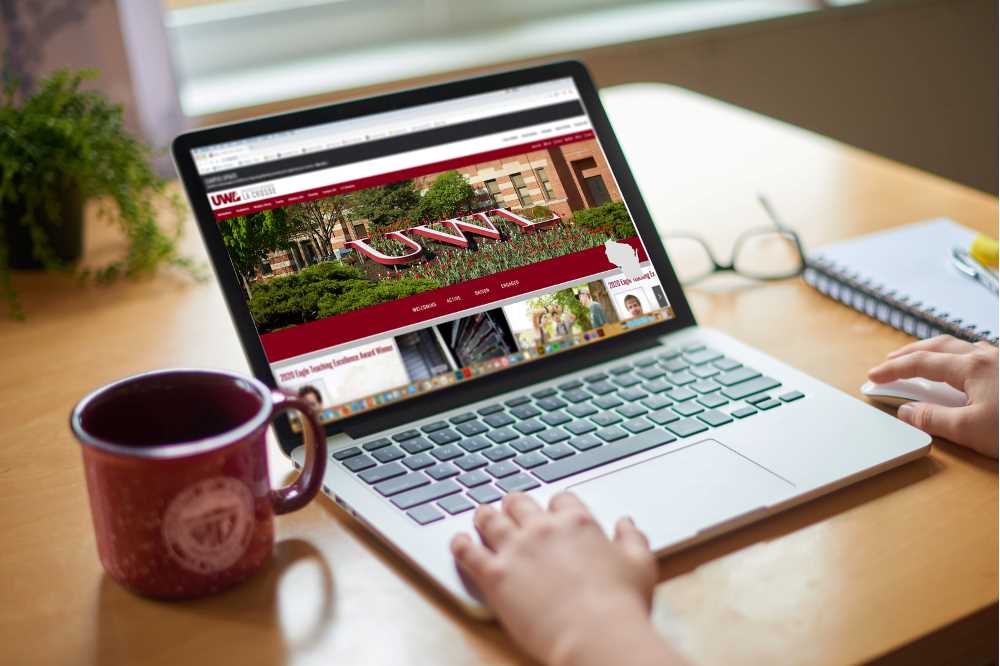 Today, Human Resources announces access to the Supervisor sets of Data Reporting tools in Tableau.
Human Resources is pleased to announce that Supervisor and various other campus stakeholders now have access to real-time data in HRS regarding their employees' data. Over the past two years, the HR Office has worked to enter as much employee data into HRS as possible so that it can be reported in UW System's new reporting environment, Tableau.
Today, we are pleased to turn over this information to you for review and continued access. The reports contain information regarding your employee's appointment details, criminal background check dates, compliance training status, leave balances, performance management tracking, reporting of outside activities, student help information, service anniversary dates, leave and work/comp status, career data for faculty (such as PTR, Retention, Promotions), and soon, TTC mapping.
Please consider these important notices prior to accessing your information:
As a supervisor, you have access to those that report to you. Enhanced security is provided so only you retain information on your direct reports. Please treat this information as confidential and do not disseminate the information.
Most reports update daily; however, there are some that update monthly, such as Mandatory Reporting.
Please note, that information usually is updated until the effective date of changes. For example, if an employee's position changes on 8/30/2021, those changes will not be reflected in the reporting data until that time.
If you notice something that does not seem correct, please contact hrinfo@uwlax.edu to inquire why. In order to process payroll, there may be some differences related to how information is reported – there may also be differences in the nomenclature of how HR communicates specific data points. Our goal is to have accurate data reporting back to you.
Downloading reports can be done by clicking on the "Download" button in the upper right corner of the screen. To download to Excel, Tableau's nomenclature for this is called "Crosstab" data.
Here is the direct link to your reports. You can access the reports by visiting the Human Resources Home Page > scroll down halfway, click "Payroll and Data" > Click on Internal Reports & Dashboards.
Please let Human Resources know if you have any questions.