Posted 12:08 p.m. Friday, March 17, 2023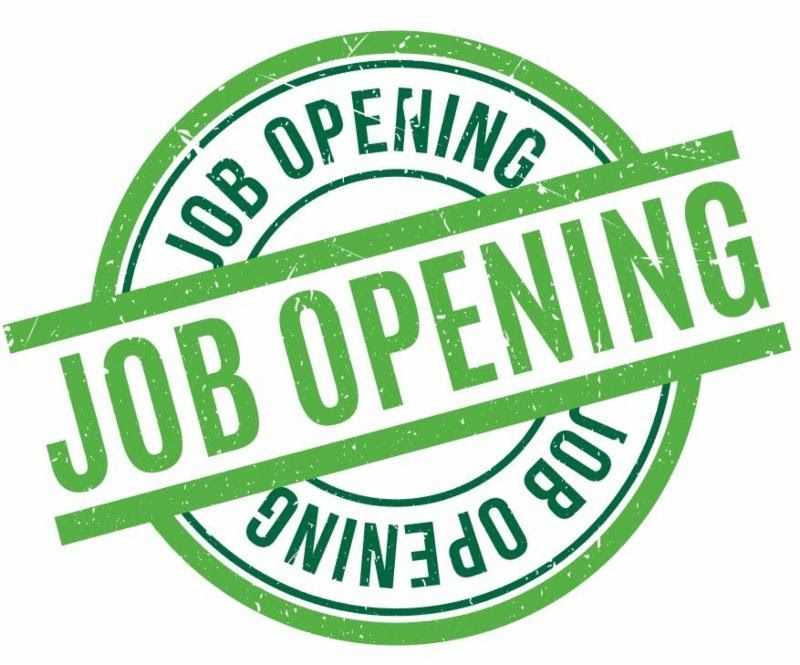 Weekly, HR will send the campus community new jobs that had been posted over the course of the week. (If no jobs were posted, then no email will be sent). Please feel free to forward this information to colleagues or peers who may be interested in these opportunities.
Jobs posted the week of March 13, 2023
Academic Department Associate
Political Science & Public Administration, Military Science
Associate Director for Operations
Residence Life
Academic Department Associate
Archaeology & Anthropology and Sociology & Criminal Justice
Program Coordinator for Student Organizations
University Centers
Assistant Professor/Wind Ensemble and Orchestra Director
Music
For a listing of all openings, please visit: https://employment.uwlax.edu/
The University of Wisconsin-La Crosse is an equal opportunity and affirmative action employer committed to assembling a diverse, broadly trained faculty and staff. We strongly encourage women, minorities, people with disabilities, and veterans to apply. UWL, in compliance with applicable laws and in furtherance of its commitment to fostering an environment that welcomes and embraces diversity, does not discriminate on the basis of race, color, national origin, religion, sex, sexual orientation, gender identity/expression, disability, or protected veteran status.