Posted 2:01 p.m. Monday, June 21, 2021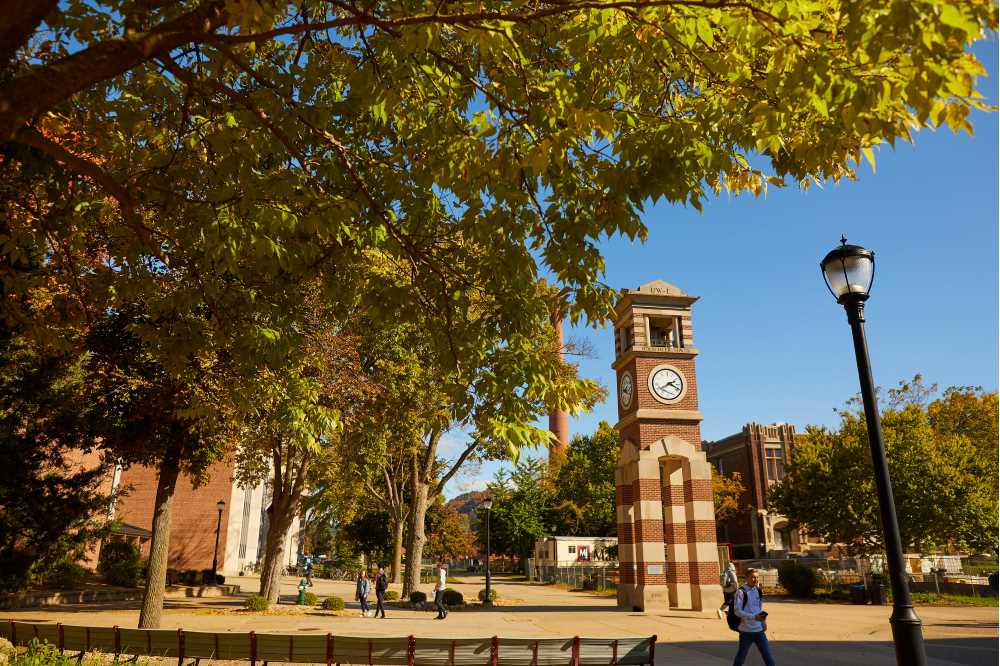 A new ticketing system is coming to UWL in July!
The UW System is working to consolidate ticketing systems across all campuses into a single solution called Alemba. Our ITS team has been heavily involved in the planning and configuration process being led by the central UWS project team. Alemba will replace our current ticketing system known as Web Help Desk. To make the transition as seamless as possible for the campus community, many of the processes will remain the same. You will still be able to send an email to helpdesk@uwlax.edu to create a ticket and have it routed to the appropriate team. We will also still have a user portal at
https://support.uwlax.edu
where you can submit a ticket online although the portal will have an updated look.
Once the IT teams are up and running, other functional areas such as Human Resources and Business Services will also be transitioning to the Alemba ticketing system as well. This adoption of a standard ticketing system will provide opportunities to streamline requests between departments improving processes and creating a better experience for our faculty, staff, and students.
We have revised our original go-live date to allow for additional configuration and training, and our
new go-live date will be July 19th
. If you have any additional questions, please contact the Eagle Help Desk.