Posted 9:59 a.m. Wednesday, July 27, 2022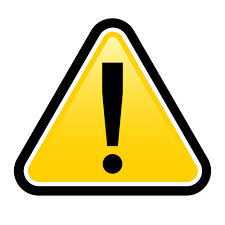 On August 1, 2022, the university will transition from a paper-based Overload/Lump Sum form to an online form housed in the MyUW/HRS portal. 
This new process will ask employees to sign off electronically via the MyUW portal on the acceptance of their Overload/Lump payment. In addition, employees will be able to track and ultimately be notified as to on which date the Overload/Lump will be applied to their Earnings Statement.
Employees that receive an Overload/Lump payment should expect an email from UW System Service Operations seeking their approval for the Overload/Lump form. The email will come from a @UWSS.xxx.edu email address.
Human Resources has been communicating with submitters and approvers of the Overload/Lump forms for the past several months. You can read the latest information sent to that constituency on the process change here.