Posted 6:07 p.m. Tuesday, April 13, 2021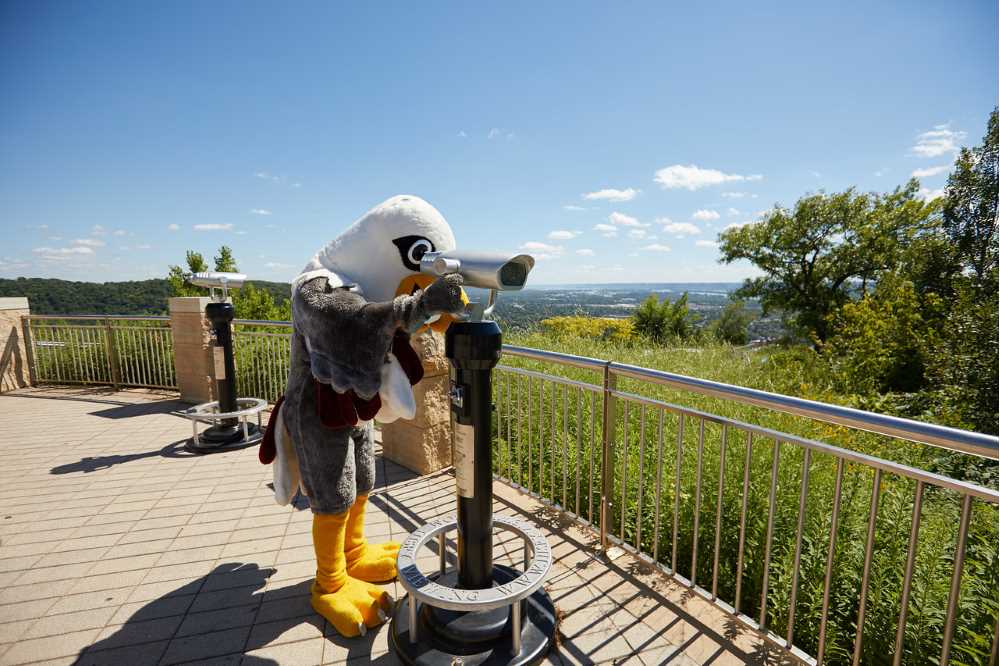 HR has developed reports for managers and division heads to view their employee's OAR submissions for 2020.
HR has developed these reports for your review as a manager. A few notes on the reports:
There are six report views, Direct Report Level OAR submissions, and outstanding submissions; Division Level (for Deans and Vice Chancellors on OAR submissions and outstanding submissions); and two HR views. You will only have access to the respective areas of your direct reports or division.
HR is working to develop a final report which details if there had been any activity reported.