Posted 7:45 a.m. Wednesday, Jan. 5, 2022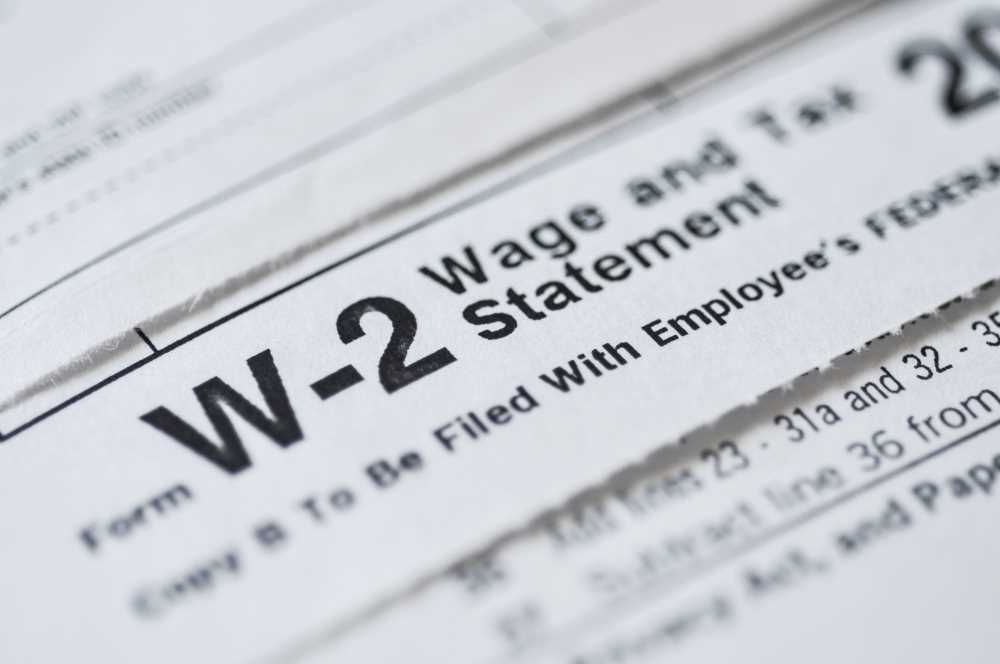 Please complete a contact review for tax documents, address, and direct deposit information. All updates must be made by Thursday, January 13, 2022 to ensure timely distribution of tax documents.
This was a reminder email sent from UW System HR on 12/31/2021 to all personnel.
Tax Form Information:
Active UW employees can receive W-2 and 1095-C forms via electronic-only distribution. The W-2 form includes compensation and tax withholding for the previous calendar year. The 1095-C form documents that an employee who worked full-time for all or some months in the previous year was offered health insurance.
You may withdraw consent at any time using the following directions: https://uwservice.wisconsin.edu/docs/publications/w2-1095-electronic-consent.pdf.
Note: The consent options in this email do not apply to the 1042-S form. 1042-S forms are available electronically in the Glacier Online Tax Compliance System for employees who choose electronic delivery through that system.
If you have any questions regarding distribution of your W-2 and 1095-C forms, contact your Payroll office.
Address Update Information:
If you withdraw consent for electronic approval, your W-2 and 1095-C forms will be sent to the last entered address in HRS.
You can update your address in the MyUW portal via the Personal Information tile, using these instructions: https://uwservice.wisconsin.edu/docs/publications/hr-ess-personal-info-addresses.pdf.
Direct Deposit:
If you currently have direct deposit, and you will be terminating employment at the end of the semester, do not close your bank account BEFORE your last paycheck is direct deposited.
If you have questions or need assistance, please email serviceoperations@uwss.wisconsin.edu.