Posted 6:34 p.m. Tuesday, April 6, 2021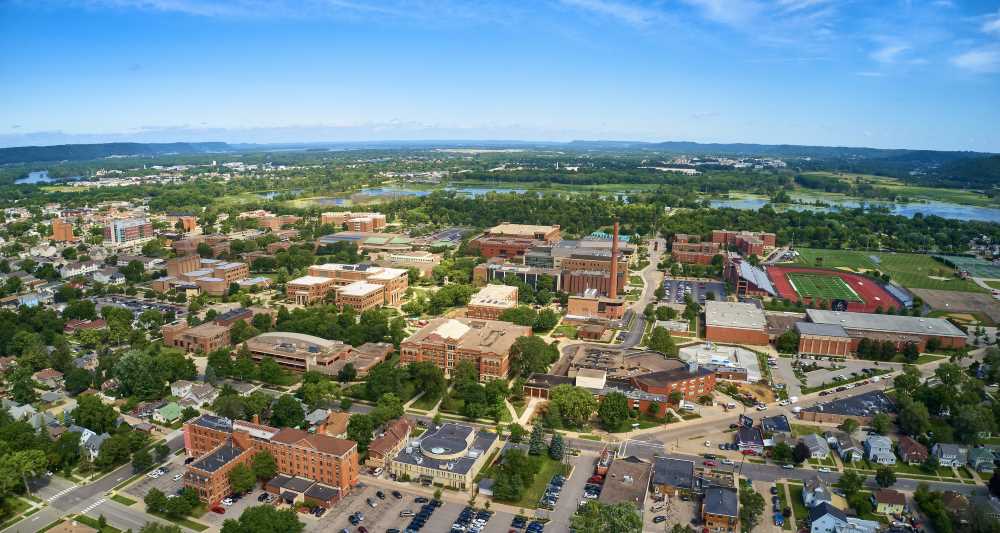 ADA stands for the Americans with Disabilities Act of 1990, which prohibits acts of discrimination based on one's disability. This federal act spans over businesses in all states and local governments. ADA is a protection for disabled individuals, allowing for work environment accommodations to adequately perform work duties. These accommodations do not include reduction of FTE or reduced workload. 
What does ADA cover?
Per the ADA UW-System Policy, ADA coverage allows for "administration to provide reasonable accommodations to qualified individuals with disabilities in all aspects of the employment process". Those with disabilities are defined as having "a mental or physical impairment which substantially limits one or more of the major life activities of such individual". Qualified individuals with a disability are individuals who satisfy the skillset for a job, with or without reasonable accommodations.
Why would ADA benefit me?
If one was limited in any part of employment due to a disability, an ADA reasonable accommodation allows for them to work at peak performance—making the work environment, application process, or the way things are typically done more comfortable for the employee. This process is satisfactory in allowing equal employment opportunities and promotes high efficiency related to work operation.
For more information visit the ADA and employment page.