Posted 9:21 a.m. Monday, Aug. 30, 2021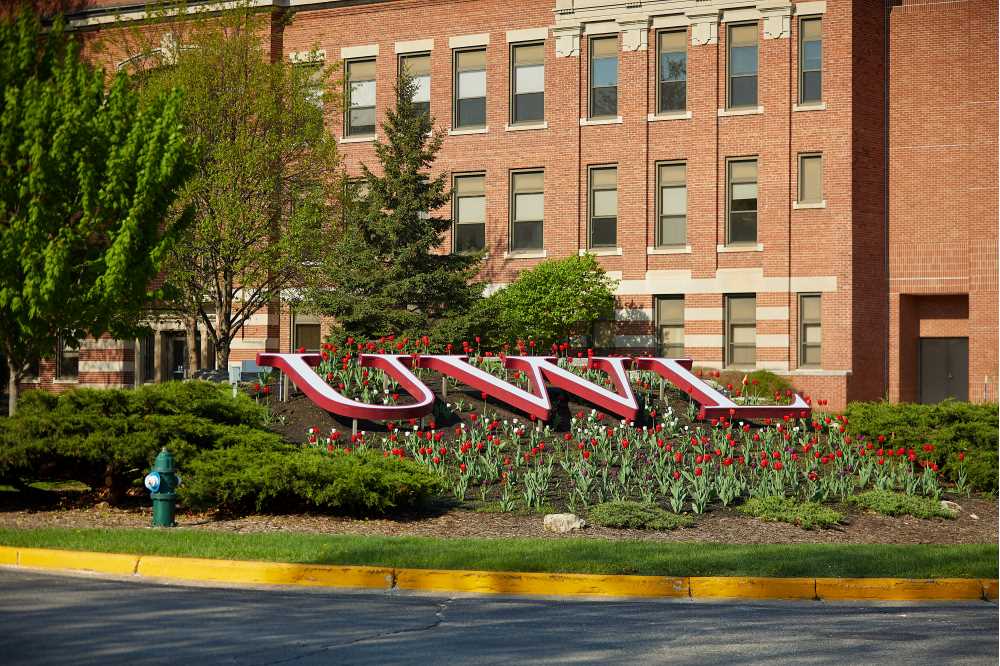 Employees whose titles will change due to the Title and Total Compensation Project can expect an email with their preliminary mapping by 9/3/2021.
This email message was sent to employees whose titles will be affected by TTC. This message was sent on 8/30/2021 @ 8:25 AM
HR will be moving the target date for delivering the preliminary mapped titles to employees to 9/3/2021. At the request of several supervisors, HR is moving the originally scheduled date of 8/30/2021 to accommodate their considerations for titles.
Thank you for your patience.