Posted 7:43 a.m. Friday, March 17, 2023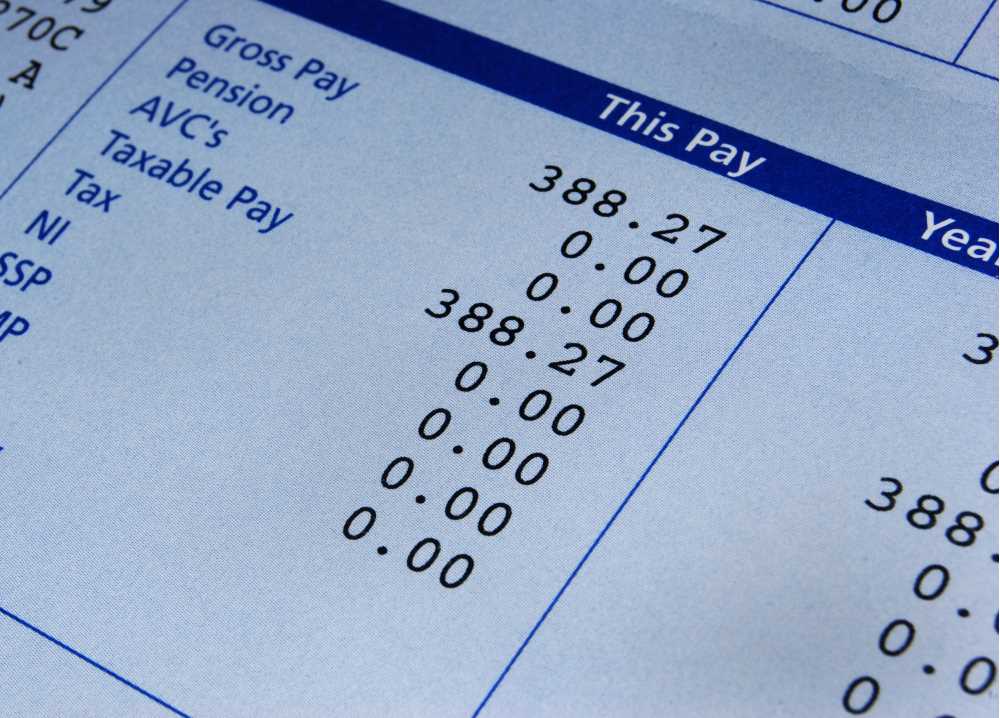 Your 03/23/2023 earnings statement is now available on the MyUW Portal. These earnings are for the pay period of 02/26/2023 - 03/11/2023. Read this news story for important announcements and other information.
Important Announcements & Reminders
HR News - Stay up to date with the most recent UW System, ETF, and UWL HR News: https://www.uwlax.edu/human-resources/news/

State Group Health Insurance and Health Opt-Out Incentive.

You have until 4/15/23 to submit an appeal to make changes to or elect into State Group Health Insurance or the Health Opt-Out Incentive.

Summer Benefit Prepayments begin in March. Annually, in March, 9-Month employees, (also called C-Basis), begin to pre-pay for benefit premiums for July, August, and September.
Accessing your Earnings Statement
Your earnings statement is accessible on the MyUW Portal.
Understanding Your Pay and UW System Payroll
If you have any additional questions; were expecting pay, but did not receive an earnings statement, or wish to express other concerns, please contact UWL Payroll Help.