Posted 7:17 a.m. Friday, May 12, 2023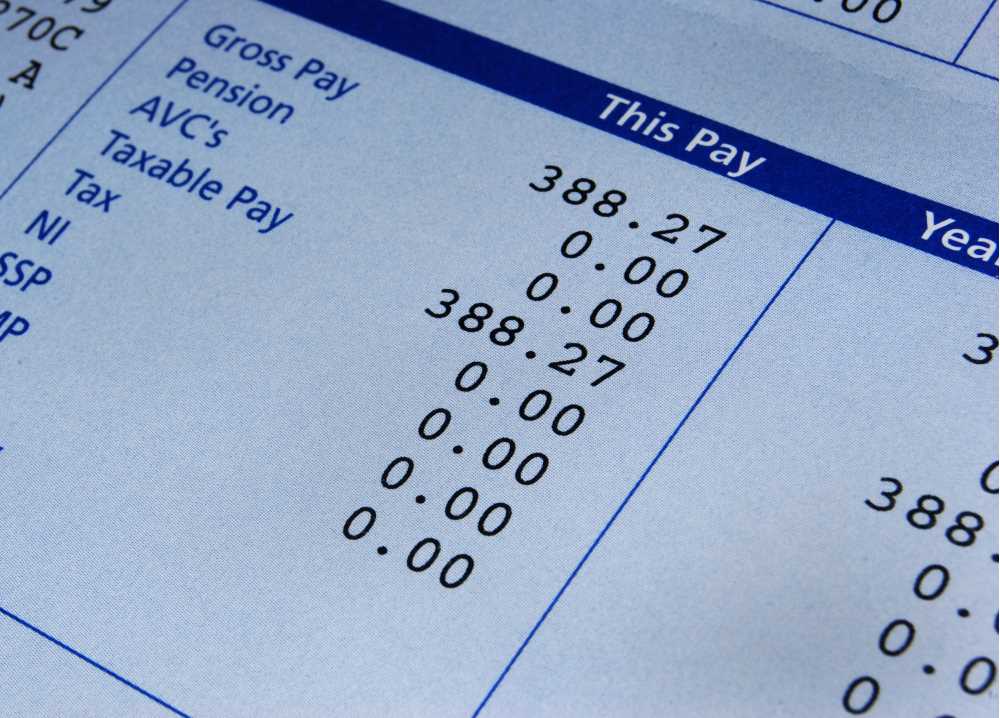 Your 05/18/2023 earnings statement is now available on the MyUW Portal. These earnings are for the pay period of 04/23/2023 - 05/06/2023. Read this news story for important announcements and other information.
Important Announcements & Reminders
HR News - Stay up to date with the most recent UW System, ETF, and UWL HR News: https://www.uwlax.edu/human-resources/news/

Review/Update your personal information to make sure all information is accurate and up to date. This information is used for tax documents, benefits administration, and distribution of essential notices. It includes your address, identifying information, Federal and State Form W-4 deductions, and direct deposit information. Click here for more information.
Integrity Hotline Available to Faculty, Staff, and Students. The UW System Integrity Hotline is available for all faculty, staff, and students to report concerns on a wide variety of issues. It was formerly known as the Waste, Fraud, and Abuse Hotline since its launch in 2015. Read more.
Accessing your Earnings Statement
Your earnings statement is accessible on the MyUW Portal.
Understanding Your Pay and UW System Payroll
If you have any additional questions; were expecting pay, but did not receive an earnings statement, or wish to express other concerns, please contact UWL Payroll Help.