Posted 10:49 a.m. Friday, Sept. 15, 2023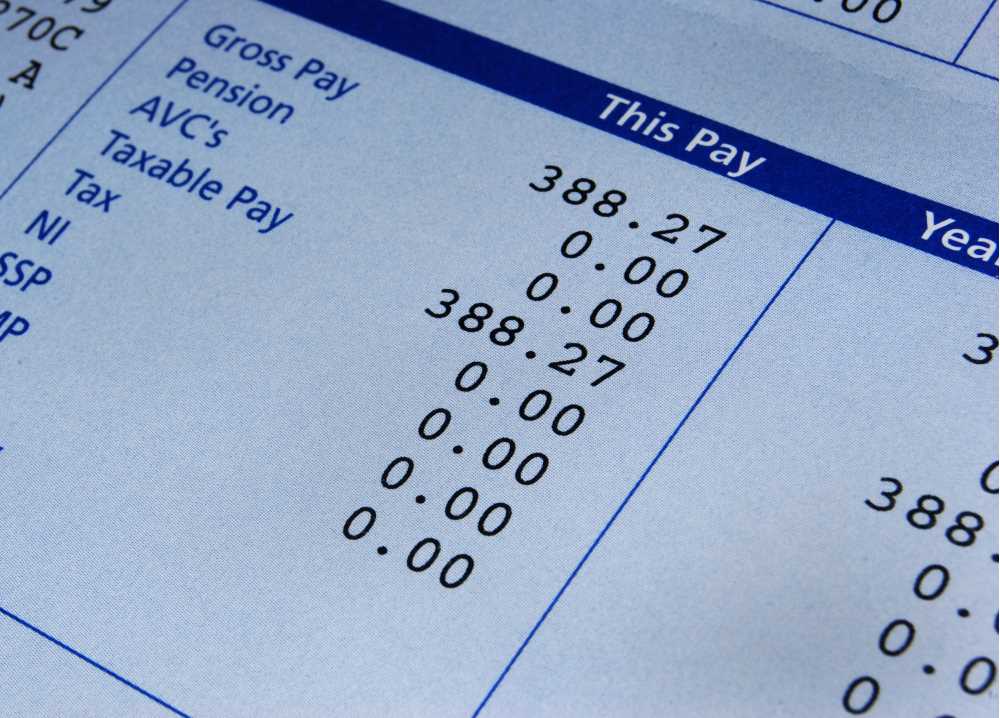 This is a courtesy reminder that your 9/21/2023 earnings statement is now available on the MyUW Portal. These earnings are for the pay period of 8/27 to 9/09. Read this news story for important announcements and other information.
Important Announcements & Reminders
First Paycheck of the Academic Year for 9 month employees!
Open Enrollment

Begins on September 25, 2023. Read More
No Leave Taken Reports:

Faculty, Academic Staff, and Limited Appointees are required to submit "No Leave Taken" reports for months in which no leave was taken. Failure to provide this notice may result in a reduction in your sick leave. Read More

Banked Leave:

Faculty, academic staff, and/or limited employees with a 12-month appointment are eligible to bank vacation into a Paid Leave Bank, formerly known as Annual Leave Reserve Account (ALRA) after they have completed 10 or more fiscal years of continuous service. Banked leave eligibility is viewable effective July 1, with entry required by September 30.

Click here for a 'how to' bank your leave

in the MyUW Portal.
Accessing your Earnings Statement
Your earnings statement is accessible on the

MyUW Portal.
Understanding Your Pay and UW System Payroll
If you have any additional questions; were expecting pay, but did not receive an earnings statement, or wish to express other concerns, please contact UWL Payroll Help.