Posted noon Monday, Dec. 5, 2022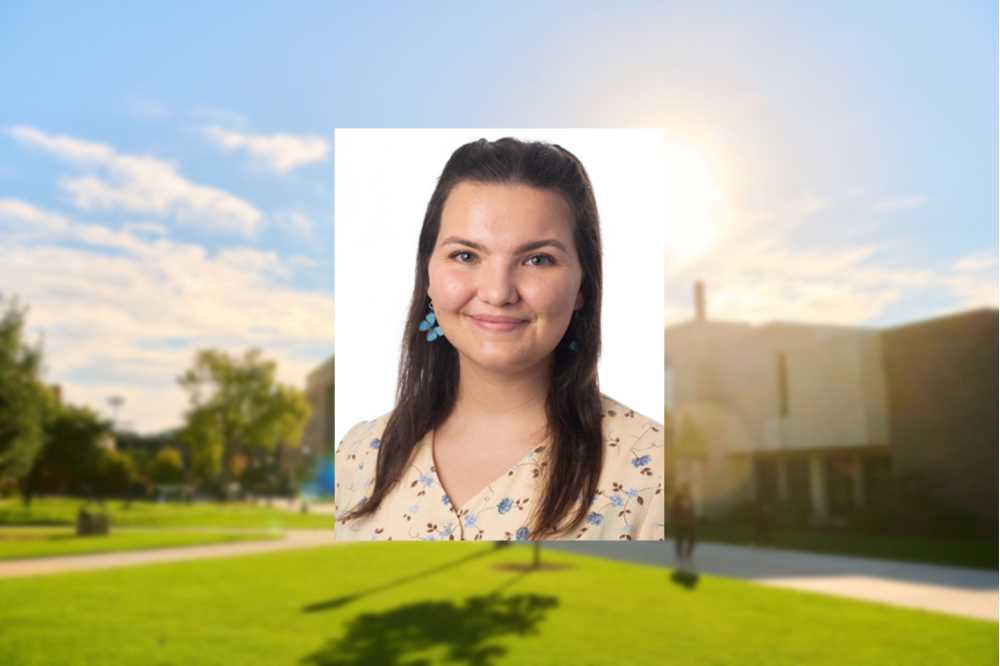 Get to know Shealyn McMahon, Murphy Library's new Outreach and Instructional Assistant
Meet Shealyn, one of the newest members of the Murphy Library team! As the Outreach and Instructional Assistant at Murphy, Shealyn helps run the library's social media accounts, creates promotional graphics, and helps organize library events and art shows. She also works with our librarians to schedule information literacy instruction sessions requested by UWL instructors and collects and organizes data relating to these sessions. We're so excited to have her on board!
Join us in welcoming Shealyn, and keep reading to learn more about her!
More about Shealyn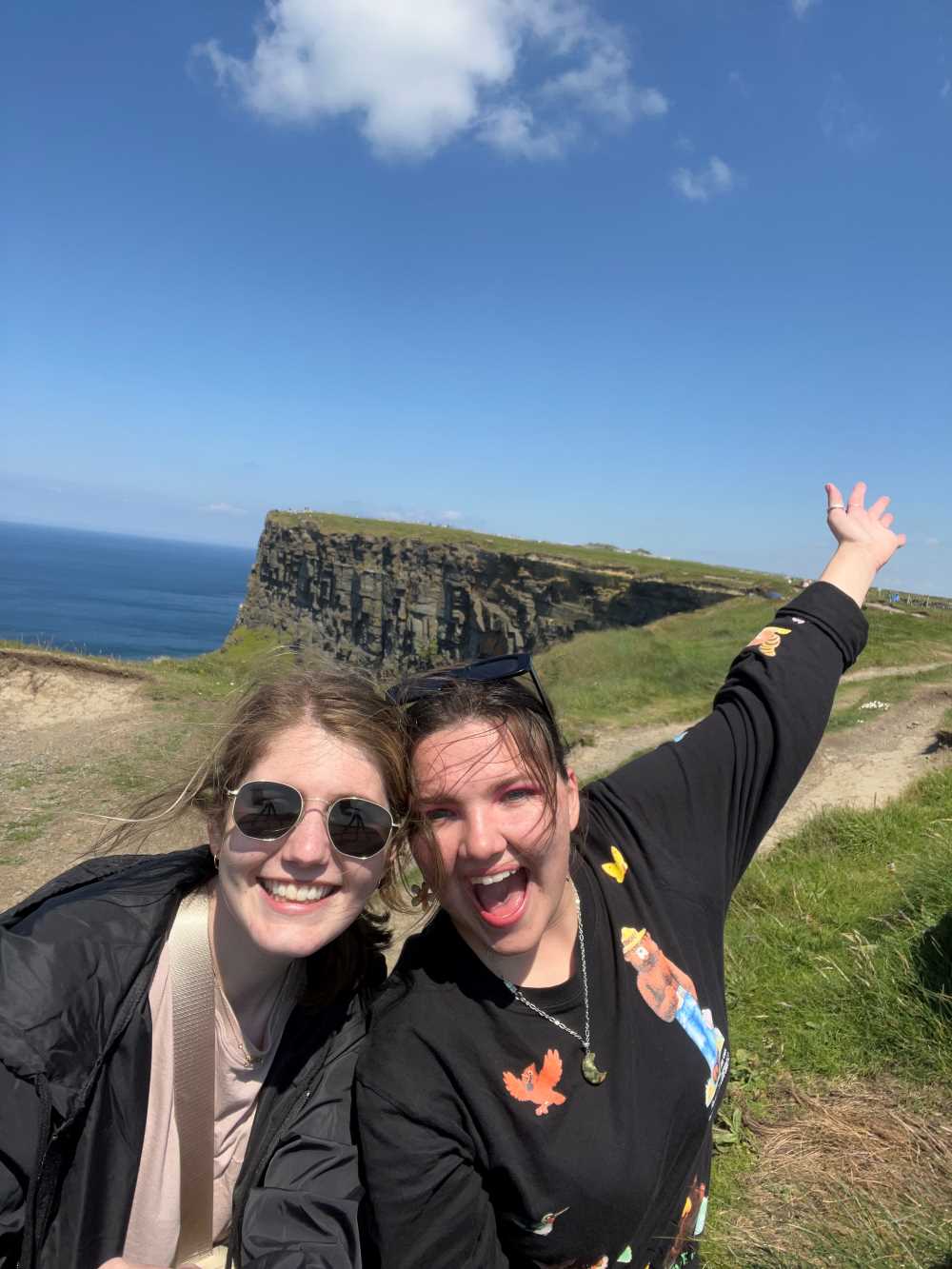 Where are you from?
Burnsville, MN
What's your favorite part of your job?
The favorite parts of my job are managing the library's social media and creating graphics.
How long have you worked here?
I have worked here since the end of August 2022, but I was the student worker for the library's Outreach unit in 2021-2022.
What do you do when not at work?
I love hiking, kayaking, and finding activities to do with my friends and family.
What have you read/viewed/listened to/etc. recently?
I listen to a lot of podcasts. A few of my favorites are "Jeselnik & Rosenthal Vanity Project," "The Fighter and The Kid," "Bad Friends," "Matt and Shane's Secret Podcast," and "The H3 Podcast."
What might surprise us about you?
Over the past summer, I went backpacking in Ireland and Italy with my cousin, Madison. We had a ton of fun exploring and using the local transportation to get to our next destination.
Favorites
Book - "Remember Me?" by Sophie Kinsella
Movie - "X-Men: Days of Future Past"
T.V. Show - "American Horror Story" or anything created by Ryan Murphy