Posted 7:40 p.m. Wednesday, July 15, 2020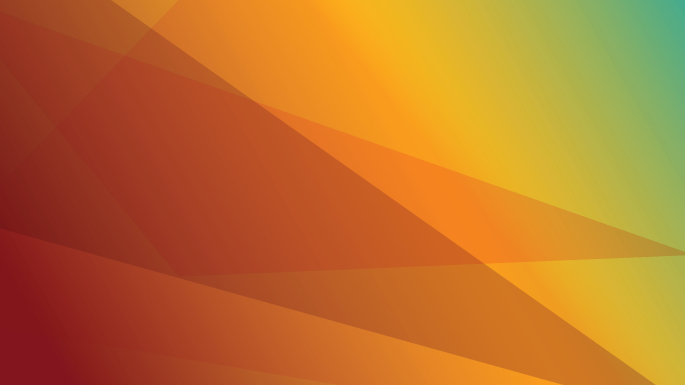 UWL faculty, staff, and students are now welcome to resume use of Resource Sharing to borrow materials from other UW libraries.
To request materials from other UW libraries:
Find the item in Search@UW
Click the link "Use Get It to Request."
Sign in using your NetID.
Click "UW Request," verify the information and click the "Request" link.
Materials will be delivered to Murphy Library twice a week, and all items will be quarantined for three days after arrival. They will then be checked out to you, and you will receive an email telling you they are available. Included in this email will be instructions for how to schedule a day and time to pick up your materials using our contact-free pickup service since the library building still remains closed to patrons. This service is available Monday to Friday, 10:00 a.m. to 3:00 p.m.
We appreciate your patience as it will take a bit longer than usual to fill these requests. Please contact cirser@uwlax.edu with any questions.