Posted 3:04 p.m. Tuesday, Nov. 30, 2021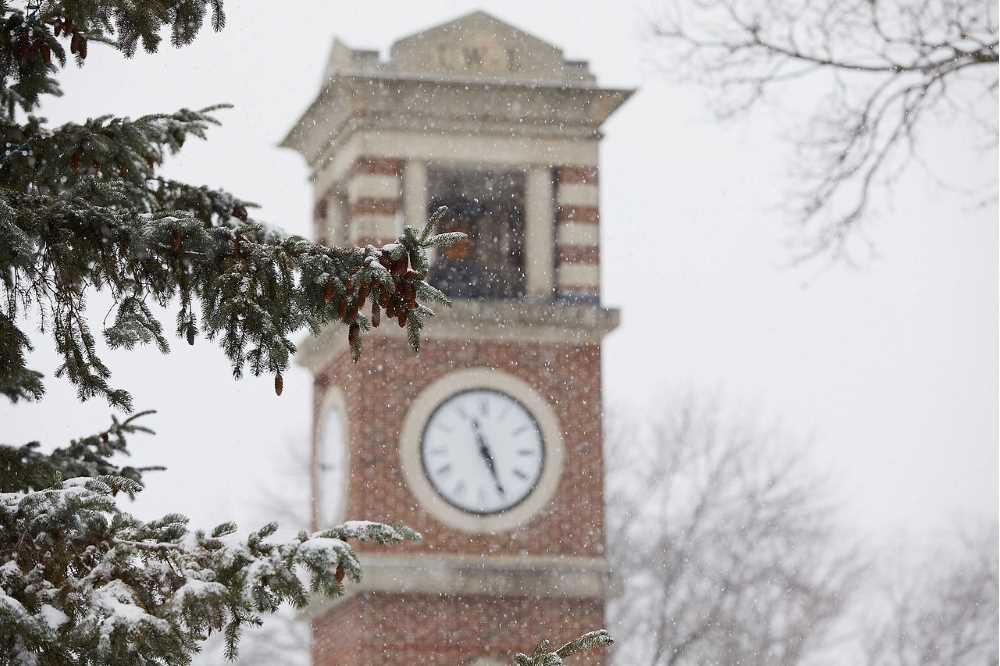 Complete our survey for chance to win prizes
Graduates from the classes of '11 and '16 are asked to complete a short survey about what they have been up to since graduating.
The National Alumni Career Mobility Survey was sent to grads via email. Those who have not responded will receive follow-up messages on Dec. 15 and 28.
If you are an '11 or '16 grad who didn't receive the survey link, you can complete the survey here. Also, feel free to forward this to your classmates of those years.
Those who complete the survey will have a chance to win UWL alumni swag or $50 gift card.
You can always update your info with the Alumni Association.
Information received from this UW System-wide survey is confidential and will help plan for future initiatives.