Posted 9:13 a.m. Tuesday, March 23, 2021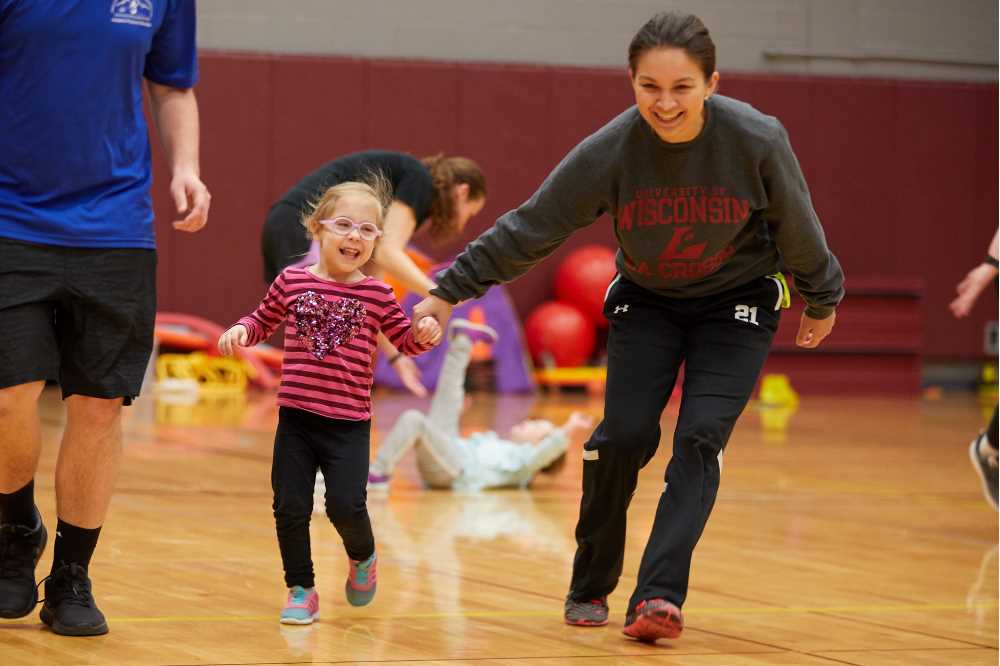 UW-La Crosse alums earn prestigious national scholarships
They came to UW-La Crosse because of its master's in Adapted Physical Education Program. Now both are earning the two national scholarships available to doctoral candidates in physical education.
Katie (White) Holland and Steven Holland, doctoral fellows at Old Dominion University in Norfolk, Virginia, have received the Ruth Abernathy Presidential Scholarship from the Society of Health and Physical Educators America (SHAPE). The honor, awarded to outstanding students since 1995, provides recipients $1,750 and a three-year SHAPE America membership.
Katie, who earned a master's in Exercise and Sport Science: Physical Education Teaching Adapted Physical Education Emphasis in 2013, says she was shocked when she — and her husband — received word about receiving the highly competitive award.
"I thought it was a long shot for either of us to receive it," she says. "We were kind of in disbelief when the emails came through that we had each been chosen."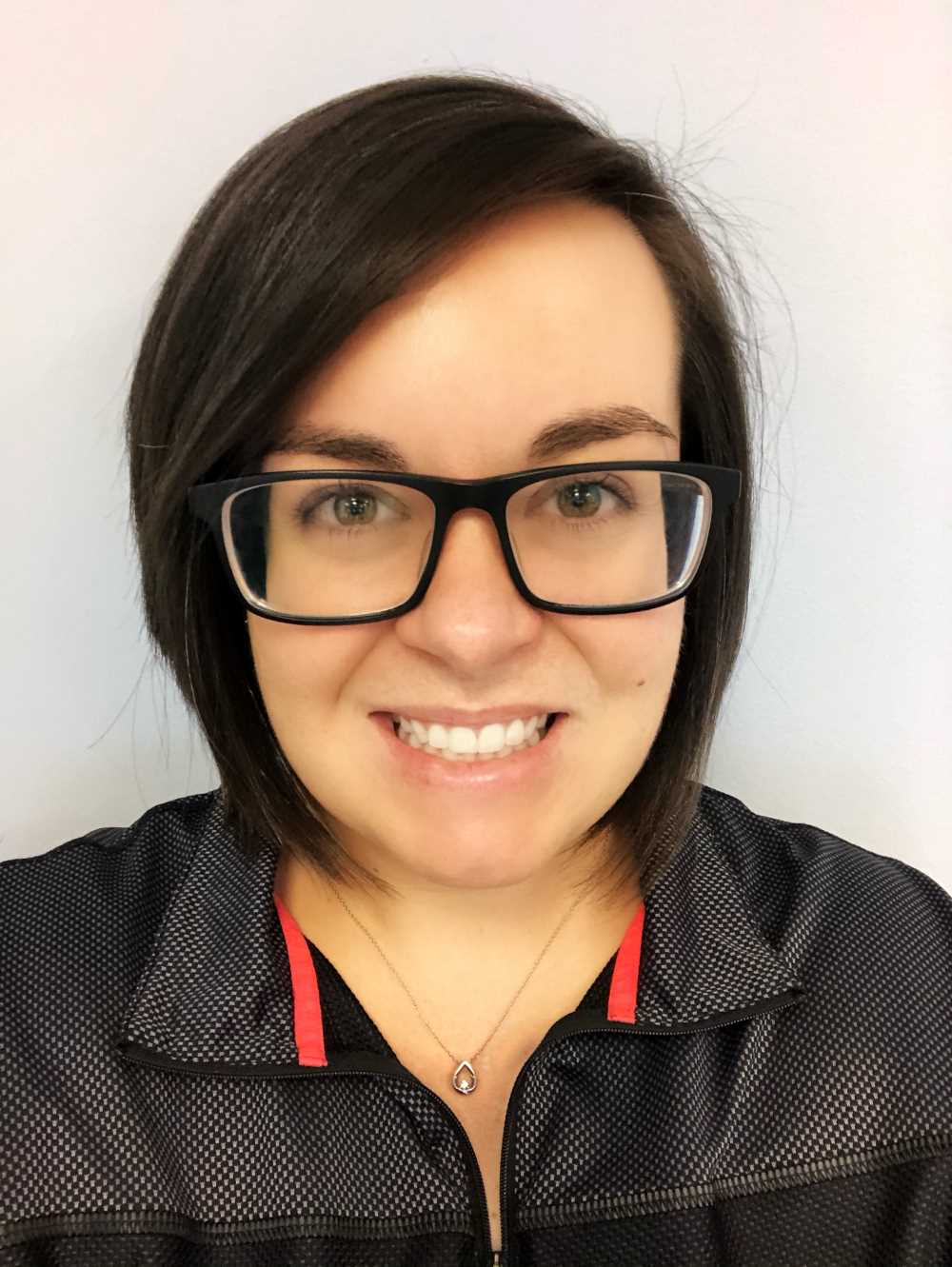 Katie, who earned a bachelor's in physical education and health education from Canisius College in Buffalo, New York, in 2012, attributes her graduate studies at UWL for landing the prestigious scholarship.
Before attending UWL, the West Valley, New York, native didn't plan to pursue a doctorate until working directly with the program director, Professor Garth Tymeson.
"Dr. T planted the seed pretty early on in my master's program and brought it up regularly in the years following," Katie explains. "So it was always in the back of my mind as a potential next step."
Katie says her UWL education made her feel confident while preparing to become an adapted physical education teacher.
"I enjoyed the job and felt like I was good at it," she says. "So moving on to train future teachers felt like something that I could also potentially do well with."
She has enjoyed teaching pre-service teachers while completing her fellowship at Old Dominion University and hopes to find a teaching-focused faculty position.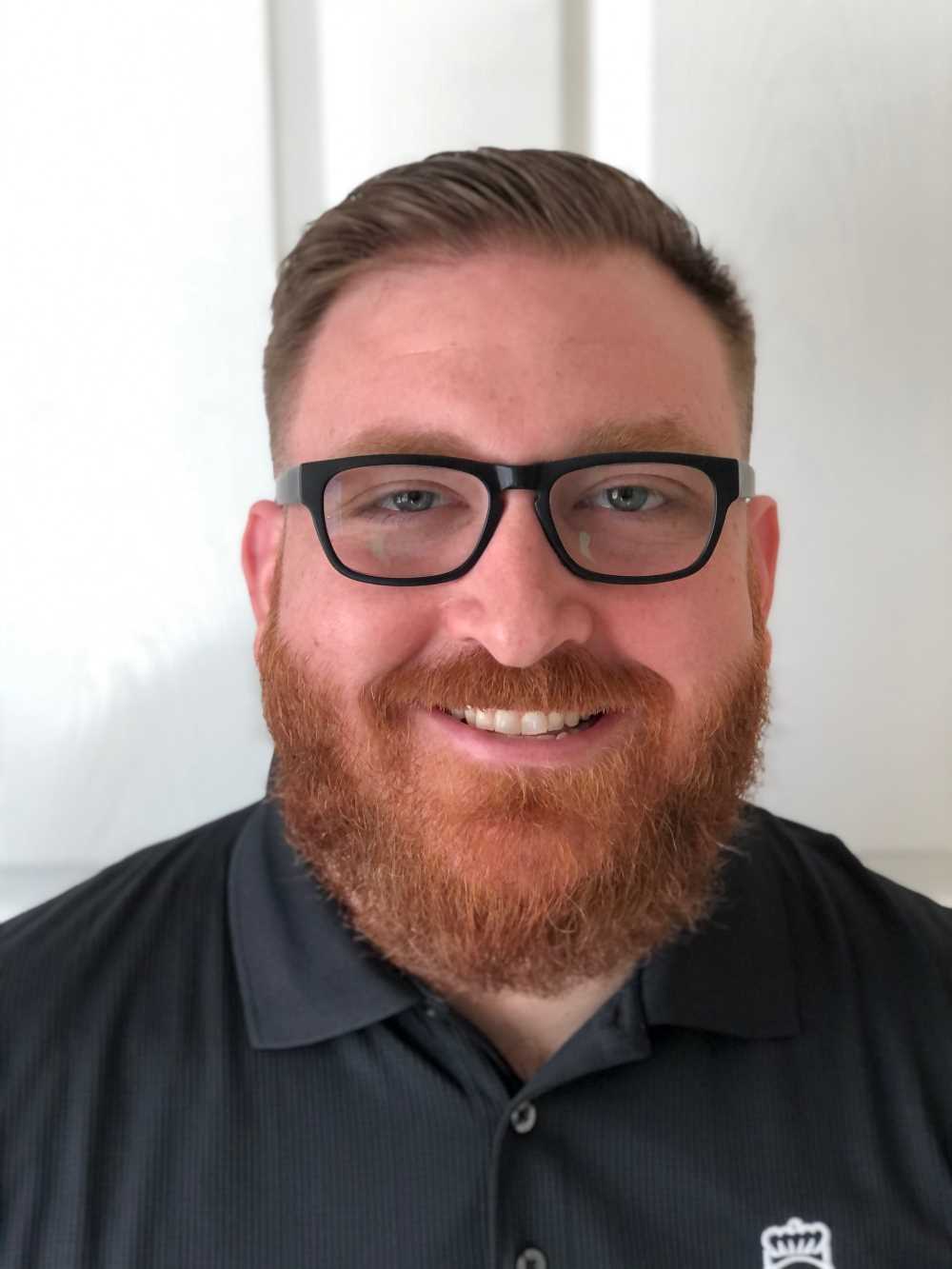 Steven, too, was surprised when he found out about winning the national scholarship. It was his Old Dominion doctoral advisor who reminded him of a 50-50 shot when applying.
"So, I was happy to hear that it ended with the positive 50%," he says. "In a turbulent year of trying to find an academic position, complete dissertations, and raise a newborn, it was nice to feel like our hard work over the past three years had been recognized."
The Peru, Indiana, native agrees that his UWL degree gave him an advantage.
"Having that teaching background and knowledge allowed me to focus on the research and research questions without additional training and understanding of how to transfer my teaching from youth to college students," he explains.
Steven reiterates mentorship from Tymeson as key, recalling lunch conversations guiding him on the right path.
"He encouraged me to explore higher education as a possibility," Steven recalls. "We talked at length about what that looks like and how to be prepared and essentially created an unwritten three-year teaching plan that ended in my application to my doctorate program."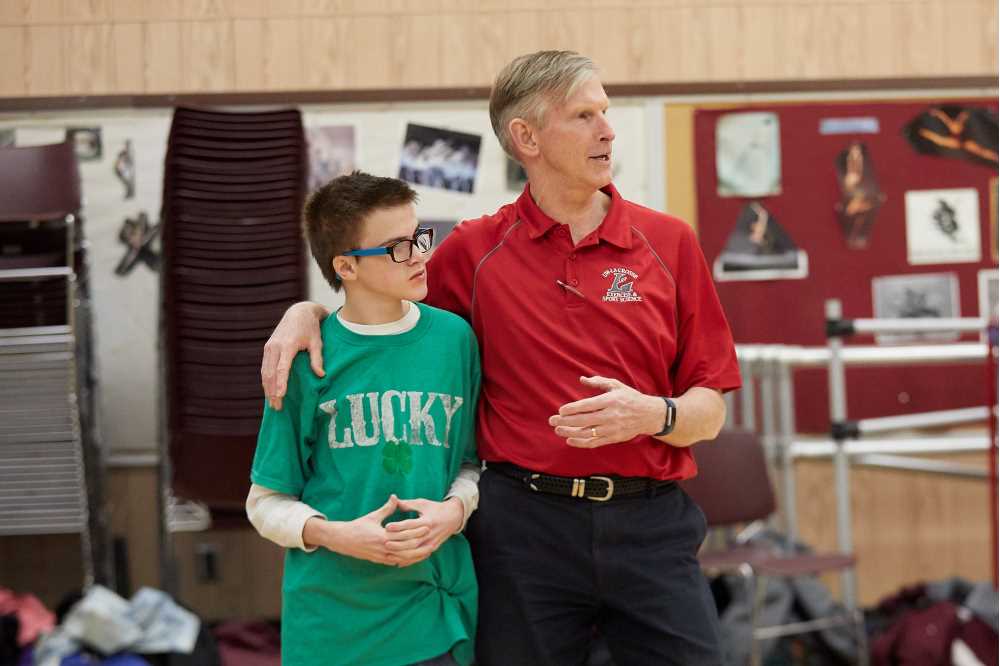 Steven is currently applying for assistant professor positions, hoping to contribute to the training and preparation of future adapted physical educators. He fondly recalls his time in La Crosse.
"UWL remains a huge part of who I am and how I do the things that I do," he says. "The program allowed me to work with incredible folks in the local school systems and incredible families that do wonderful things for their children."
Tymeson, who directed UWL's Adapted Physical Education Program many years until retiring in 2019, says the Hollands are two of hundreds of alumni who have excelled since graduating.
"This is a very significant award for doctoral students in our field," explains Tymeson. "And two alumni earning the national honors speaks to the high-quality adapted physical education alumni we are turning out of the program."
In late 2020, the U.S. Department of Education awarded a $1.25 million grant to UWL to help improve educational services for children with disabilities throughout the country. The Adapted Physical Education Program, along with the university's School Psychology Program, received the five-year grant to help prepare students work in an interdisciplinary special education environment — something necessary when they graduate and begin working in K-12 public schools.
"The grant is providing a unique interdisciplinary graduate experience through a variety of high-quality professional development and hands-on opportunities with students with disabilities," says Brock McMullen, current director of UWL's Adapted Physical Education Teacher Preparation Program.