Posted 4:35 p.m. Wednesday, April 17, 2019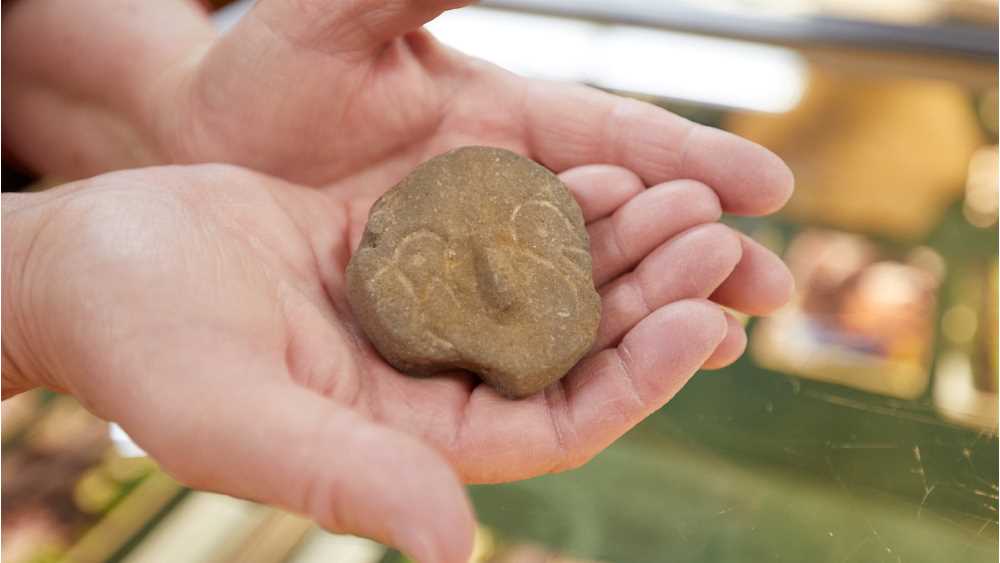 From local museums to hospitals, MVAC's artifact displays deepen community understanding of the area's rich history.
From local museums to hospitals, MVAC's artifact displays deepen community understanding of the area's rich history
A jingle dance dress and a birch bark basket are just a couple items that help tell the story of this region's rich cultural heritage.
The Mississippi Valley Archaeology Center (MVAC) frequently shares artifacts like these with public schools, hospitals, museums and other community locations to help inform the public about the area's past inhabitants and cultures. MVAC designs, fabricates, and maintains displays to meet the needs and interests of each location.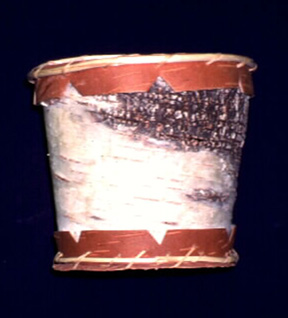 The dress and basket were created by local, contemporary Native artists and became part of MVAC's Native American Art and Music resource box that goes out to K-12 school classrooms throughout the year. It was also shared with Gundersen Health System in La Crosse in early April as part of a "Native Voices" exhibit from the National Library of Medicine in the Patient Education Library.
"Displays in public locations provide opportunities to view artifacts and learn about archaeology and the region's inhabitants and cultures," explains Timothy L. McAndrews, MVAC director.
This public education about the cultures that have lived in the upper Mississippi River Valley is a core part of MVAC's mission.
Another display of artifacts at the Riverside Museum, located at the highly-visible La Crosse Visitors and Convention Bureau in Riverside Park, has been sharing information with visitors and local residents for over 25 years.
On Friday, April 26, MVAC's Connie Arzigian will present interactive archaeology activities at Riverside Museum's "Night at the Museum" event in conjunction with the La Crosse County Historical Society from 5-7 p.m. Activities are designed for preschool and elementary age children and their families.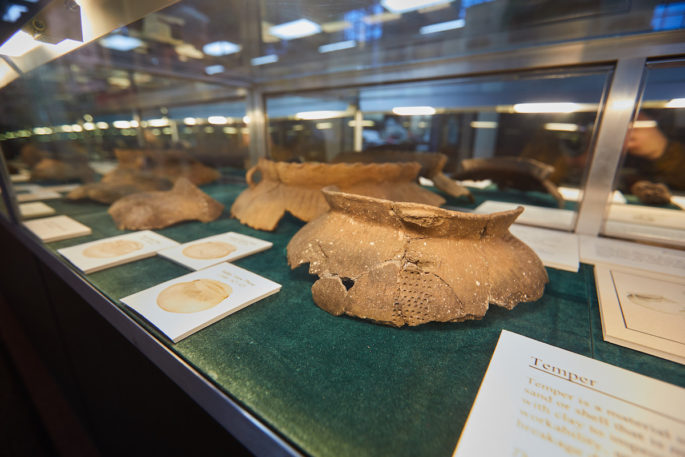 MVAC is also dedicated to sharing the process of archaeology with the public. The center's staff conduct research and exploration of archaeological sites and artifacts and preserve artifacts from cultures that have flourished in the upper Mississippi Valley for thousands of years. Many excavations are completed in partnership with community members.
The public is welcome to visit MVAC, located in the archaeology building on East Avenue at UW-La Crosse, throughout the year to see a variety of artifacts from excavations and paintings, depicting the lifestyle of this area's previous inhabitants. For center hours and upcoming events, visit mvac.uwlax.edu/
More information about Native American Artists Past and Present can be found on MVAC's website.
Find more information on La Crosse Area Archaeology Displays.