Posted 9:36 a.m. Wednesday, Nov. 15, 2023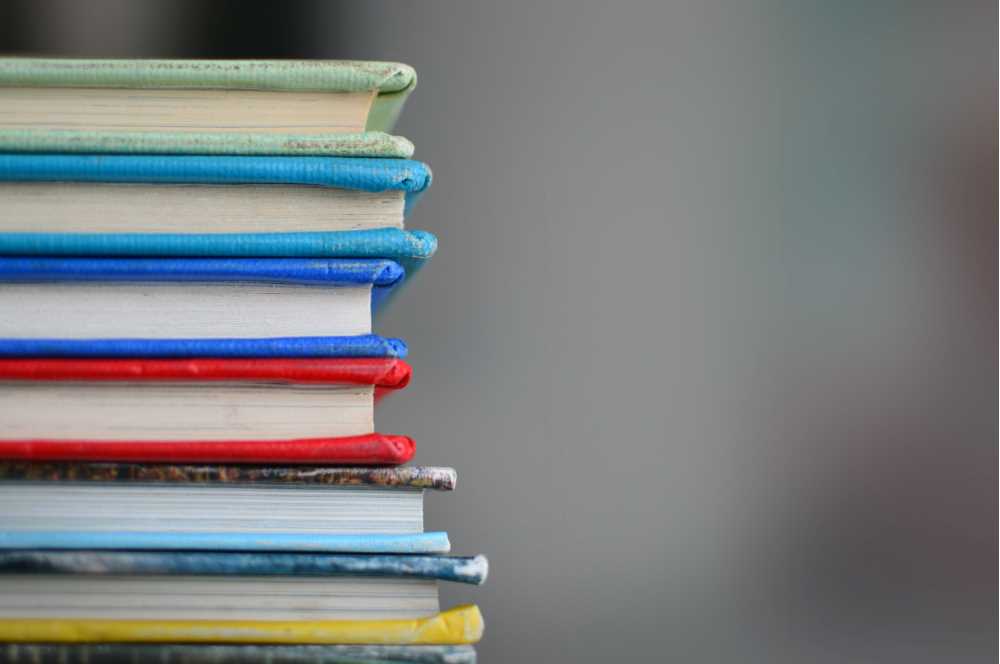 UWL's Matt Cashion takes first place in Wisconsin People & Ideas Fiction Contest
UWL English Professor Matt Cashion's story, "Music Appreciation for Dead People," has caught the attention of the living.
The story won first place in the 2023 Wisconsin People & Ideas Fiction Contest and was published in the fall issue of Wisconsin People & Ideas magazine.
In addition to the award and a monetary prize, Cashion was invited to give a reading at the Wisconsin Book Festival. He also earned a one-week residency at Shake Rag Alley Center for the Arts in Mineral Point.
"I'm honored the story was chosen as this year's winner — there are so many talented writers all around Wisconsin, and every writer knows that any good news is an occasion to celebrate," Cashion says.
The fiction competition was judged by award-winning author Debra Monroe.
"I was also very excited that the final judge was Debra Monroe, an exceptionally talented fiction and nonfiction writer, a Wisconsin native who now teaches in the MFA and honors program at Texas State University," Cashion explains. "We corresponded after the contest, and she was kind enough to offer additional remarks that were very generous, which meant a lot to me."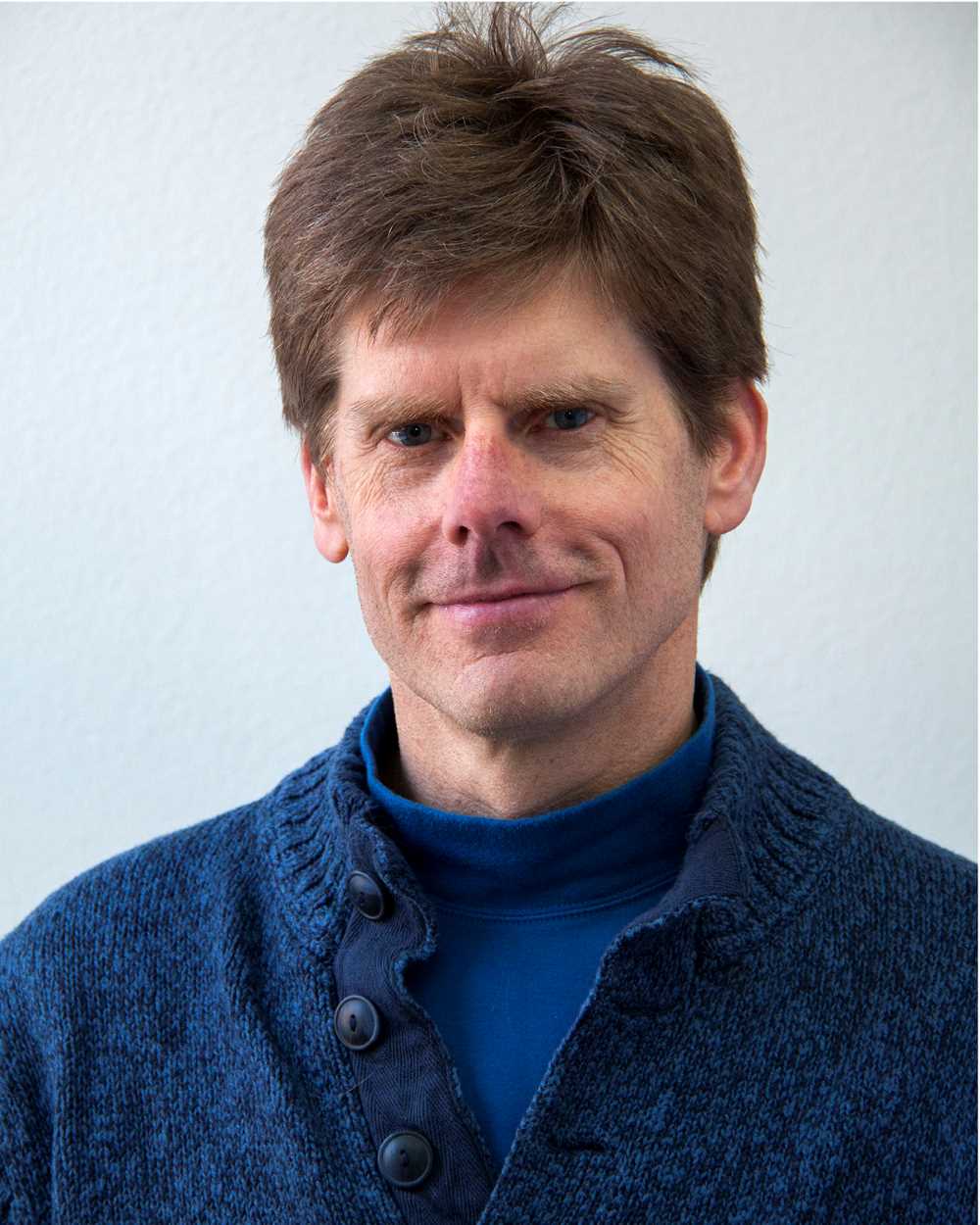 Cashion is no stranger to awards himself. In 2017, he won the Edna Ferber Fiction Award for his novel, "Our 13th Divorce," and in 2015, he received the Katherine Anne Porter Prize for his story collection, "Last Words of the Holy Ghost." Cashion is also an Associated Press award-winning journalist.
His story, "Music Appreciation for Dead People" is one in a collection of loosely linked stories that Cashion is in the process of completing.
"The story is told from the point of view of a first-year/first-gen college student during COVID who is struggling with economic hardship and personal trauma while debating whether to drop out," Cashion explains. "It takes the form of a final exam/exit essay the student writes to a professor, which ends up veering a bit off course. The story was inspired in small part by the kinds of collective experiences we've all lived through, in small part by my own memories as a first-gen student (long ago and pre-COVID), and in large part by my own imagination."
Cashion had his reading at the Wisconsin Book Festival in Madison on Nov. 7.
"Being in a room full of people who are there because they love to read is completely gratifying and humbling. Other prize-winning fiction writers and poets shared their work as well, which created a strong sense of community that made all of us feel very much at home," Cashion says.
The Wisconsin Book Festival is run in partnership with the Madison Public Library Foundation and holds events throughout the year.
"It's truly inspiring to see so many people coming together to celebrate literature, all of whom recognize the value of creativity and the ways our diverse stories can help us learn more about each other and ourselves and this place we care about, so I appreciate their dedicated work," Cashion explains. "Also, it's fun."
Cashion's award-winning story "Music Appreciation for Dead People" can be found online and in print in the 2023 fall issue of "Wisconsin People & Ideas."