Posted 8 a.m. Saturday, July 23, 2022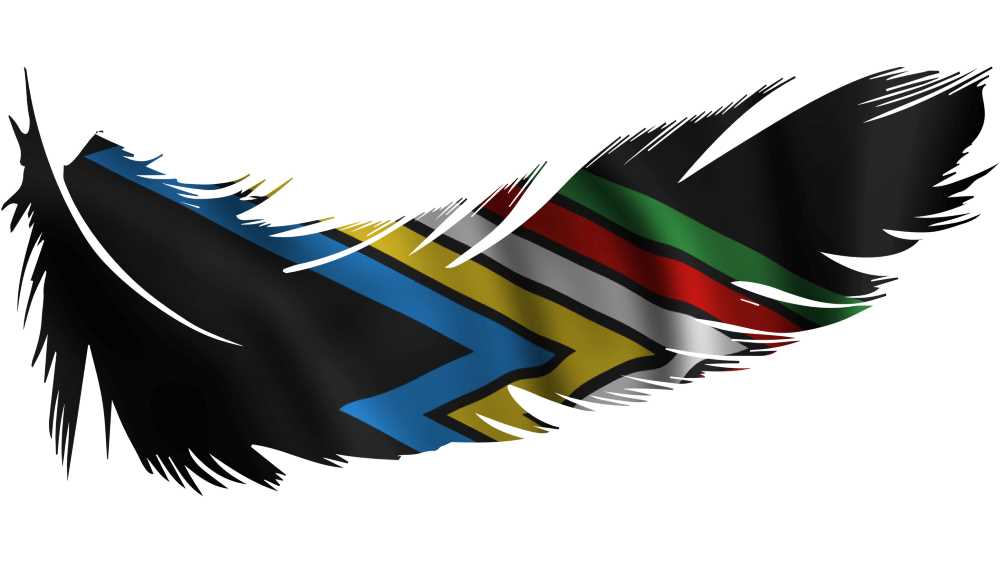 Event scheduled for July 26; award recipients announced
July is Disability Pride Month — a chance to commemorate the passage of the Americans with Disabilities Act and to recognize and celebrate people with disabilities of all kinds.
As part of Disability Pride Month at UW-La Crosse, the ACCESS Center has announced the recipients of its Most Accessible Awards. These awards are given annually to an instructor, staff member and department that go above and beyond to ensure accessibility on campus.
Additionally, on Tuesday, July 26, the ACCESS Center is holding an event marking 32 years since the passage of the ADA. Festivities are planned for 2 to 4 p.m. at the ACCESS Center, 124 Wimberly Hall:
2:00-2:45 p.m. — Reception (snacks provided)
2:45-3:00 p.m. — Presentation: A history of the ADA and its impact on higher education
3:00-3:15 p.m. — Most Accessible Awards presentation
3:15-4:00 p.m. — Community gathering
Click the links below to learn more about this year's award recipients.