Posted 12:34 p.m. Tuesday, June 27, 2023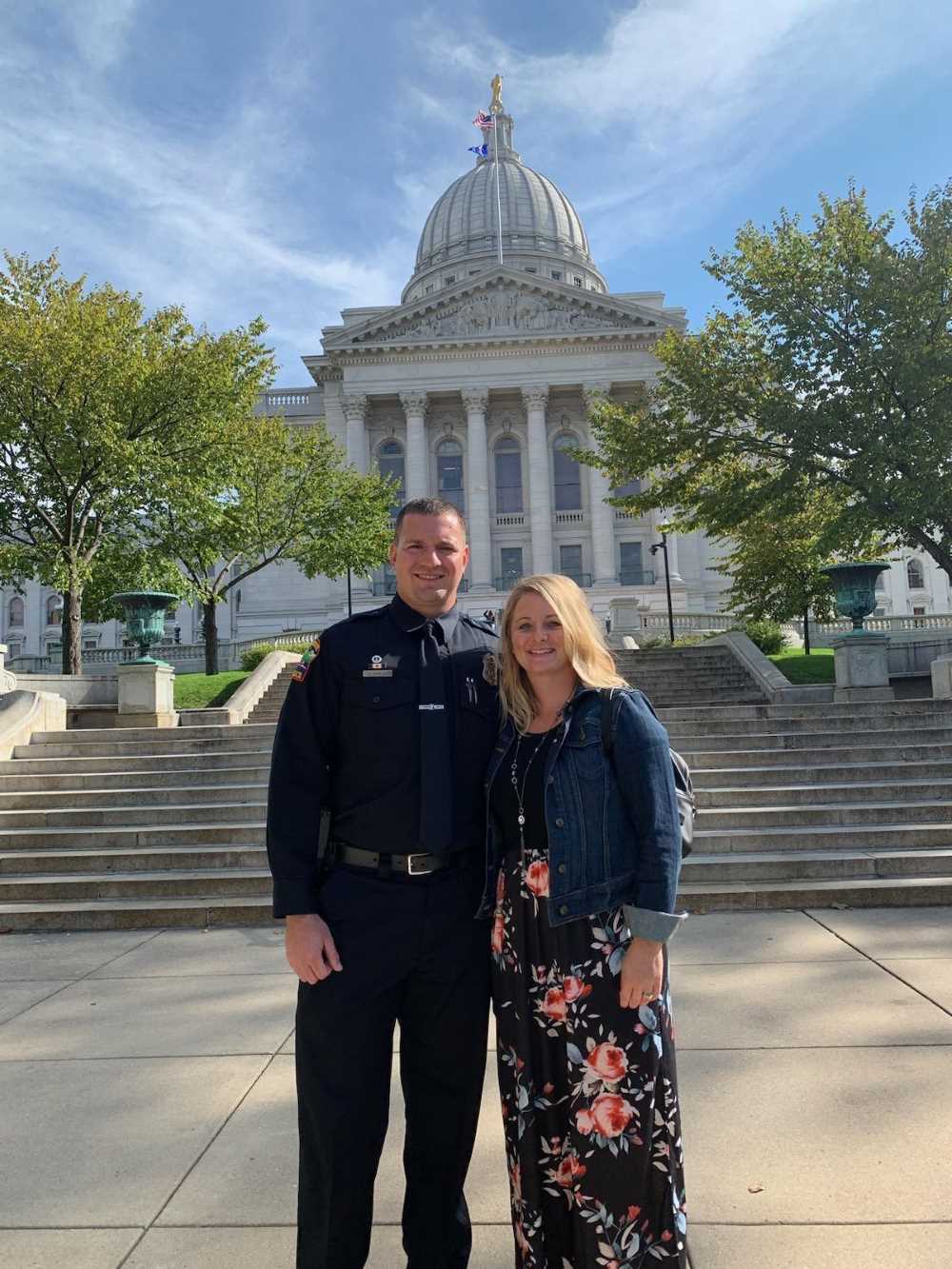 Cybersecurity master's now offered
Cyber crime has grown as fast as the spread of smart phones, home computers and other mobile devices. UWL has joined seven other UW campuses to offer a 100% online master's degree in cybersecurity to help curb the growing scams.
The need for cybersecurity experts across the nation will continue, says Jennifer Butler Modaff, an associate professor of communications studies and academic director of the new master's program at UWL. The shortage of experts in the greater Wisconsin area is one that the program aims to address.
"Our program serves a wide variety of students ranging from those who have recently graduated to individuals with years of industry experience, as well as people hoping to make a career change," explains Butler Modaff. "We are also serving a number of law enforcement and military veterans as they transition to the next stage of their lives."
Butler Modaff says the program is unique because it has four tracks designed to meet the interests of each of these groups depending on future career goals. The tracks include Digital Forensics, Cyber Response, Governance and Leadership, and Security Architecture.
Some of the tracks are more technology intensive. For example, the Security Architecture track would be for someone with experience or more intensive computer programming knowledge. The Leadership and Governance track would be more appropriate for those with a less technical background.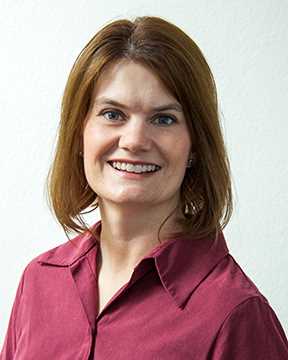 The program requires 34 credits, which includes 21 credits of core courses, nine credits of specialized track courses, and a one-credit pre-capstone course and a three-credit capstone course. The capstone project is an experience students complete with an employer of their choosing. The hands-on opportunity helps demonstrate skills learned throughout the program.
Butler Modaff says one thing that makes the program unique is that it recognizes both the technology and human factors in cybersecurity.
"Some other cybersecurity programs around the country just focus on the technology, but we recognize both sides," she says. "Our collaborative program, for example, has both communication and sociology represented. In addition to teaching solid technology skills, we are teaching the human side of things, so we have a communication course and sociology course in our core."
Along with UWL, the other UW partner campuses include Green Bay, Oshkosh, Parkside, Platteville, River Falls, Stevens Point and Superior. Each campus is responsible for areas of specialization and the courses they have developed.
At UWL, the developed courses include those dealing with communication, teamwork and leadership. The UWL faculty come from the Department of Communication Studies.
Butler Modaff was excited in May when students in the program's inaugural cohort received their degrees. The program was launched in 2020, just as COVID-19 hit. All recruiting fairs and media efforts planned for the first few months had closed. When applications opened, a small but dedicated group of students that had been waiting for this program applied.
"It has been a small but steady group of applicants that has been slowly rising," says Butler Modaff. "It has been difficult to grow a program over the pandemic, but we are seeing those numbers continue to steadily increase as our class sizes are increasing, our applications are increasing, and interest is increasing."
Dustin Darling, a former City of La Crosse police officer, was among the first to graduate from the innovative program. Darling was shot in the line of duty. After approximately eight years, he needed a career change to a field less stressful for his family.
The online flexibility of the program was appealing to Darling. He admits not being in a classroom with small children at home offered its own challenges.
"The flexibility of an online program was great; however, it was very important for me to set specific times each week to ensure I could focus on my course work," he says.
While he held a bachelor's degree in criminal justice from UW Oshkosh, Darling says the program helped him land a position as an information security analyst in Governance, Risk and Compliance for Sentry Insurance in Stevens Point.
"I believe it played a strong role in helping me obtain my current job," he says. "I will look to leverage this degree to reach my goal of becoming a chief security officer."
Darling encourages anyone wanting to reach the next level of their career or in search of a career change to check out the master's degree.
"The program provided a lot of knowledge/skills, and being able to have this on my resume is great," he says.