Cybersecurity
A page within Cybersecurity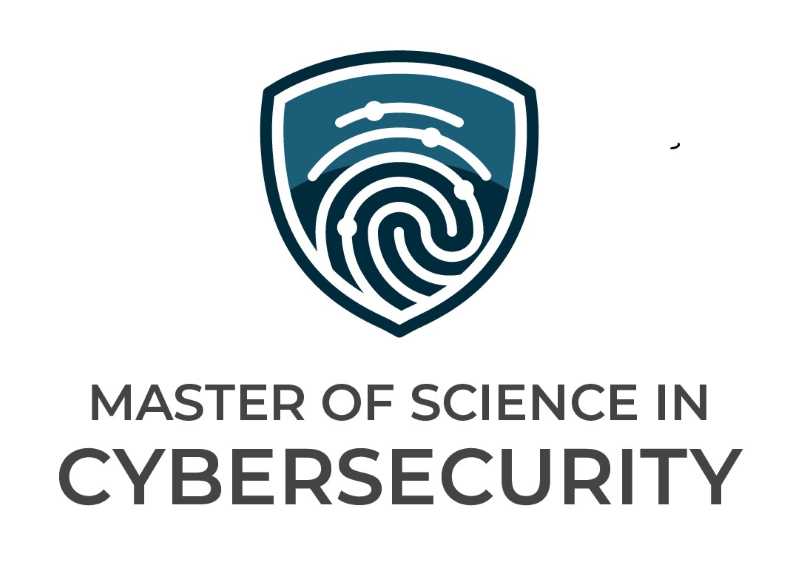 Apply for FREE!
We will pay your 2024 application fee.
Use coupon code*: APPLY24
*Funds are limited. Apply now!
One master's degree. Four tracks. 100% online.
The online University of Wisconsin-La Crosse Master of Science in Cybersecurity will provide you with skills that align with current market demands. The curriculum addresses cybersecurity fundamentals and features four unique tracks of study:
Tracks of Study
Digital forensics uses scientific investigation methods to collect, preserve, and analyze data stored on electronic media so that it can withstand legal review. As a student in this track you will study computer criminology, network forensics, and learn digital evidence investigation techniques.
Cyber response is an organized approach to monitoring, detecting and responding to security events through each stage of their lifecycle. It encompasses both defensive and offensive security strategies—including threat identification, management and prevention. As a student in this track, you will learn about security infrastructure, incident remediation, and active defense techniques.
Cybersecurity governance provides a framework for mitigating risk by assuring that information security strategies align with business objectives, and are consistent with relevant laws and regulations. It includes executive leadership and communication at every level of the organization. As a student in this track, you will take courses in security administration, leadership, and cybersecurity management.
Security architecture is responsible for system confidentiality, integrity, and availability in relation to an enterprise's overall system architecture and security process. As a student in this track you will study modern cryptography, the foundations of engineering secure applications, cyber-physical systems, and secure cloud computing. Students who choose this track have the option of completing either CYB 780 or CYB 785 to satisfy track requirements.
As an online student, you will earn the same recognized and respected University of Wisconsin-La Crosse degree as on-campus students. The UWL Master of Science in Cybersecurity is accredited by the Higher Learning Commission (HLC), a regional accrediting body.
Graduate with Cybersecurity Skills Employers Need
The UW-La Crosse Cybersecurity Master of Science program was developed in conjunction with industry leaders and to provide critical skills that address industry demands. Upon completion of this dynamic graduate program, you will possess the following knowledge and skills to:
Analyze and resolve security issues in networks and computer systems to secure an IT infrastructure
Design, develop, test and evaluate secure software
Develop policies and procedures to manage enterprise security risks
Evaluate and communicate the human role in security systems with an emphasis on ethics, social engineering, vulnerabilities, and training
Interpret and forensically investigate security incidents