The Department of Communication Studies at UWL provides students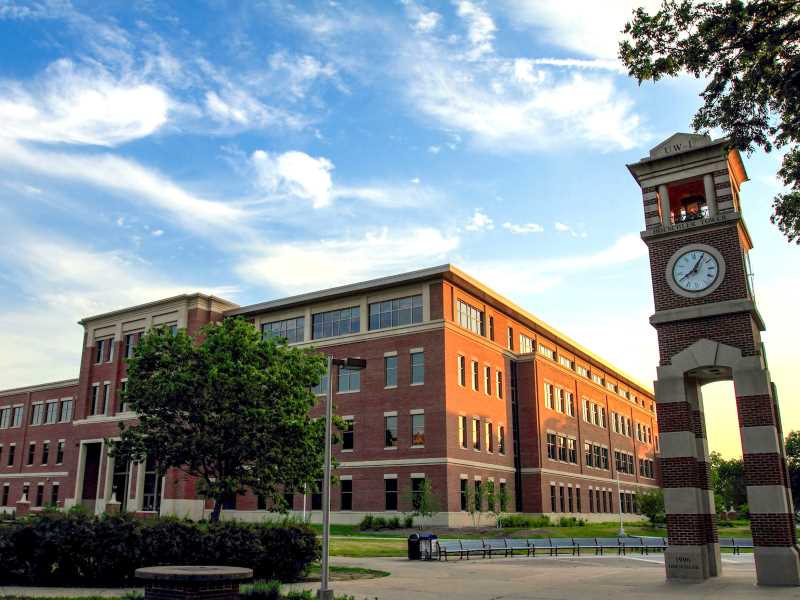 Centennial hall and Clocktower with opportunities to increase their understanding of the communication process and develop communication competencies necessary for their personal and professional endeavors.
Our department prepares students for communication intensive careers in business, law, politics, social and human services, media, and higher education.
Our students, faculty, and staff are committed to quality teaching and learning, scholarly and applied research, creative activities, and service to the university, local community, and beyond.
---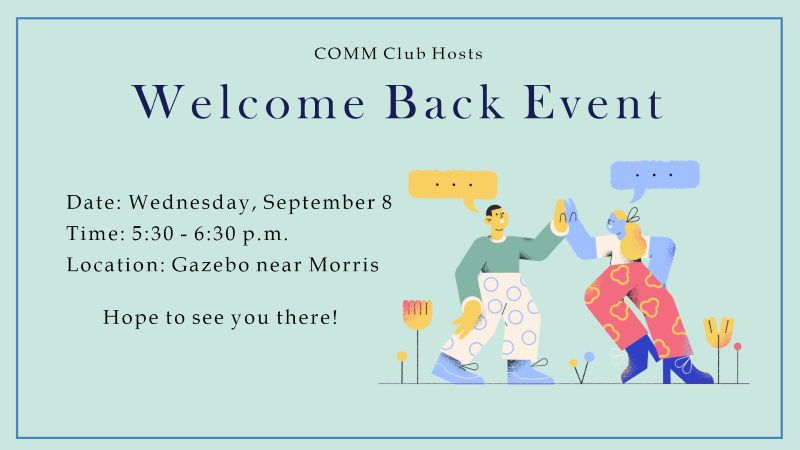 Dr. Dena Huisman
Congratulations to Dr. Dena Huisman for securing a book contract with Taylor And Francis publishers! Her book will focus on social support and combine theory-based information with practical applications. The book is designed for undergraduate students, graduate students, and for those working in care professions. Topics of the book include how to provide social support for those with mental or physical health issues, those experiencing grief, and also those in marginalized communities. We are excited to see Dr. Huisman's important work in this area and look forward to reading the book. To find out more about Dr. Huisman, visit her profile page.
Dr. Brandon Anderson
We would like to welcome Dr. Brandon Anderson to the CST faculty this year! Dr. Anderson earned a PhD in Communication Studies/Rhetoric and Language from the University of Texas at Austin. His research areas include Community Dialogue, Activism, Political Rhetoric, and the First Amendment. He will be teaching courses in Public Discourse, Deliberation, Effective Communication, Leadership, and Rhetoric. Dr. Anderson also recently published a book chapter that just came out in the edited volume of Networking Argument. His chapter is titled "Challenging a Culture of Secrecy: Investigating the Emergence of Antenarrative Storytelling in Community Responses to the Hanford Nuclear Reservation." To learn more about Dr. Anderson visit his profile page.