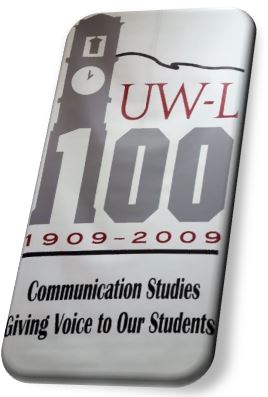 The Department of Communication Studies at UWL provides students with opportunities to increase their understanding of the communication process and develop communication competencies necessary for their personal and professional endeavors.
Our department prepares students for communication intensive careers in business, law, politics, social and human services, media, and higher education.
Our students, faculty, and staff are committed to quality teaching and learning, scholarly and applied research, creative activities, and service to the university, local community, and beyond.
---
Dr. Evan Brody & Media Studies Students Present Research at SJW 2019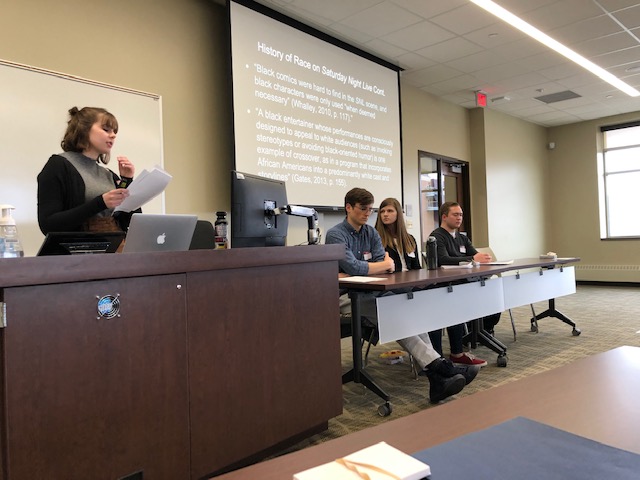 CST Media Studies students from Dr. Evan Brody's CST 419: Media and Identity class presented their research at the 2019 Social Justice Week conference at UWL. Their work called attention to the marginalization of voices within mediated contexts to better understand how symbolic depictions contribute to uneven social relations and hierarchies of gender, race, class, and sexuality. Congratulations to Dr. Brody and his students Mike Field, Kaylee Mulholland, Aaron Ramthun, and Sam Stroozas for their amazing work!
CST Students Present Their Research at CSCA 2019
Congratulations to the CST students who presented their research at Central States Communication Association's 2019 conference in Lincoln, Nebraska. Special congrats to Katie Eisenhauer and her Advisor Nici Ploeger-Lyons for winning a top Lammda Pi Eta paper award, and to Chris Porter and his advisor Uttara Manohar for winning a top student paper award!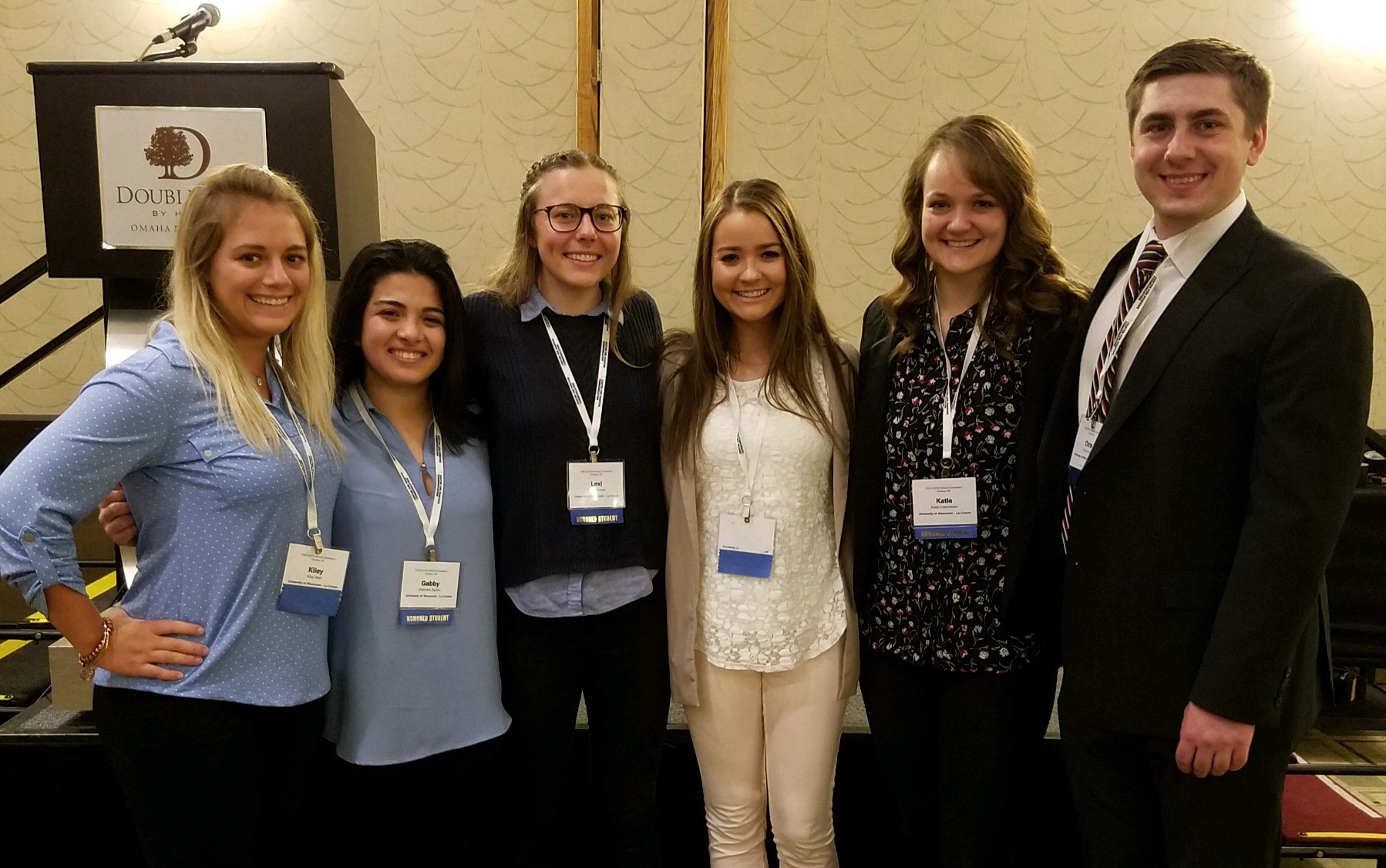 Students pictured from left to right: Kiley Beth (Advisor Uttara Manohar); Gabriela Aguilar (Advisors Beth Boser & Mike Tollefson); Alexis Krause (Advisor Uttara Manohar); Kelly Verbeke (Advisor Nici Ploeger-Lyons); Katie Eisenhauer (Advisor Nici Ploeger-Lyons); and Chris Porter (Advisor Uttara Manohar)
CST faculty scholarship showcase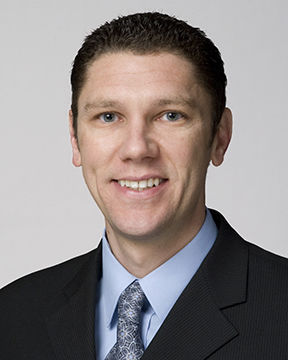 Dr. Tony Docan-Morgan has completed work on his edited book, The Palgrave Handbook of Deceptive Communication. This extensive volume includes research from dozens of scholars from across the globe, and addresses topics relating to deceptive communication including: cross-cultural and ethical perspectives, theoretical and applied approaches, detecting and deterring deceit, and deception in contexts. More information on this important handbook can be found here.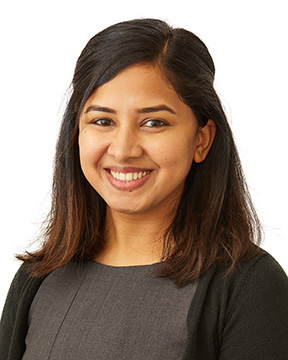 Dr. Uttara Manohar participated in a panel titled, "What Ta-Nehisi Coates Says to Me," during the 2018 UWL Social Justice Week. Dr. Manohar talked about Coates' book Between the World and Me from an intercultural perspective and how it presents an opportunity to understand the everyday experiences of racial discrimination.