The Department of Co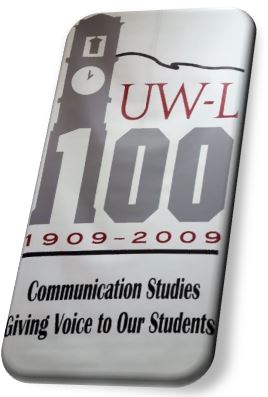 mmunication Studies at UWL provides students with opportunities to increase their understanding of the communication process and develop communication competencies necessary for their personal and professional endeavors.
Our department prepares students for communication intensive careers in business, law, politics, social and human services, media, and higher education.
Our students, faculty, and staff are committed to quality teaching and learning, scholarly and applied research, creative activities, and service to the university, local community, and beyond.
In Case You Missed It: Major/Minor Meeting
The CST department held an important meeting for potential and declared CST majors and minors on September 27, 2017. You can download the PowerPoint presentation to review the information from that meeting.
Communication Studies Announces Two New Minors for Students

CST is proud to announce two new minors housed in the department: Digital Media Studies & Design and Leadership Development. Both minors are designed as interdisciplinary approaches to these important areas of study with a solid grounding in communication theory and practice. Please click on the links or images above for more information about these exciting new opportunities for students!
Communication Studies Students Nominated for National Video Award

Perfect Pets, which won first place at the 2017 Wisconsin Broadcasters Association (WBA) Student Awards for Excellence in the Promotional/Public Service Announcements/Commercials (TV) category, is a finalist in the College Broadcasters, Inc. (CBI)2017 National Student Production Awards for the best PSA. Colin Malliet, James Rau, and Tessa Tilot are the student producers of this award winning production. Perfect Pets highlights animals that are currently up for adoption at the Coulee Region Humane Society and airs on KQEG-TV and WMCM-TV. The CBI is a national organization that represents college students involved in radio, video, television, webcasting and other related electronic media ventures. Both RAQ radio and WMCM-TV are members. The winners will be announced at the CBI National Student Electronic Media Convention at the Hyatt Regency Riverwalk in San Antonio on November 2-4.
CST faculty scholarship showcase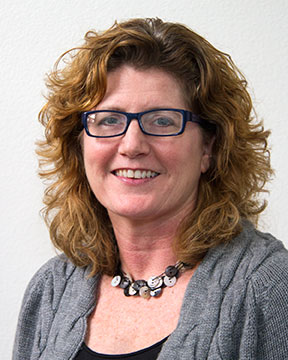 Dr. Ronda Leahy recently published a co-authored article with former student, Ariana Filiatrault, in the International Journal of ePortfolio. The article examines employers' perceptions of the effectiveness of eportfolios when evaluating potential job candidates.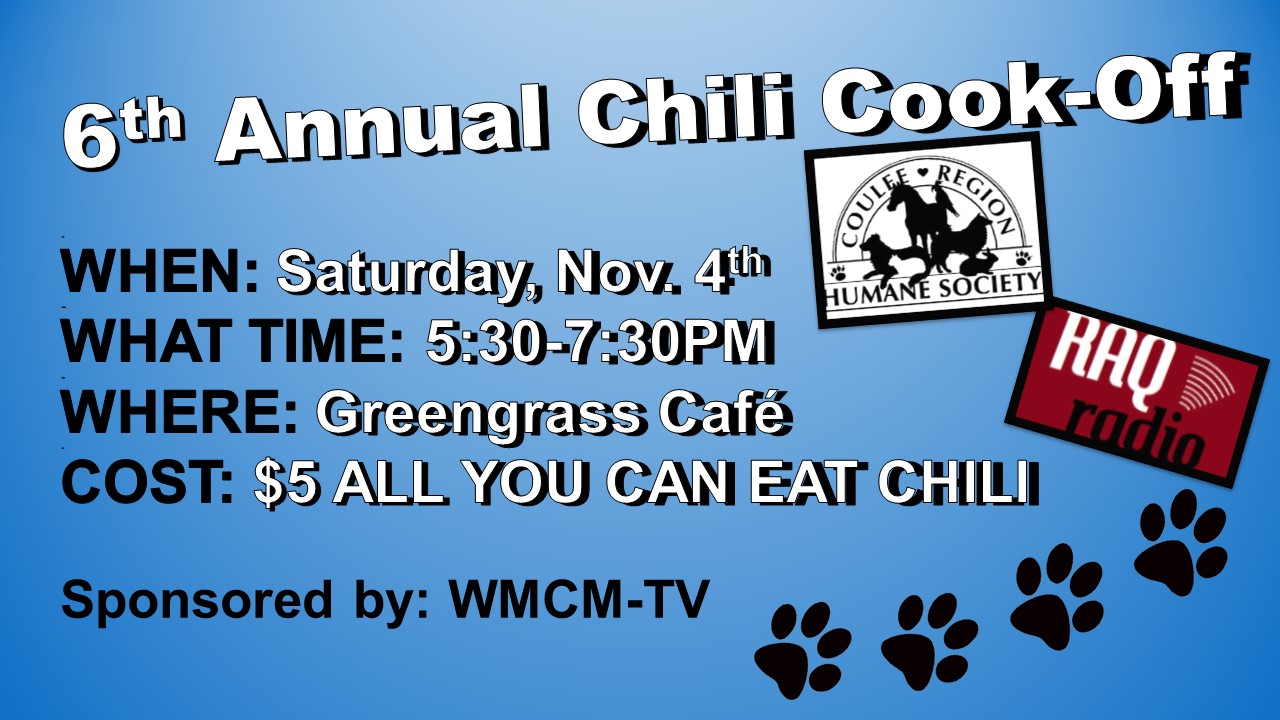 Students and staff involved in RAQ Radio (UW-L's campus radio station) and WMCM-TV (UW-L student television) are coordinating several fundraisers for the Coulee Region Humane Society. Included in these efforts are events at Texas Roadhouse and Perkin's Restaurant, as well as the 6th Annual Chili Cook-off at Greengrass Cafe. For additional information on each event, click the links to the restaurants above.