The Department of Communication Studies at UWL provides students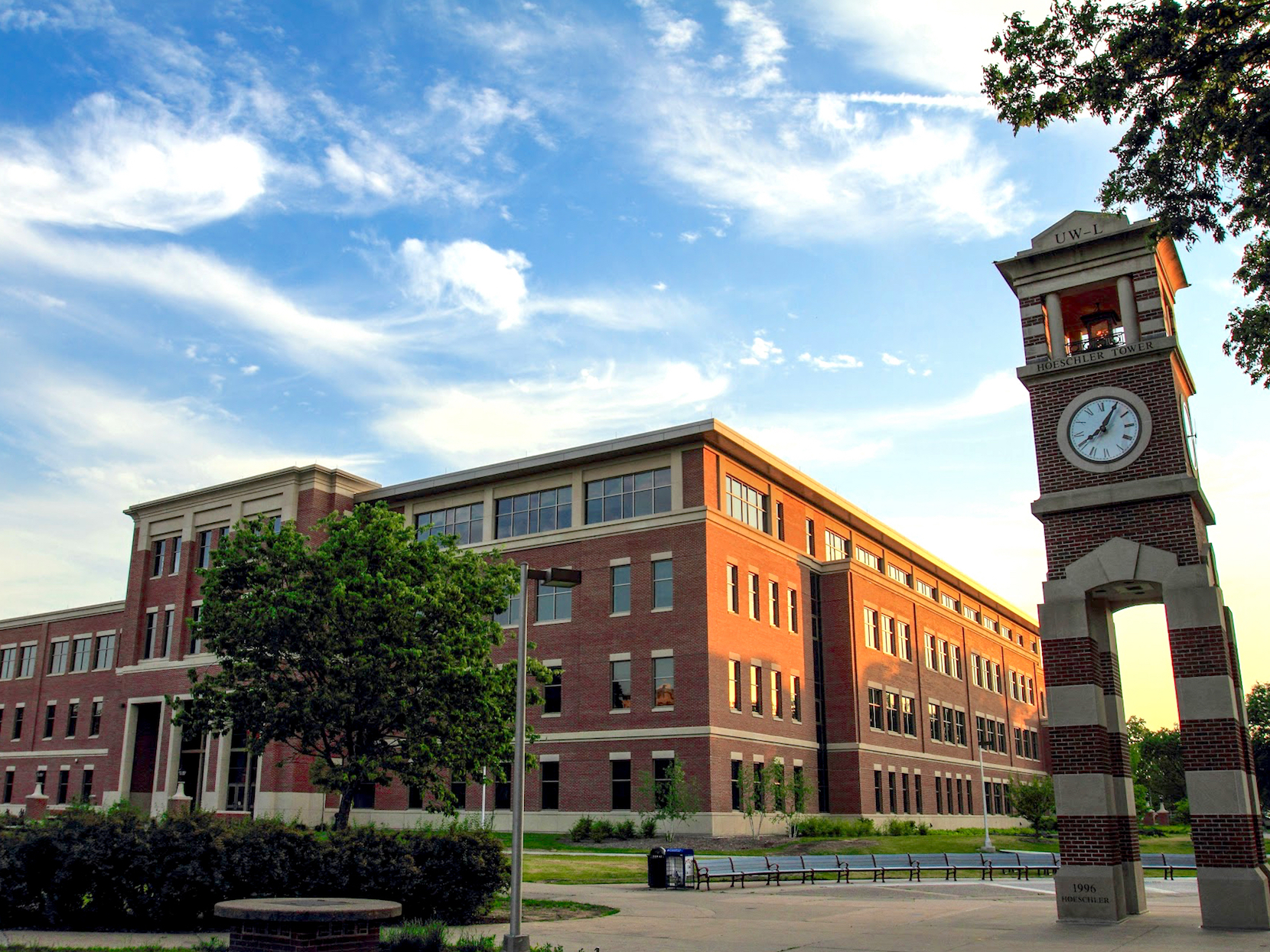 with opportunities to increase their understanding of the communication process and develop communication competencies necessary for their personal and professional endeavors.
Our department prepares students for communication intensive careers in business, law, politics, social and human services, media, and higher education.
Our students, faculty, and staff are committed to quality teaching and learning, scholarly and applied research, creative activities, and service to the university, local community, and beyond.
---
CST Alum Getting National Recognition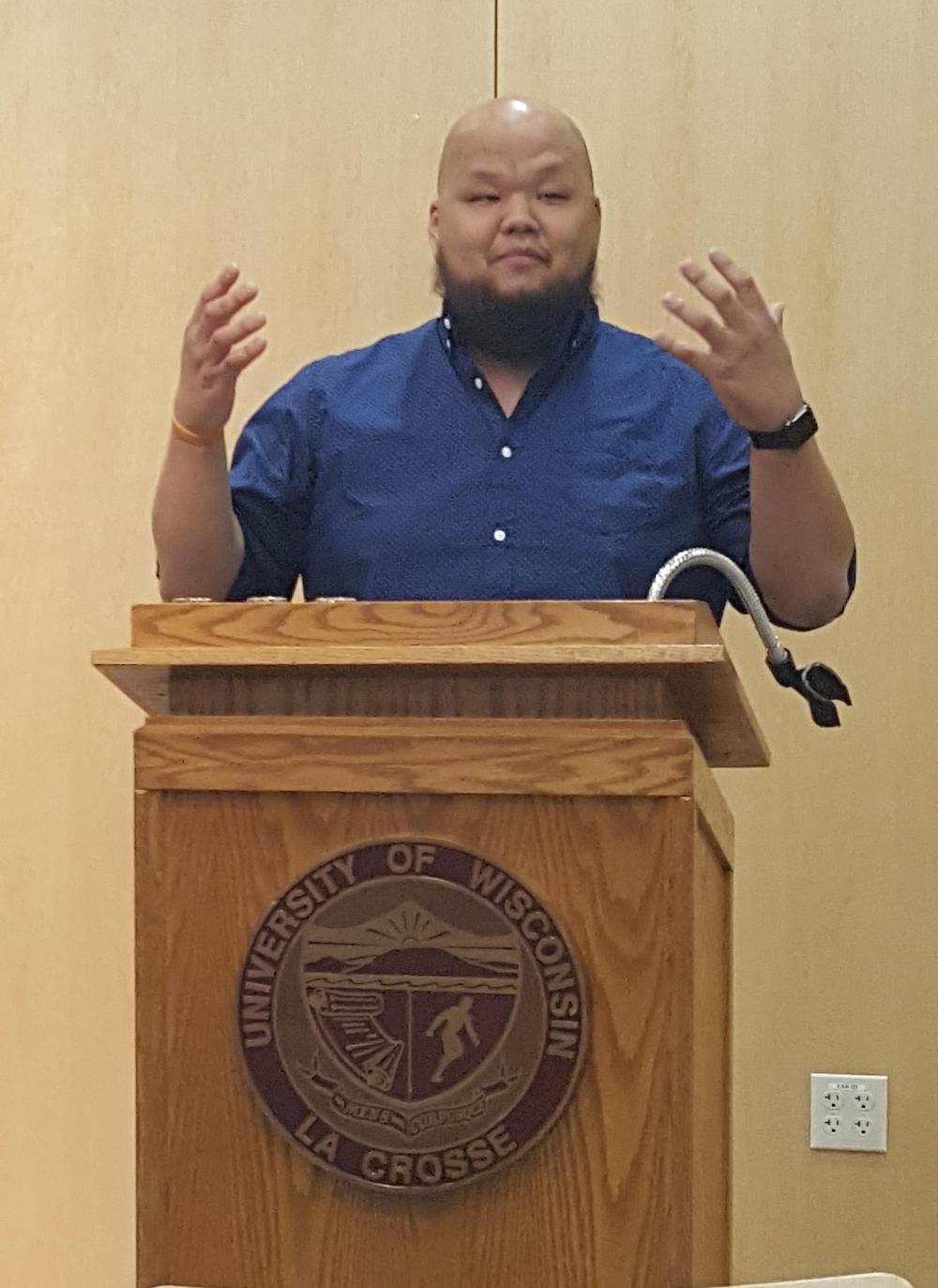 CST alum Yia Vang is getting national recognition as a chef who fuses Hmong cuisine with traditional Midwestern flavors. Vang graduated from CST in 2011 with an emphasis in Interpersonal Communication. He is the chef and owner of a pop-up restaurant called Union Kitchen in Minneapolis. According to the National Geographic story highlighting Vang's work, he "uses food as a catalyst for storytelling and firmly believes that every dish has a narrative." We are proud to see one of our own making such a big impact!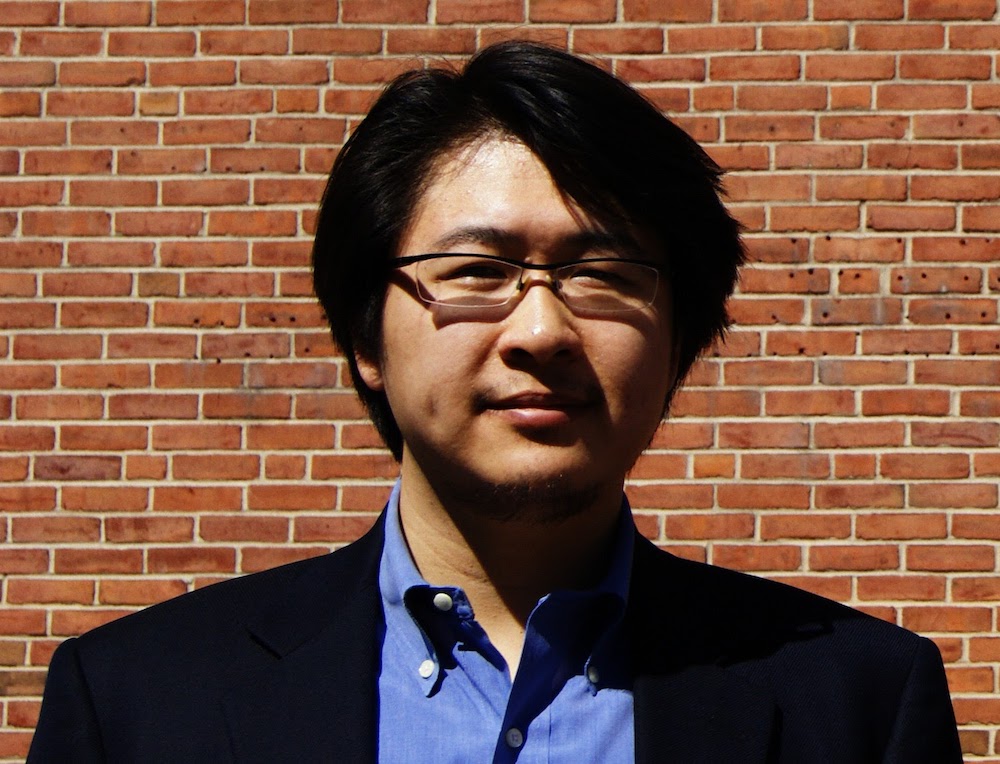 Dr. Weixu Lu is joining the CST department after completing his PhD at Rutgers University. He just recently defended his dissertation which investigates the relationship between digital media and the awareness of social resources, urban community resources, and public opinions. Dr. Lu is teaching courses in our Media Studies emphasis area starting this fall.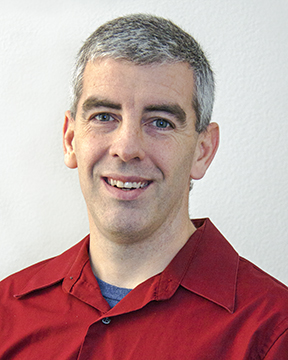 Senior Lecturer Terry Smith was recently awarded the 2019 Eagle Teaching Excellence Award. He is one of six who were chosen for the award from about 800 student nominations. To learn more about Professor Smith and his award, read this article from the Lantern!