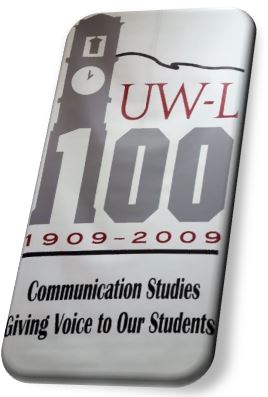 The Department of Communication Studies at UWL provides students with opportunities to increase their understanding of the communication process and develop communication competencies necessary for their personal and professional endeavors.
Our department prepares students for communication intensive careers in business, law, politics, social and human services, media, and higher education.
Our students, faculty, and staff are committed to quality teaching and learning, scholarly and applied research, creative activities, and service to the university, local community, and beyond.
---
Students Win WBA Student Awards for Excellence!
Several Broadcast and Digital Media emphasis students attended the February 24 Wisconsin Broadcasters Association (WBA) Student Seminar held at the Marriott West in Madison. Included in the seminar was the recognition of outstanding achievement by radio and TV students enrolled in a postsecondary school in Wisconsin. The following students received Wisconsin Broadcasters Association (WBA) Student Awards for Excellence: Colin Malliet and Brigham Weyrauch (2nd place) for Untamed Universe 2 (an original radio drama that was a sequel to Untamed Universe 1 that took 1st place last year) in the Audio Storytelling-Sound (Radio); and Hannah Boettcher and Charles Shreve (2nd place) for Long Form Production Non-News (TV). This original drama, The Strange Life of Dr. Dwight, centered on the morphing of Hannah's pet lizard and was their final production for CST 376 Remote Video Operations class.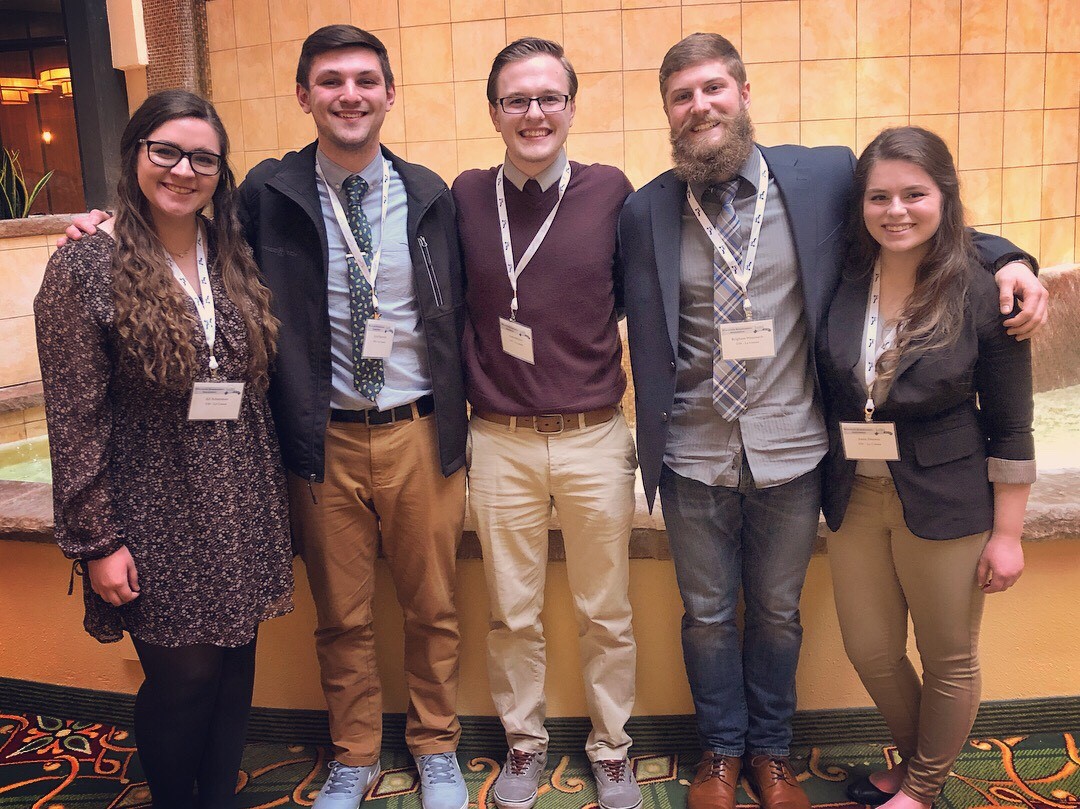 Pictured are Ali Schatzman, Kyle Popovich, Colin Malliet, Brigham Weyrauch, and Anne Drewes
CST faculty scholarship showcase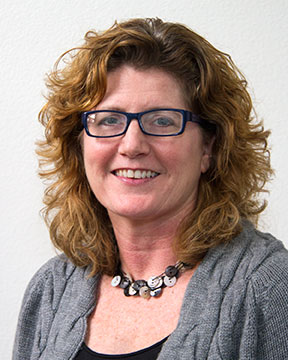 Dr. Ronda Leahy recently published a co-authored article with former student, Ariana Filiatrault, in the International Journal of ePortfolio. The article examines employers' perceptions of the effectiveness of eportfolios when evaluating potential job candidates.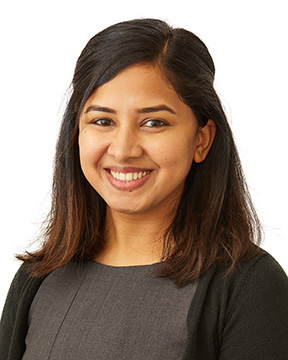 Dr. Uttara Manohar participated in a panel titled, "What Ta-Nehisi Coates Says to Me," during the 2018 UW-L Social Justice Week. Dr. Manohar talked about Coates' book Between the World and Me from an intercultural perspective and how it presents an opportunity to understand the everyday experiences of racial discrimination.