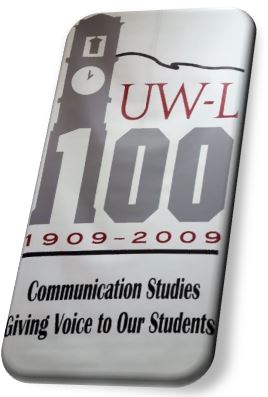 The Department of Communication Studies at UWL provides students with opportunities to increase their understanding of the communication process and develop communication competencies necessary for their personal and professional endeavors.
Our department prepares students for communication intensive careers in business, law, politics, social and human services, media, and higher education.
Our students, faculty, and staff are committed to quality teaching and learning, scholarly and applied research, creative activities, and service to the university, local community, and beyond.
---
Chili/Soup Cook-Off Raises Close to $400
The 7th Annual Chili/Soup Cook-Off was held at the Eagles Nest on Nov. 3rd from 5:30pm -7:30pm. The event was sponsored by WRAQ, the student-run radio station, and was expanded this year to include soup. There were twelve contestants competing for the best chili/soup. First place went to Brigham Weyrauch, who took second place last year. Jacqueline Snow, Katelyn Trakel, and Tori Eggleston, cooking for WMCM-TV, took second place, and placing third were Sarah Schimpf, Sabrina Ruffalo and Skylar Fox representing the COMM Club (pictured right). They made chicken gnocchi soup from Sabrina Ruffalo's recipe. The event, coordinated by Ethan Jude and Kyle Larson, raised close to $400 with 90% of the proceeds going to the La Crescent Animal Rescue and 10% to WRAQ.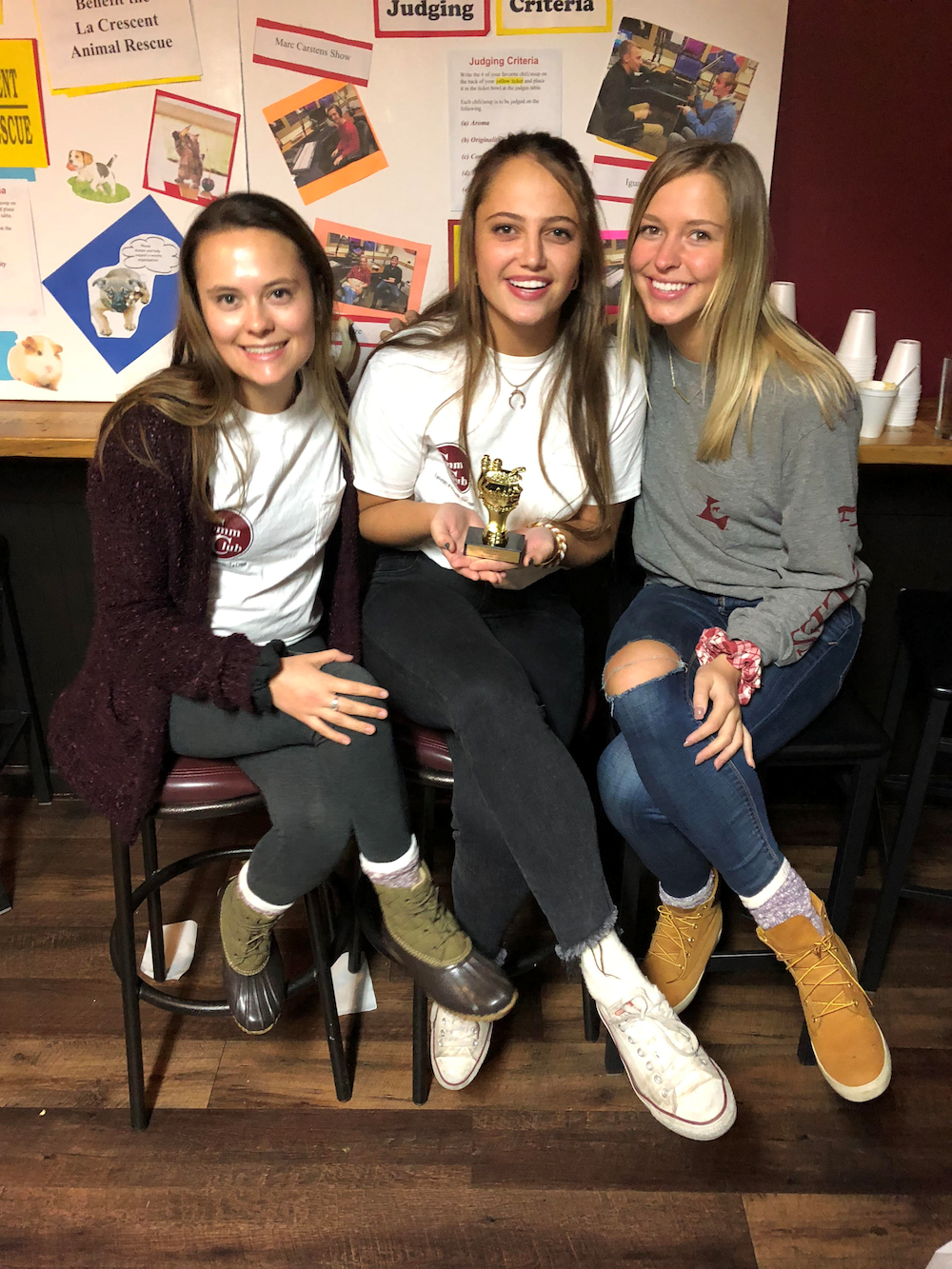 Student's Senior Project Published in Regional Communication Journal!
Shelby Schroeder, recent alumna of the Department of Communication Studies, worked with her senior project advisor, Dr. Dan Modaff, to have her senior project accepted for publication in Qualitative Research Reports in Communication. The article, "Exploring Employee Engagement Through Communication," is the first senior project to be published in a Communication discipline journal. Congratulations Shelby!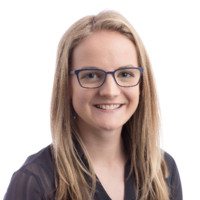 CST faculty scholarship showcase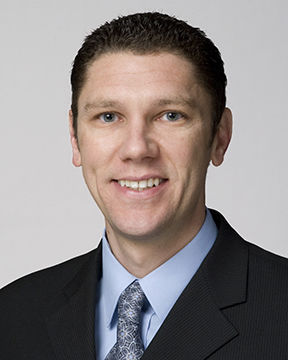 Dr. Tony Docan-Morgan has completed work on his edited book, The Palgrave Handbook of Deceptive Communication. This extensive volume includes research from dozens of scholars from across the globe, and addresses topics relating to deceptive communication including: cross-cultural and ethical perspectives, theoretical and applied approaches, detecting and deterring deceit, and deception in contexts. More information on this important handbook can be found here.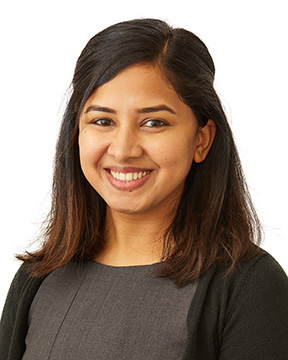 Dr. Uttara Manohar participated in a panel titled, "What Ta-Nehisi Coates Says to Me," during the 2018 UW-L Social Justice Week. Dr. Manohar talked about Coates' book Between the World and Me from an intercultural perspective and how it presents an opportunity to understand the everyday experiences of racial discrimination.