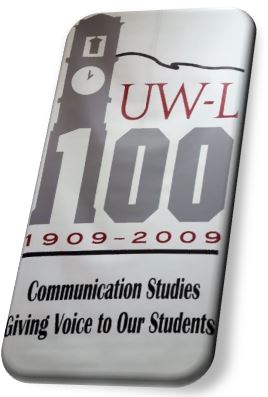 The Department of Communication Studies at UWL provides students with opportunities to increase their understanding of the communication process and develop communication competencies necessary for their personal and professional endeavors.
Our department prepares students for communication intensive careers in business, law, politics, social and human services, media, and higher education.
Our students, faculty, and staff are committed to quality teaching and learning, scholarly and applied research, creative activities, and service to the university, local community, and beyond.
---
2019 WBA Student Awards for Excellence Winners
Three BDM student productions won awards from the 2019 Wisconsin Broadcasters Association. WMCM's Sports Talk Live, with hosts Marc Carstens, Aaron Gallo, Nate Meihak, and Jeremiah Wait, took first place in the Sports Programming-Non Play-by-Play (TV) category .
WMCM's Week in Review took third place for the Newscast (TV) category. Anchors included Hunter Baumgardt & Ali Schatzman, Sports with anchor Ryan Gianonni, Weather with Jenna Zerbel, Live Shot with Jennifer Alt, Interview with Jacqueline Snow, Movie Review with Cami Diaz, and Director Noelle Hausen.
Finally, in the Podcast (Radio) competition, RAQ's 3 Guys, 1 Pod (pictured below) took third place. Hosts include Grant Bilse, Ryan Giannoni, and Nate Meihak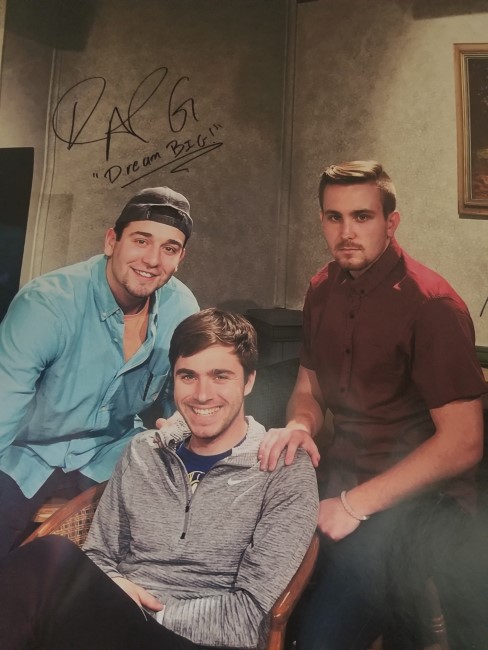 Congratulations to all our amazing BDM students!
Grant Bilse Receives WBA Scholarship
Grant Bilse will be one of four students honored with a scholarship at the WBA Student Seminar in Madison on March 2nd. He is the recipient of a $1,000 Results Broadcasting, Inc. Scholarship. The scholarship is offered through the Wisconsin Broadcasters Association Foundation. Grant currently works at Mid-West Family Broadcasting and is RAQ's co-general manager and program director.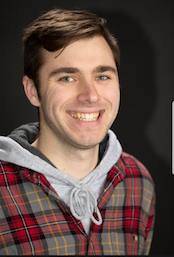 CST faculty scholarship showcase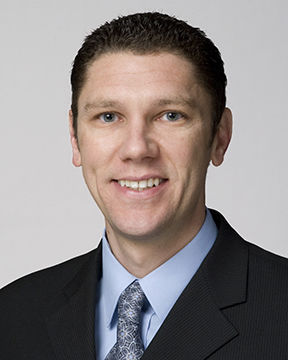 Dr. Tony Docan-Morgan has completed work on his edited book, The Palgrave Handbook of Deceptive Communication. This extensive volume includes research from dozens of scholars from across the globe, and addresses topics relating to deceptive communication including: cross-cultural and ethical perspectives, theoretical and applied approaches, detecting and deterring deceit, and deception in contexts. More information on this important handbook can be found here.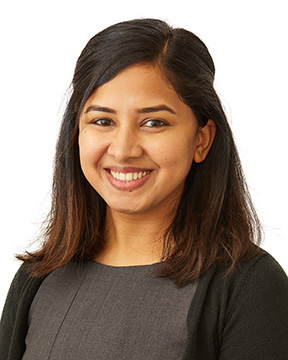 Dr. Uttara Manohar participated in a panel titled, "What Ta-Nehisi Coates Says to Me," during the 2018 UW-L Social Justice Week. Dr. Manohar talked about Coates' book Between the World and Me from an intercultural perspective and how it presents an opportunity to understand the everyday experiences of racial discrimination.