Communication Studies
A page within Communication Studies
The Department of Communication Studies at UWL provides students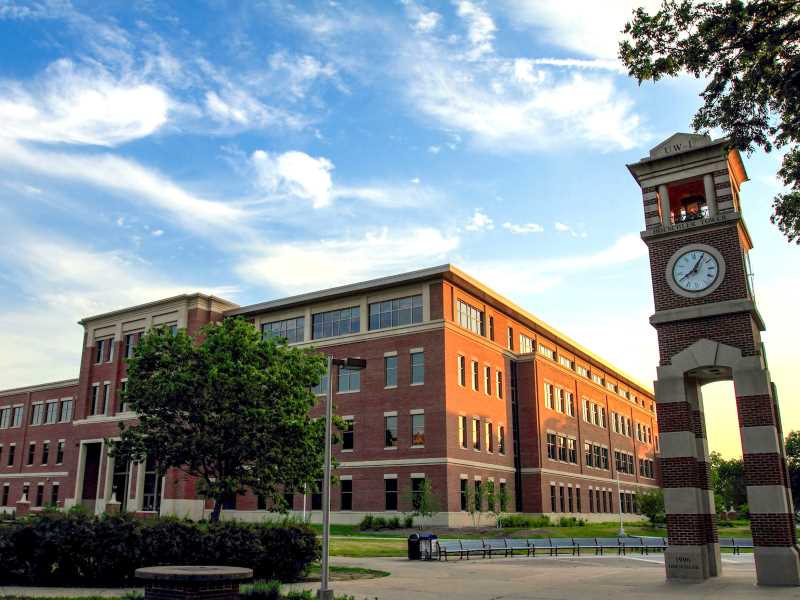 Centennial hall and Clocktower with opportunities to increase their understanding of the communication process and develop communication competencies necessary for their personal and professional endeavors.
Our department prepares students for communication intensive careers in business, law, politics, social and human services, media, and higher education.
Our students, faculty, and staff are committed to quality teaching and learning, scholarly and applied research, creative activities, and service to the university, local community, and beyond.
---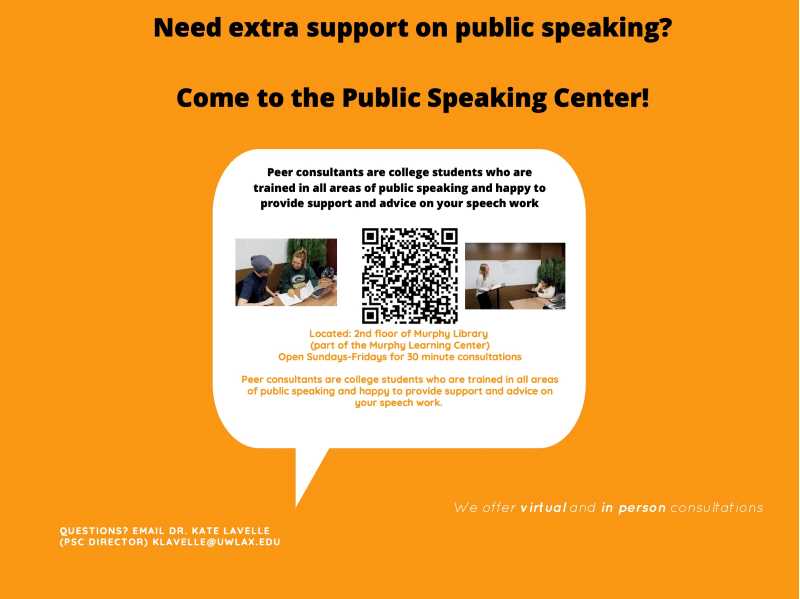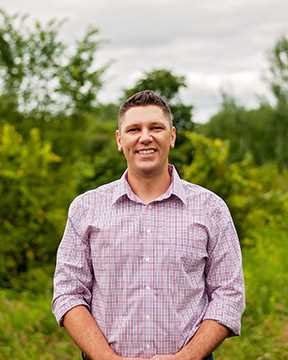 Dr. Tony Docan-Morgan
Congratulations to Dr. Tony Docan-Morgan for two recent publications in Communication Quarterly and Communication Monographs, two top tier journals in the communication field. His most recent publication in January 2022 titled, "Influence and personality: relationships among superdiffuser traits and big five traits," focuses on refining our understanding of the superdiffuser model of opinion leadership and how these leaders can be recruited for behavior change campaigns. The second article published online in 2021 is titled, "Unpacking variation in lie prevalence: Prolific liars, bad lie days, or both?" The research tests truth-default theory and works to explain people's lying behaviors over time.
The CST Department is proud of Dr. Docan-Morgan's important contributions to the field! To find out more about his work and teaching in CST, visit his faculty profile.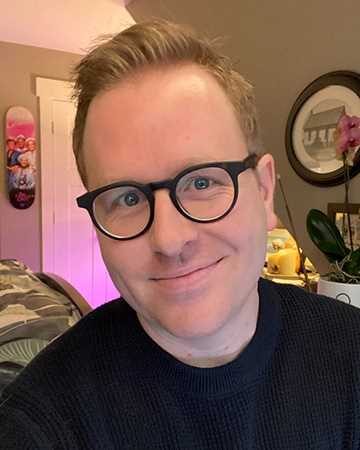 Dr. Taylor Cole Miller
We would like to welcome Dr. Taylor Cole Miller to the CST faculty! Dr. Miller joined us in Fall 2021. He earned a PhD in Media and Cultural Studies from the University of Wisconsin, a Masters in Radio TV Film from the University of Texas, and a BA in Spanish and BS in Journalism from the University of Kansas.
Dr. Miller most recently worked at the University of Georgia where he was the Academic Director of the Peabody Awards Media Center. Before returning to academia, he worked in cable television and as a graphic designer for the magazine industry.
He is a media historian who is currently working on a book project about the queer legacies of American television syndication. He also recently published an article titled ""Rewitched: Retextuality and the Queering of Bewitched," in Camera Obscura. To learn more about Dr. Miller and his work, visit his profile page.