The Department of Co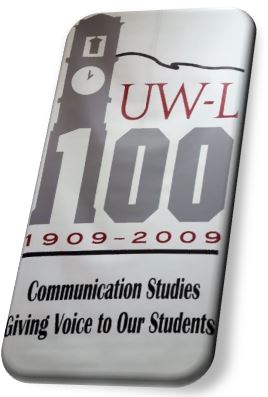 mmunication Studies at UWL provides students with opportunities to increase their understanding of the communication process and develop communication competencies necessary for their personal and professional endeavors.
Our department prepares students for communication intensive careers in business, law, politics, social and human services, media, and higher education.
Our students, faculty, and staff are committed to quality teaching and learning, scholarly and applied research, creative activities, and service to the university, local community, and beyond.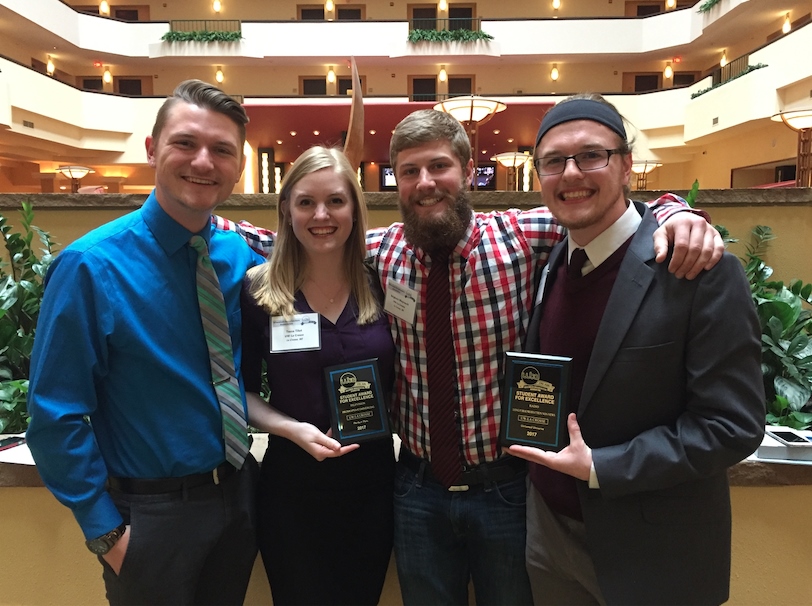 Communication Studies Students Receive WBA Student Awards for Excellence
Several Broadcast and Digital Media emphasis students attended the March 4 Wisconsin Broadcasters Association (WBA) Student Seminar held at the Marriott West in Madison. Included in the seminar was the recognition of outstanding achievement by radio and TV students enrolled in a postsecondary school in Wisconsin. The following students received Wisconsin Broadcasters Association (WBA) Student Awards for Excellence: James Rau and Tessa Tilot (1st place) for Perfect Pets in the Promotional/Public Service Announcements/Commercials (TV) category; Colin Malliet and Brigham Weyrauch (1st place) for Untamed Universe (an original radio drama) in the Long Form Production Non-News (Radio); and Evan Barrett and Gregory Hill (2nd place) for Primetime in the Sports Programming Non-Play-by-Play (Radio).
CST faculty scholarship showcase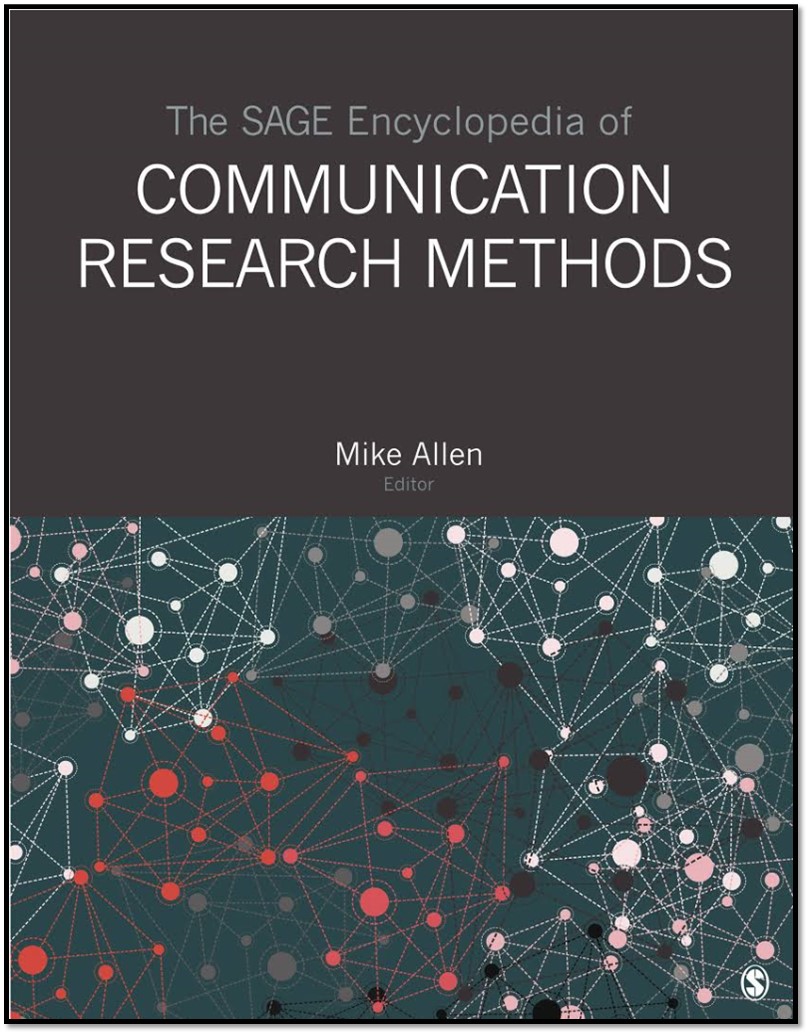 Several CST faculty members contributed chapters to The SAGE Encyclopedia of Communication Research Methods that was published in 2017. Congratulations to Cheri Niedzwiecki, Dena Huisman, Jennifer Butler Modaff, Mike Tollefson, Nici Ploeger-Lyons, and Tony Docan-Morgan.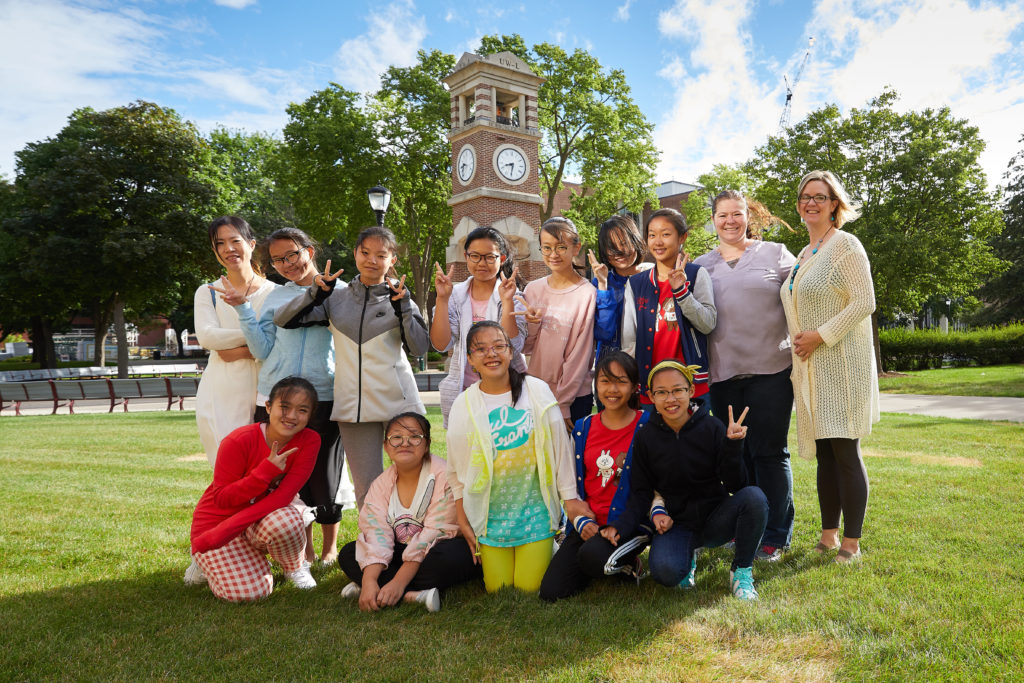 Professor Dena Huisman mentored eleven Chinese middle school students this summer as they learned about American culture and worked to improve their English language skills. Read the whole story here.