Communication Studies
The Department of Co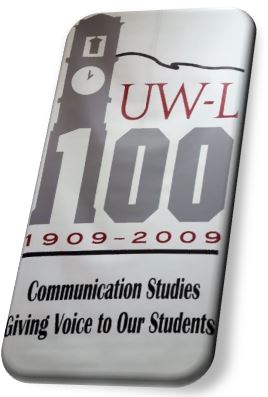 mmunication Studies at UWL provides students with opportunities to increase their understanding of the communication process and develop communication competencies necessary for their personal and professional endeavors.
Our department prepares students for communication intensive careers in business, law, politics, social and human services, media, and higher education.
Our students, faculty, and staff are committed to quality teaching and learning, scholarly and applied research, creative activities, and service to the university, local community, and beyond.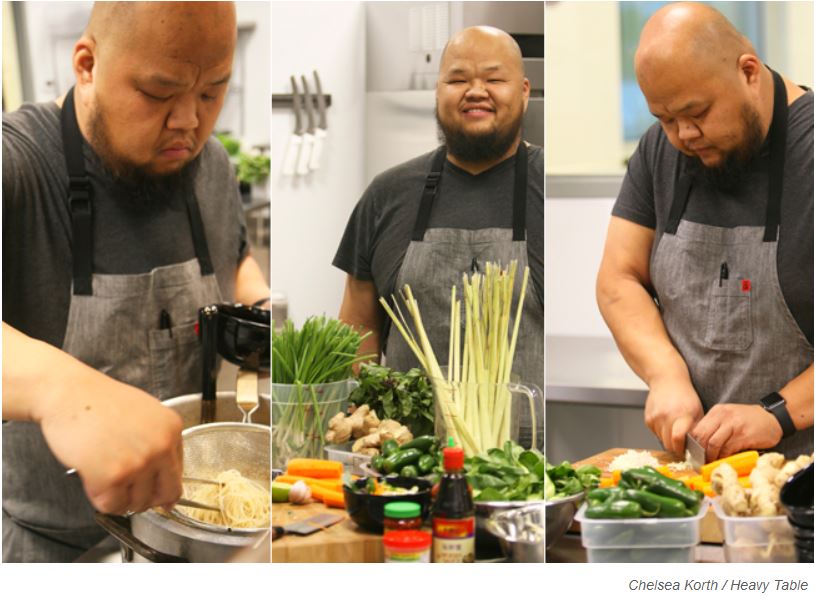 Yia Vang, Department of Communication Studies alumnus (Interpersonal Communication), is the owner of Union Kitchen and is featured in an article in Heavy Table.
CST faculty scholarship showcase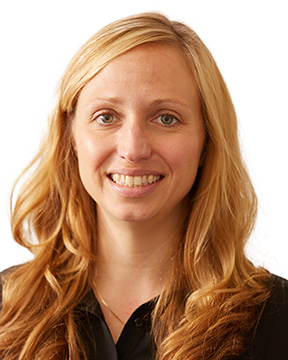 Boser, B. L. (2016). "I forgot how it was to be normal": Decompensating the binary of good/bad motherhood. In H. Hundley & S. Hayden (Eds.), Mediated moms: Contemporary challenges to the motherhood myth (161-181). New York, NY: Peter Lang.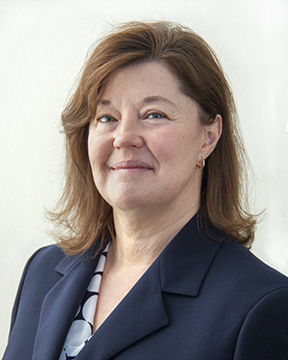 Congratulations to Laurie Collison, who was honored by Chancellor Joe Gow with the UW-L Classified Staff Award of Excellence! Please read more about Laurie and her award here. Congratulations Laurie!