Posted 2:54 p.m. Friday, May 3, 2013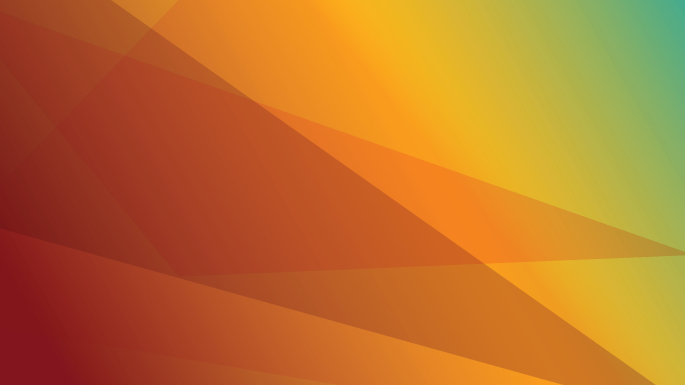 Filling the need for physicians in rural communities is an ongoing challenge statewide and nationally. Read how UW-La Crosse May graduate Jordan Ludwigson plans to help.
[caption id="attachment_23079" align="alignright" width="288"]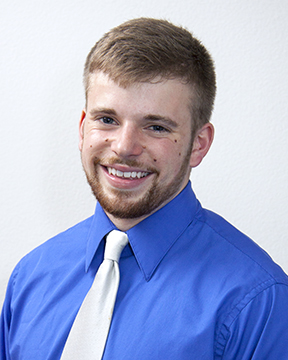 UW-L May graduate Jordan Ludwigson[/caption] About 28 percent of Wisconsinites live in rural areas, but only 11 percent of the state's physicians practice in rural communities. Filling the need for physicians in more remote locations is an ongoing challenge statewide and nationally. But UW-La Crosse May graduate Jordan Ludwigson says he doesn't need to be convinced to move to Wisconsin's scenic countryside. The
biology major
with
biomedical science concentration
plans to attend the
Wisconsin Academy for Rural Medicine at UW-Madison next fall.
Eventually he hopes to become a primary care physician or surgeon in a rural Wisconsin community. "For me it's a lifestyle choice. I grew up on a farm. I like to hunt, fish and be outdoors. I prefer to be in a more secluded area," Ludwigson explains. "If I can fill a shortage and live a lifestyle I choose to live, that's killing two birds with one stone." Ludwigson, of Alma, Wis., is one of UW-L's top two graduating scholars chosen by the Scholarship and Awards Committee. The achievement earned him The Murphy Award for Academic Excellence. Ludwigson will graduate at
UW-L's spring commencement ceremony Sunday, May 19, at the La Crosse Center.
Ludwigson, a son of a dairy farmer and veterinarian, says he witnessed an example of why he chose pre-medicine when he was driving home from college two years ago for an annual family sweet corn harvest. As he drove over a steep ridge, the vehicle in front of him hit a tractor. Ludwigson called 911 and headed into the ditch where the farmer was pinned underneath the machine. Ludwigson cranked down the throttle and shut off the engine. He sat with the farmer until emergency personnel arrived 20 minutes later. Ludwigson says his aspirations to become a physician have blossomed while in college. At UW-L he did environmental chemistry and toxicology-based research. For the past two summers, he studied and traveled to national parks of the Great Lakes region with professors and students in collaboration with the U.S. National Park Service to collect environmental samples and analyze them for the neurotoxin methylmercury. He has also volunteered with campus blood drives, Gundersen Lutheran, Hillview Health Care Center and Relay for Life. "I've gotten the most out of what college has to offer," he says. "I think La Crosse does a great job. At a larger university, you may not get the relationship with professors and some the research opportunities I've had. I'll be proud to be an Eagle alum."
If you go:
What:
UW-L's spring commencement. A total of 1,602 students will participate, including 1,354 undergraduate students and 248 graduate students.
Where:
La Crosse Center, 300 Harborview Plaza, La Crosse.
When:
Sunday, May 19, 2013. Two separate ceremonies are planned.
10 a.m. -
College of Business Administration; College of Liberal Studies; School of Education (including teacher education programs in Early Childhood-Middle Childhood, Middle Childhood-Early Adolescence, English, Social Studies, History, Political Science, Sociology, German Studies, Spanish); School of Arts and Communication (including teacher education programs in Art, and Music [Choral, General, and Instrumental])
2 p.m.
- College of Science and Health; School of Education (including teacher education programs in Biology, Chemistry, Physics, General Science, Mathematics, Physical Education, and School Health Education)