Posted 3:43 p.m. Wednesday, June 23, 2021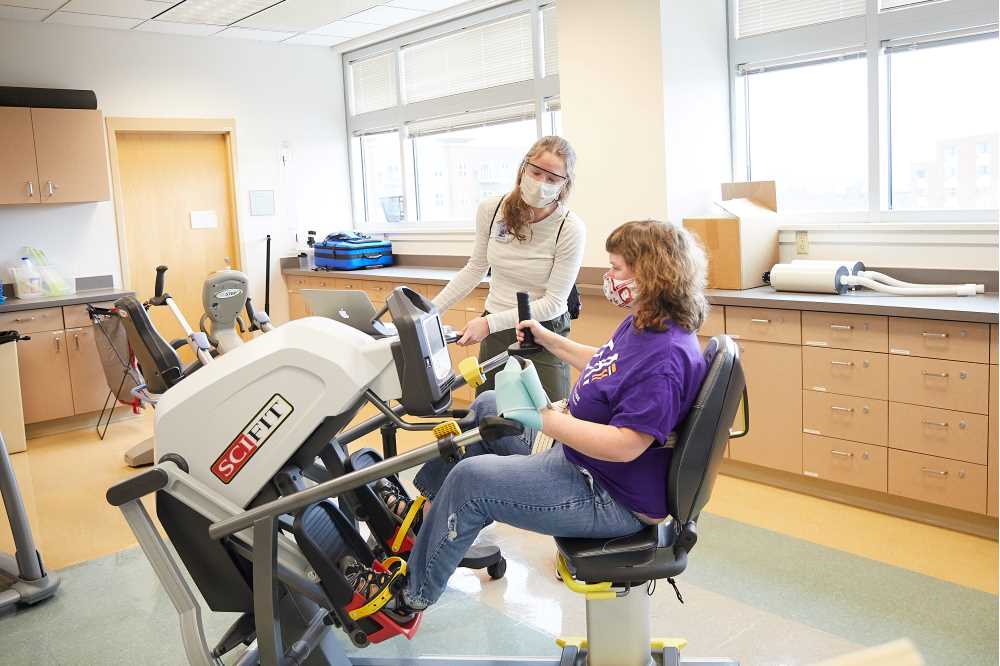 Graduate Studies, Extended Learning merger creates fresh opportunities
Two UW-La Crosse offices have joined to provide more learning opportunities for the campus and community.
Graduate Studies and Extended Learning have completed a merger and will now operate as one unit, Graduate & Extended Learning. It's a move Dean Meredith Thomsen says will help reinforce their common values.
"We've been looking at how we can build a shared identity that speaks to our strengths and points of overlap," explains Thomsen, who previously served as the director of Graduate Studies. She was promoted to dean after an extensive national search.
"This merger puts us in a great position to continue our work and pursue new opportunities," she says. "It provides both programs with additional clout and prominence."
Under the previous arrangement, Graduate Studies oversaw UWL's wide range of graduate programs. Meanwhile, Extended Learning offered community-oriented programs including professional development and personal enrichment, organizational and business solutions, and youth camps.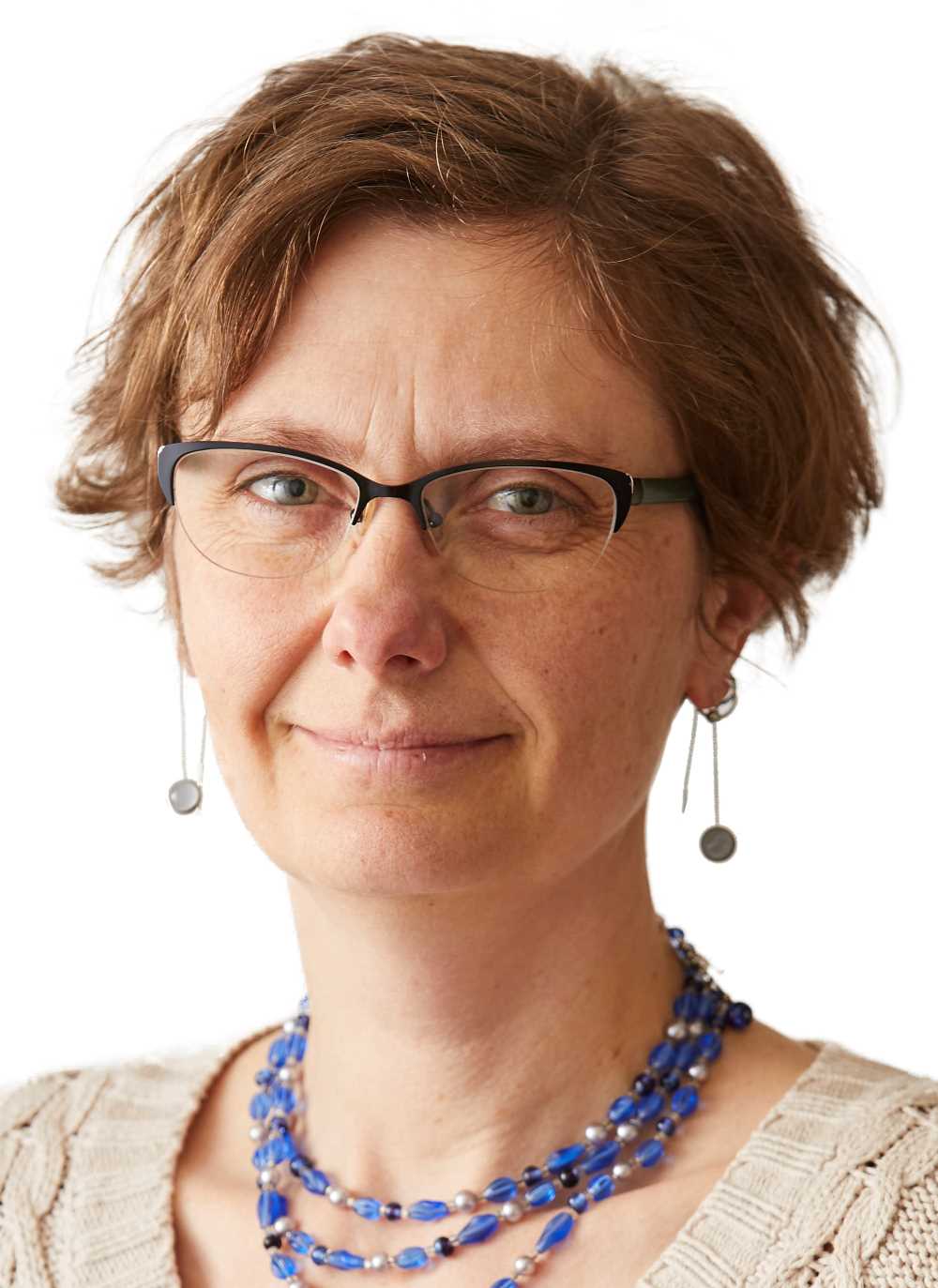 Thomsen says the two programs took a thorough and inclusive approach to the merger, collecting feedback from all stakeholders.
"We had one-on-one meetings with each staff member and asked them to come up with the top three words describing what Graduate & Extended Learning could be five years from now," she explains. "We wanted to get a sense of those common elements and incorporate them into what we do."
One opportunity for growth, according to Thomsen, is creating new online tracks for on-campus graduate programs, such as the Recreation Management – Professional Development program. The program allows students — most of whom are recreation management professionals — to complete their M.S. coursework online while remaining in their current jobs.
"We've been discussing with other departments about how they might do something similar," Thomsen notes. "Especially after COVID-19, our understanding of what's possible in online education has grown a lot."
Extended Learning's focus on customer service and community partnerships provides important benefits.
"Extended Learning has expertise in marketing, customer service, providing support services and doing great work with community partners," Thomsen says. "Having that public-facing element enriches what we'll be able to do inside and outside the university."
Provost Betsy Morgan credits Thomsen's leadership for the merger's early success.
"Generally, the desire was to promote the work of both Graduate Studies and Extended Learning by providing an academic leader who would work with their fellow deans to advance programming," Morgan explains. "Meredith was chosen for her collaborative nature and her strong desire to advance the university's mission through Graduate & Extended Learning. In a few short months, we have already seen synergistic outcomes associated with the merger as the work of the two previously solo units can help inform new programming."
Thomsen says Graduate & Extended Learning's shared identity can be summed up in three words: "Growth through collaboration."
"It captures the idea of growing what both units were already doing by reaching out beyond university borders," she says. "That's how our new mission was aligned, and it's a nice aspirational goal for our new unit to do more of the same."
About UWL Graduate & Extended Learning
Graduate & Extended Learning connects the university to the community by offering innovative educational opportunities including: degree programs, professional development, youth programs, conference and event services, and test preparation.
Click here for more information.