Posted 12:04 p.m. Monday, April 26, 2021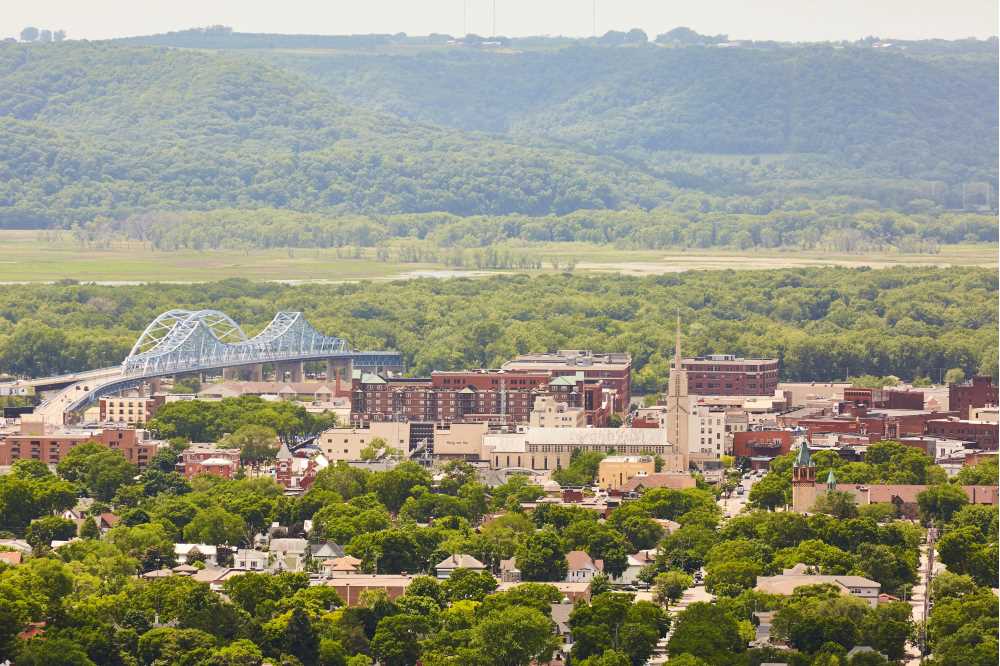 UWL research helps committee promote affordable housing
New research by UW-La Crosse students and faculty explores possible solutions to the city's affordable housing shortage.
Carol Miller, professor of sociology and criminal justice, and one of her students, Ava Beaudot, spent the past several months analyzing data from the Habitat for Humanity-La Crosse Area's Housing Advocacy Committee.
The result is a series of recommendations — from increasing tenant protections and education to expanding existing housing programs — that were presented at the committee's April 22 meeting.
"La Crosse is ahead of many communities in its efforts to identify barriers to affordable housing and in trying to address those problems with innovative programs and policies," Miller and Beaudot said in their report. "However, as with all social issues, there is more work to be done."
Miller and Beaudot note that discriminatory policies and practices often prevent people from securing decent rentals or affordable homes. Those with credit problems or criminal records face a particularly difficult climb, their research found.
To remedy this and other issues, the pair offered several recommendations:
Implementing policies meant to protect tenants and control rent, ensuring that housing remains accessible and affordable
Creating an education program covering rights and responsibilities for landlords and tenants
Expanding La Crosse's Housing Replacement Program, through which the city revitalizes and sells previously dilapidated homes
Zoning and constructing neighborhoods designed for smaller, more affordable homes.
In addition to Miller and Beaudot, Associate Professor Song Chen and his mathematics and statistics students helped analyze the data.
Executive Director Kahya Fox of Habitat for Humanity-La Crosse Area, says the research will help guide the committee as it pushes for meaningful change.
"During our strategic planning, we will look at the statistics from our survey and other data compiled from a variety of regional surveys to inform us about the challenges facing residents," she says. "Once we identify short- and long-term solutions, we will work with collaboration in our committee and do the hard work of removing policies that are barriers to fair and affordable housing, and improve local programs to increase citizen resources."