Posted 10:27 a.m. Monday, Jan. 25, 2021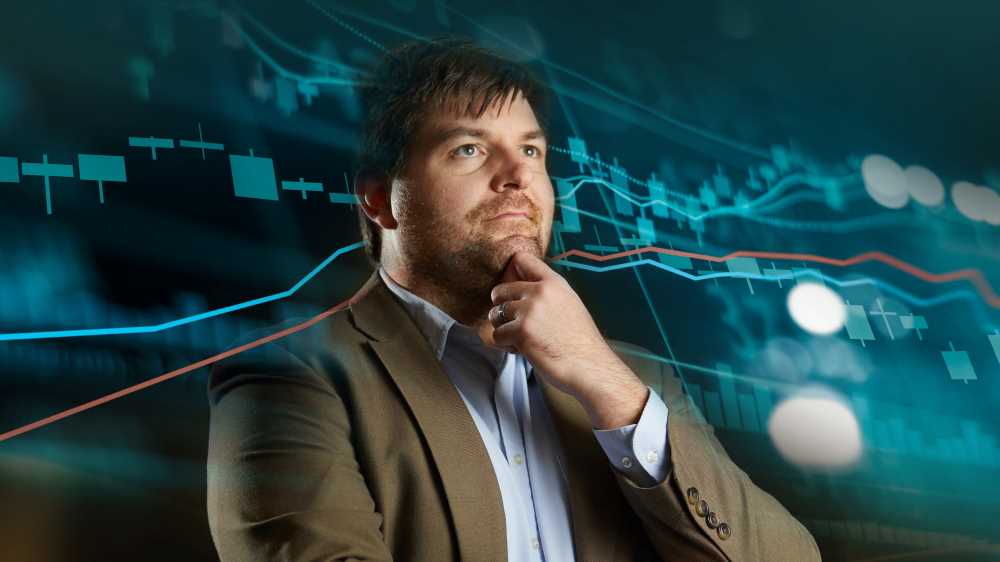 Menard Initiative highlights creative solutions amid COVID-19
From an artist portraying hope and resilience to a distillery churning out hand sanitizer, the Coulee Region has met the crisis of COVID-19 with an array of innovative solutions.
These solutions — some meant to promote safety, others meant to lift spirits — are featured in a collection of briefs published by UW-La Crosse's Menard Family Initiative, under the title "Innovation During Crisis: Response to COVID-19 in the Coulee Region."
"Our front-line health care and essential workers deserve the heroic accolades they receive," says Adam Hoffer, an economics professor at UWL and the director of the Menard Initiative. "We wanted to give an opportunity to praise our behind-the-lines heroes, those innovators and leaders that took quick action when action was needed most. The response was truly inspirational."
The Initiative accepted 11 briefs across five categories: health care, business pivots, new startups, education and community resources.
While different niches of the community responded to the pandemic in different ways, the briefs illustrate an overarching theme of community service, and the power of people coming together during difficult times.
You can view the full publication here.