Posted 1:51 p.m. Friday, Oct. 15, 2021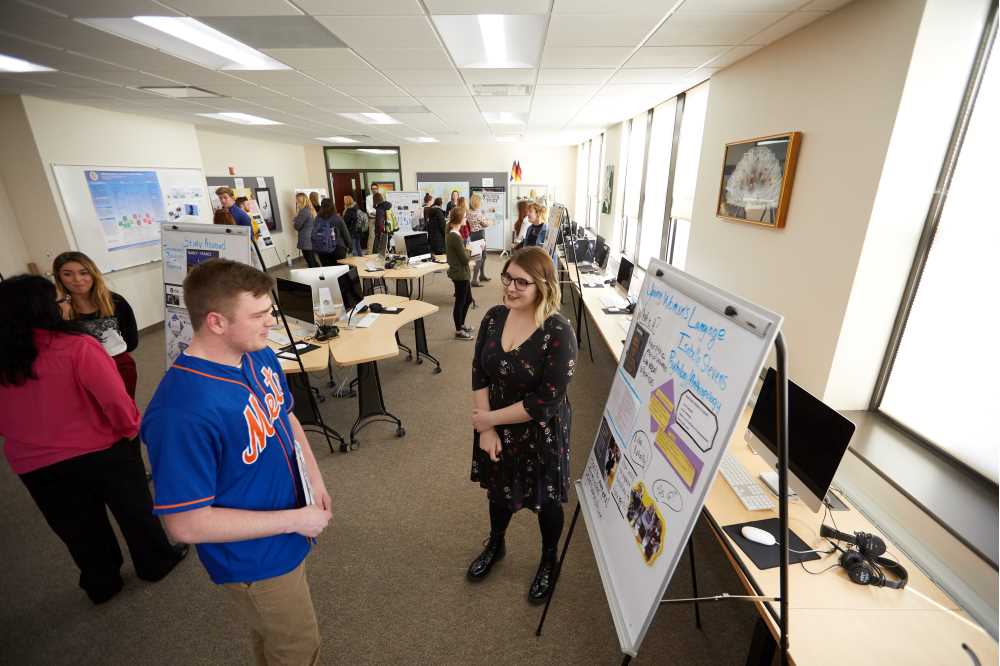 Global Cultures & Languages sets advising day
During a day-long campus event, students will find out more about getting credit for previously learning a global language or discover needed General Education requirements — along with ways to make themselves more marketable when starting their careers.
The Global Cultures & Languages Department will hold an advising day from 8 a.m.-5 p.m. Wednesday, Oct. 27, in 321 Graff Main Hall. The event is open to all majors and snacks will be served.
Current students can receive guidance picking classes for spring 2022 and learn about majors, minors and certificates. They can also receive help with choosing and enrolling in language classes — particularly if they need to fulfill General Education requirements.
Students who have had language experience in high school can discover how to earn up to 16 retroactive credits by taking a language class at UWL. Study abroad, career opportunities and student group information will also be provided.
Assistant Professor Megan Strom, Global Cultures & Languages, says it's important for students to think about global studies requirements early in their college years.
"The sooner you start, the better," Strom says. "Language learning is a skill, so if you don't use it, you will lose it."
Strom says the sooner students start their language studies, the more likely they will be able to complete a major, minor or certificate. She says for those interested in study abroad, starting language courses early can set students up for success when in another country by providing linguistic and cultural competence.
Strom adds that global studies classes can help students with any major. Employers are looking for candidates with multilingual and multicultural skills, she notes.
Between 2010-15, U.S. job postings geared toward bilingual candidates more than doubled. In 2019, the American of Council of Teachers of Foreign Languages confirmed that nine out of 10 employers rely on employees with foreign language skills. Up to 56% of employers expected an increase in foreign language demand.
Strom says in GCL classes, students develop key skills needed for an increasingly multicultural workforce: intercultural communication, teamwork, problem solving and critical thinking.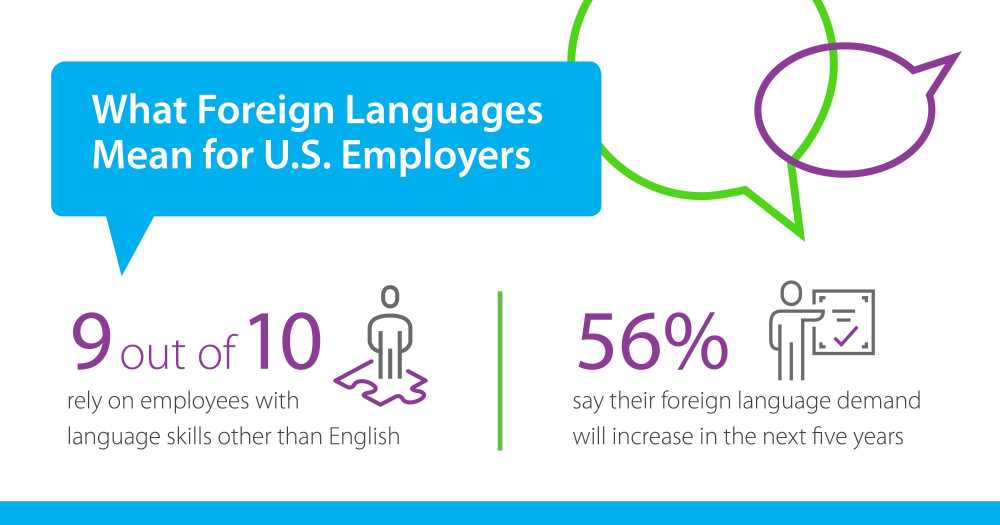 Language — and more
In addition to majors and minors in Spanish, French and German studies, the Department of Global Cultures and Languages offers certificates in Chinese studies, French proficiency, Russian, and Spanish for the health professions.
The department's World Language Education programs offer multiple certification options, as well as dual certification routes for students interested in teaching French or Spanish at the elementary, middle- or high-school levels.
With classes like Business Chinese, French for Professional Communication, and Spanish for Mental Health Professionals, department faculty can help students see how linguistic and cultural skills apply to careers across many different fields.
Plan to attend:
Global Cultures & Languages Advising Day
Learn about courses and careers!
8 a.m. -5 p.m. Wednesday, Oct. 27
321 Graff Main Hall
Come meet with GCL faculty to learn about the languages we offer, what courses you can take, and majors/minors/certificates. Learn from peers about their experiences studying abroad. Attend panels on career options. Snacks served.