Posted 8:05 a.m. Wednesday, Feb. 8, 2023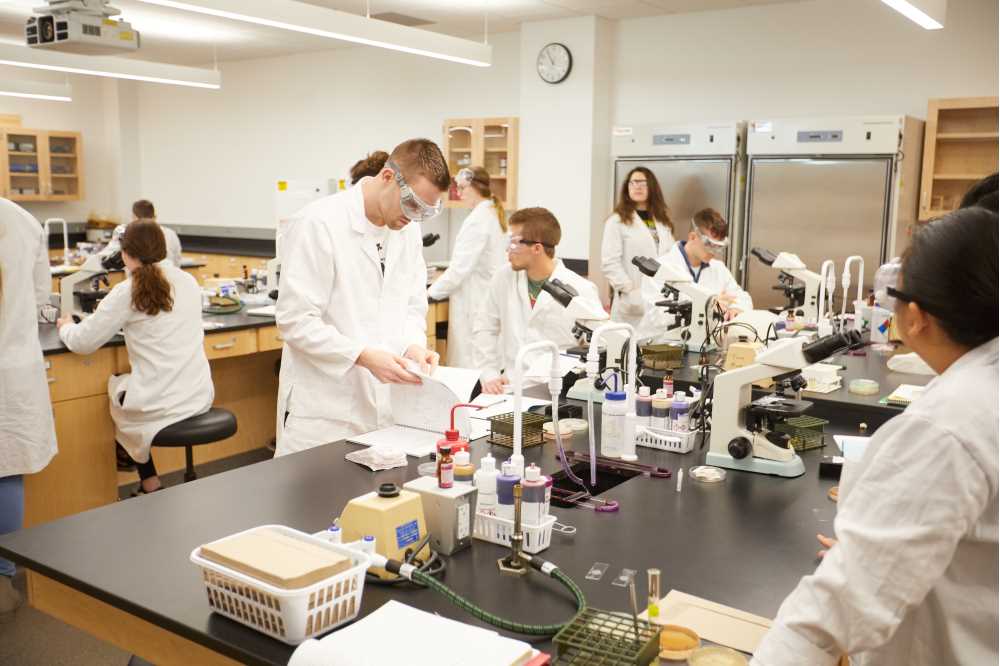 Science alums 'incredibly important' for company's recruiting needs
Kwik Trip fuels our vehicles and a large section of the Midwestern economy. The La Crosse-based company owns and operates more than 800 stores in Wisconsin, Minnesota, Iowa, Illinois and Michigan, with nearly 500 alone in Wisconsin.
But what fuels Kwik Trip? It's the people, says Kwik Trip Vice President Steve Loehr. And UW-La Crosse, he adds, is an invaluable part of the equation for recruiting that quality workforce.
UWL science graduates are key to ensuring food is safe to eat through Kwik Trip's award-winning food safety lab, led by UWL alum Kevin Miller. He holds a bachelor's degree in biology and microbiology, as well as a graduate degree in microbiology.
When Miller attended UWL, all science labs and classes were held in Cowley Hall, which opened in 1965.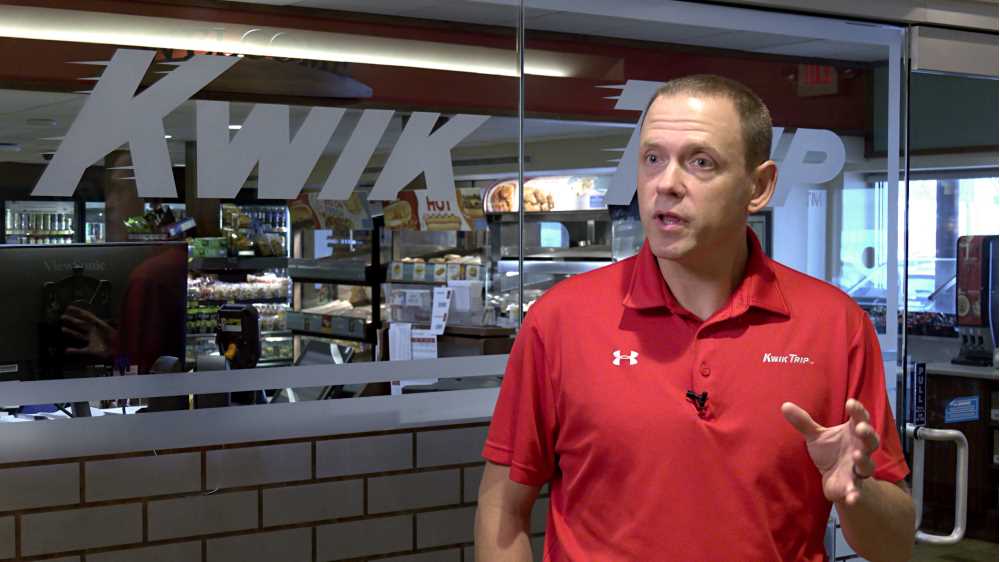 "Research labs were fairly cramped. We made do with what we had. We made it work," he says. "I got to tour in the new science building, and I'm jealous of what is there now."
Miller refers to the first phase of UWL's Prairie Springs Science Center, completed in 2018. The second phase, awaiting approval by the state Legislature, includes the demolition of Cowley Hall and the construction of a new science facility with 30 high-tech learning spaces.
Miller, who does the hiring for his lab, says UWL graduates enter the workforce with a "very strong science base," which is crucial to the success of Kwik Trip's food safety program.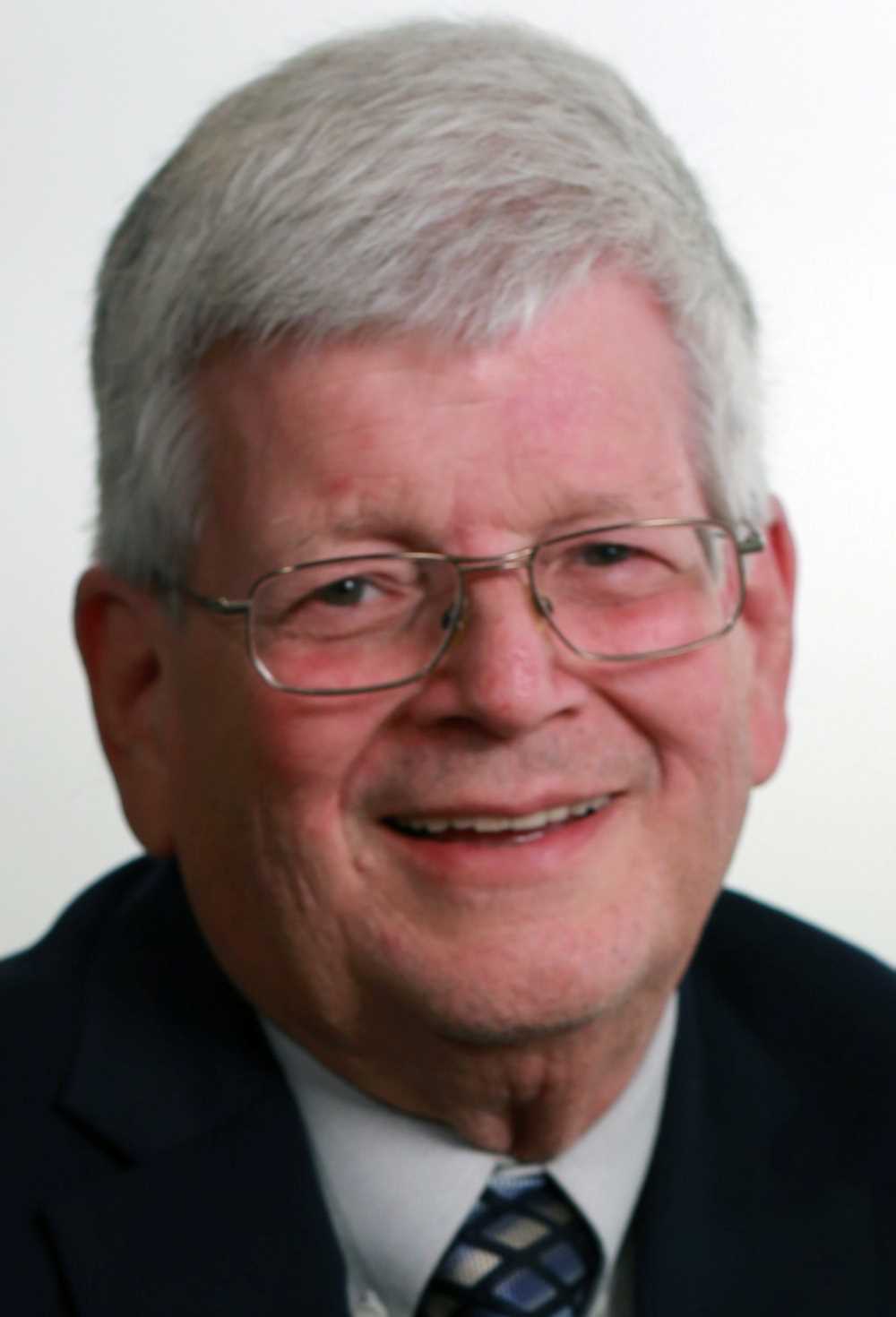 "We provide 20 scholarships a year to UWL students, numerous internships, and the ability to come and shadow workers on the job to see what's behind the door at Kwik Trip," Loehr explains. "Programs like this ensure us that we get exposed to the best at UWL."
Loehr hopes the new facility will attract even more top students to the La Crosse area — not just to pursue an education, but to live and work upon graduation.
"I see the science center being a magnet for Western Wisconsin," Loehr says. "Wisconsin needs to work on a talent attraction program for the whole state, and we need to work on it for our region. We need to get the best and brightest students that graduate from UWL and other area colleges to stay in La Crosse and the state of Wisconsin."