Posted 2:20 p.m. Thursday, Jan. 19, 2023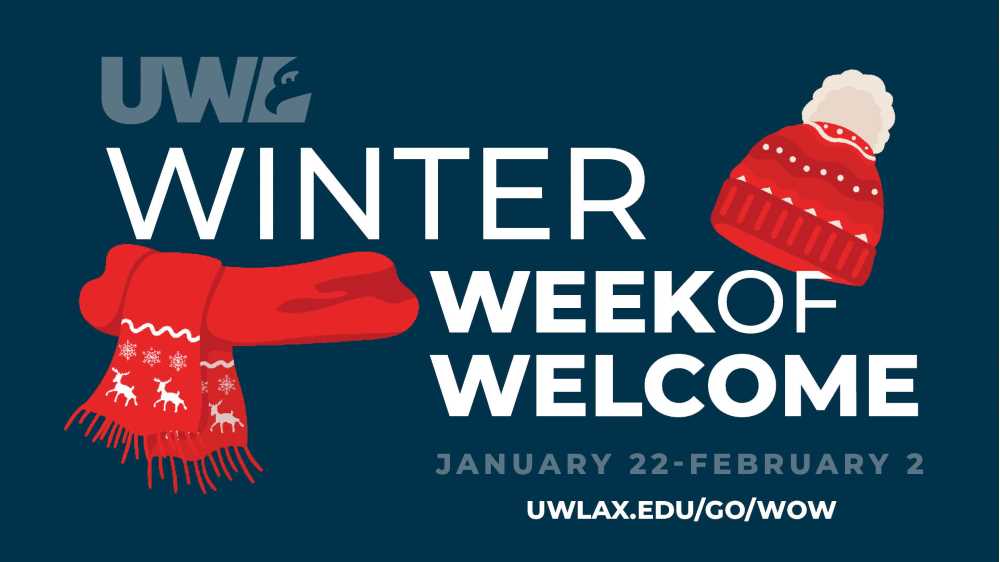 UWL to hold inaugural program Jan. 22-Feb. 2
UW-La Crosse is creating more ways to welcome new students to campus.
UWL New Student and Family Programs is holding its inaugural Winter Week of Welcome Jan. 22 to Feb. 2 — designed to increase engagement, build community and support those beginning their educational journeys at UWL.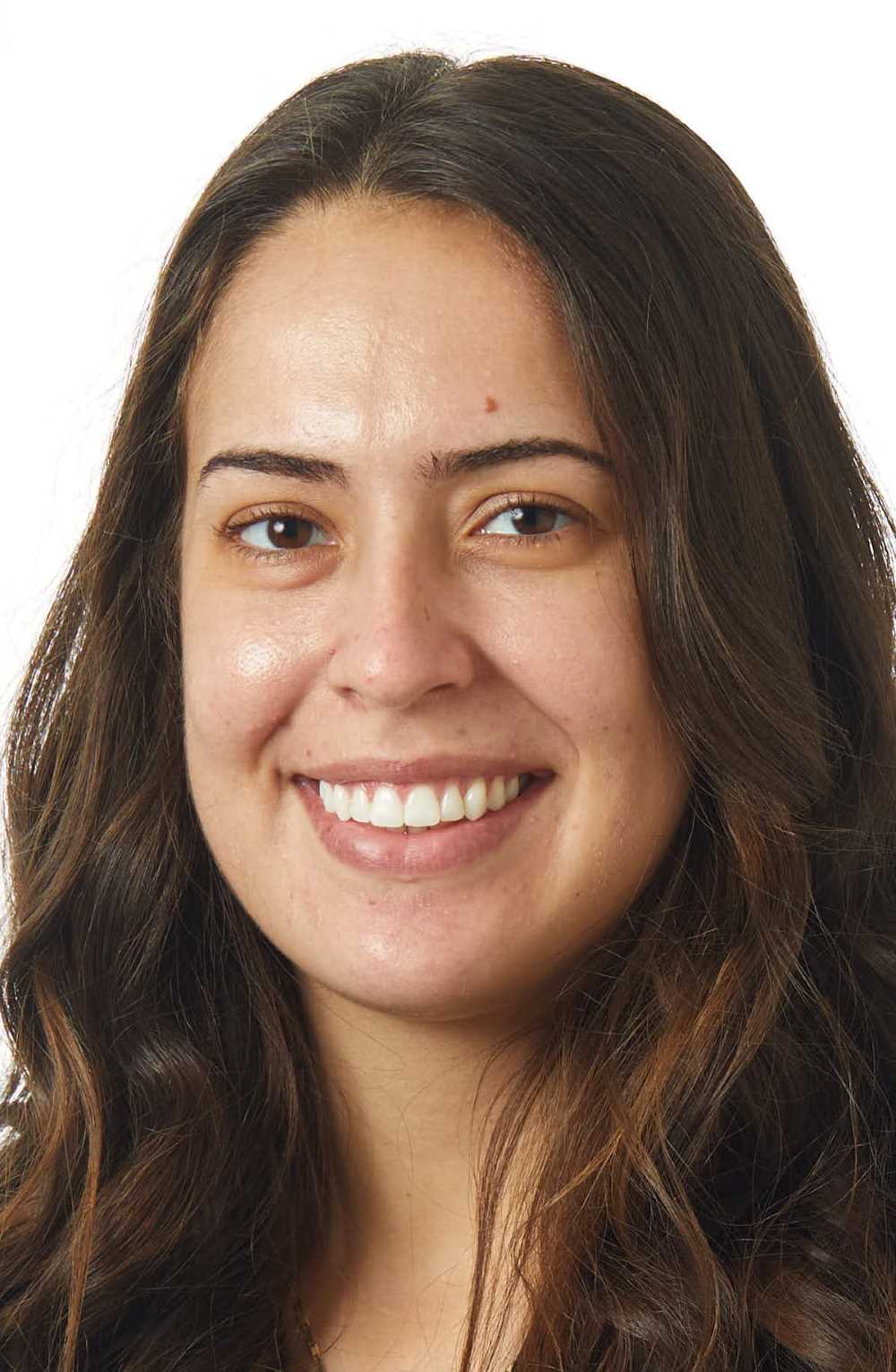 "We know that after the holidays and winter break, it can be a challenging time as students have a new routine to grow accustomed to, " says Aislinn Hernandez, coordinator of New Student and Family Programs. "The Winter Week of Welcome serves as an opportunity for new UWL students to jump right in and participate. "
The week kicks off with a new student social the evening of Jan. 22, and includes additional events such as trivia games, movie screenings and visits to various offices on campus.
In addition to building community, Hernandez says the Winter Week of Welcome will connect students with campus resources that are there assist them.
She hopes to engage at least 40% of new first-year students and transfer students throughout the week.
"We tend to build a lot of excitement around fall and beginning the new academic year, but that doesn't fully exist for the spring term, Hernandez explains. "We hope this will become a tradition and standard programming going forward. "