Healthcare Analytics Management
program
Undergrad minor
Are you interested in a career in healthcare?
Strengthen your healthcare skillset by learning about data analytics. Healthcare organizations collect extensive amounts of data for effective decision-making, making data analysis skills increasingly important in nearly all health-related careers.
UWL's Healthcare Analytics Management minor was designed with guidance from leaders in the healthcare field. The program prepares students from a wide variety of majors to enter the healthcare industry. Students learn to identify innovative uses of data to solve healthcare management problems, understand key industry metrics, and guide professional decision-making.
In the Healthcare Analytics Management minor, I personally got to know two professors who helped me receive three internships in the healthcare industry. Gaining analytical experience with the internships and having my professors as references gave me a competitive edge and led to me finding a job as a data analyst.
Brianna Berg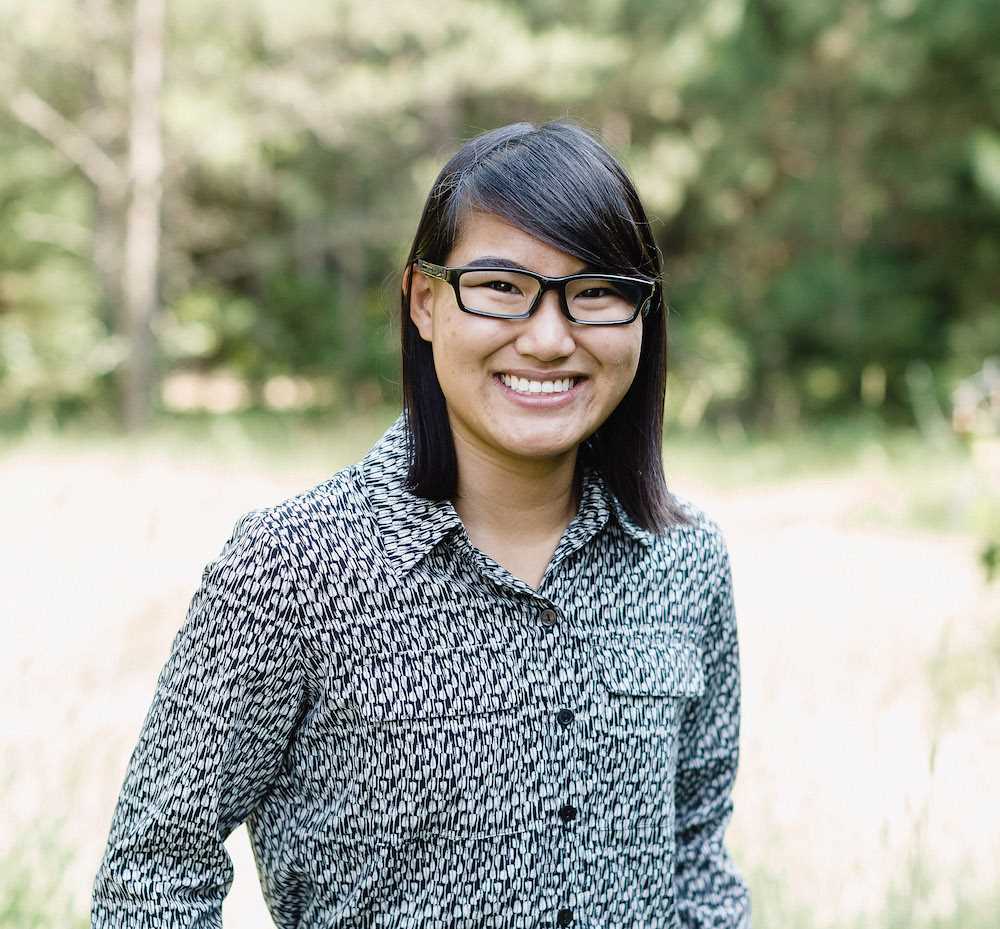 Healthcare data analyst jobs
The Healthcare Analytics Management minor is designed to prepare students with additional data skills to bring to any healthcare industry career. Students may also pursue a career specifically as a healthcare analyst. The average base salary for a healthcare analyst is approximately $64,000 per year (payscale.com, 2021). A background in healthcare analytics management often leads to managerial and leadership positions in the organization.
What is a healthcare data analyst?
Healthcare data analysts work with data to help solve healthcare issues and improve processes. Not only do these professionals coordinate analytics, but they also have the communication skills to explain findings to healthcare decision-makers.
What distinguishes UWL's program?
Leaders in healthcare guided program development
The program was developed under the guidance of an Executive Advisory Board, including senior leadership from Mayo Clinic Health System, Gundersen Health System and Logistics Health Incorporated.
Hands-on experience is emphasized
Experience in the healthcare setting significantly increases job opportunities for graduates, so the program places significant emphasis on helping students to gain real-life experience through internships and live case projects. In addition to gaining practical skills, students also gain foundational knowledge about the U.S. healthcare system and healthcare business management practices, including leadership and teamwork.
Industry collaboration
Students will gain multiple perspectives on healthcare delivery and policy, as well as practice data analysis and communication through applied projects with industry partners.
Open to any major
This minor is housed within the Management Department, but it is open to students with any major. Courses within the minor are from across UWL. They include 21 credits of healthcare and analytics courses (six credits from the student's major can be double counted).
Gain mastery of analytics tools
Students will gain hands-on practice using software used in the healthcare industry to analyze data. Faculty connections with the healthcare industry have led to purchasing these tools and generating mock data for students to use.
Join a career with growing demand
Healthcare is a large industry with strong demand. In the U.S. more than 17.7% of the gross domestic product is spent on healthcare, according to CMS.gov.