International Programs/study abroad
College of Liberal Studies Faculty-Created and Led Study Abroad Programs
Dominican Republic
Egypt
Frankfurt, Germany
London, England
Dominican Republic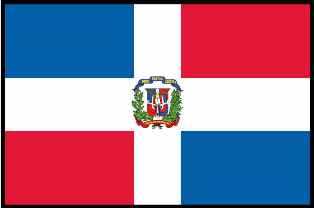 dominican republic 2

Course(s): Choose one:
ANT 339: Anthropological Forum (one credit)
INS 360: International Service Learning (one credit)
Description: This trip focuses on working with local people to learn more about the social, cultural, environmental and economic changes to life on the island of Hispaniola from the era of colonization to the present. Students will participate in a number of excursions and service learning activities, including:
Working on an organic farm
Participating in a local reforesting project
Touring historic and contemporary coffee and sugar plantations
Visiting sights in the capital, Santo Domingo
Visiting national parks by land and see (including swimming in the Caribbean)
Cost: The estimated cost of the trip is $2,700, which includes transportation, lodging, guides, one credit and the cost of all but four meals. Financial aid is available.
Egypt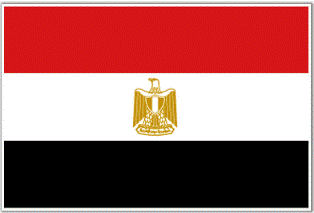 egypt flag

Description: This is a three week UWL study tour of Egypt which includes daily classes as well as visits to Cairo, Luxor, Alexandria and The Red Sea. The content of the course will focus on learning about the Egyptian Revolution through oral history.
Cost: $3,319 (airfare not included)
Frankfurt, Germany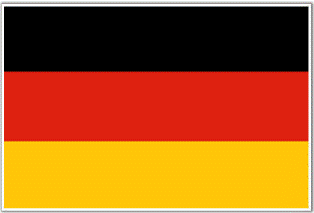 germany

Course(s): SAA 720: Special Topics (one credit)
Description: The SAA Study Tour to Germany will provide SAA students with an opportunity to learn more about the history of higher education, the systems of higher education in Germany and current issues facing student-affairs professionals and higher education in Germany. Participants will meet with students and student affairs professionals. In addition to exposing the students to a different culture, this study tour would allow the students to return to the campus and disseminate their knowledge to the UWL community via their coursework, graduate assistantships and various presentations. This international study tour personifies UWL's tradition of excellence in teaching and learning through meaningful and intentional experiences. The study tour includes visits to:
The University of Bonn
Goethe University and Fachhochschule Frankfurt am Main in Frankfurt
Ministry of Education in Wiesbaden
Prerequisite: SAA graduate student
Cost: Approximately $2,600
London, England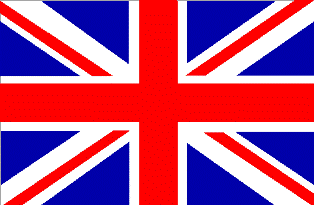 uk flag

Course(s): Choose from:
ARC 200: World Archaeology (three credits)
ARC/HIS 275: Ancient Britain and Ireland (three credits)
ARC/HIS 367: Ancient Egypt (three credits)
HIS 101: Global Origins of the Modern World (three credits)
ENG 203: English Literature I (three credits)
ENG 363: Shakespeare I (three credits)
THA 110: Theatre Appreciation (two credits)
Description: Get the best of both worlds this spring break on the London Study Program through the College of Liberal Studies. See historic London while earning college credit. Your excursion in London may include:
Imperial War Museum
National Gallery
National Theatre
Walking Tour of Old London
Oxford
St. Albans
Shakespeare's London
Stratford-Upon-Avon
Stonehenge
Victoria and Albert Museum
Westminster Abbey
Cost: The estimated cost of the trip is $3,000, which includes tuition, airfare, lodging and activities. Financial aid is available. Financial support is also available through the Office of International Education.