Posted 1 p.m. Friday, Oct. 6, 2023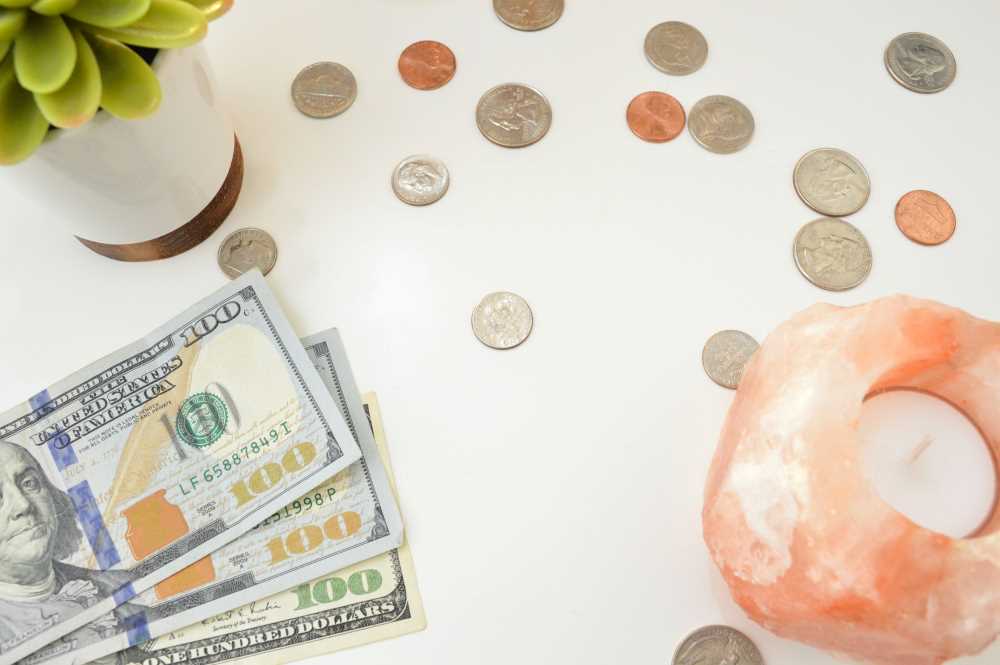 A collection of the best tips on how to get a scholarship
Earning scholarships to pay for college can be just as profitable as a part-time job — if you're equipped with the right tools to search and apply.

The UW-La Crosse Scholarship Resource Center (SRC) staff shared these tips to score scholarships. UWL students should be sure to take advantage of UWL Foundation scholarships with applications accepted starting Sunday, Oct. 1. See more details below.
How to find college scholarships

Explore college and university foundation scholarships. Colleges and universities typically have foundations that offer scholarships to their students. The UW-La Crosse Alumni & Friends Foundation offers many scholarships for UWL students. Those enrolling for the 2024-2025 academic year are eligible to apply for UWL Alumni & Friends Foundation scholarships beginning Oct. 1, 2023. The application deadline is Feb. 1, 2024. Learn more on the UWL scholarships website. These scholarships will be applied to the 2024-2025 academic year.

Ask local organizations. More people will apply to national scholarships. Not as many will apply to the ones in your own backyard. Ask yourself: What local organizations am I or my family involved in that I can ask about scholarships? Think about religious groups, local businesses, Elks Club, Kiwanis Club, sports clubs, Eagle Scouts, Girl Scouts, YMCA, American Legion, Credit Unions, and Boys & Girls Club and more.
Consider your employer. Where do you work? Where do your parents work? Do any of these employers offer scholarships? Many companies offer scholarships such as Chick-fil-A , McDonald's, Wells Fargo, and Chipotle.
Ask your high school guidance counselor. Your high school counselor may have valuable connections with local scholarship organizations.
Use databases on the internet. Many scholarship search hubs are available online to filter and find scholarships. Examples are Bold.org, Scholarship America, and Scholarships.com
Use college search resources. The college you are applying to or attending might have a scholarship database. UWL's Scholarship Resource Center has an outside scholarship database where students can search scholarships and filter by deadlines, academic majors, areas of interest and more. Even prospective college students can find scholarships here. If students are looking for support with finding and applying for scholarships we invite them to make an appointment to meet one-on-one with a Scholarship Resource Center Mentor.

How to apply for scholarships

Apply for a lot. There is no limit on how many scholarships you can apply for. Consider applying for anywhere from 10 to 30 scholarships, or more, at a time. The more you apply for, the more likely you are to land one.
Apply for scholarships that align with your values. Scholarships are available for everyone — every interest and hobby from hiking to neuroscience. Your passion for a specific topic might be what pushes your essay to the top of the pile.
Read the scholarship description and eligibility requirements. By reading about the scholarship, you can ensure you meet the requirements and demonstrate in your essay how your values align with the scholarship.
Focus on your top scholarship picks first. Work on the scholarship applications you have the greatest passion for and chance of earning first. You want to make sure you have enough time to complete these to the best of your ability.
Stay organized. Write down the scholarships you are applying for, requirements and due dates. This way, you can keep track of what you need to do. The SRC provides a scholarship tracker on their website.
Share YOUR story. Share your personality, motivation and interest. Think of a story about yourself that pertains to the topic of the scholarship. Rather than writing a list of achievements make sure to illustrate how different experiences impacted you. A compelling story will make your essay stand out.
Make a connection. If the scholarship has a contact name, reach out to ask a question or share your interest in the scholarship. It may help make your application more memorable.
Don't give up. The biggest myth about scholarships is that they are only for the most academically or athletically gifted students. This is simply not true. Sometimes, scholarships go unawarded because no one applies! Your background and experience might be the thing that stands out to the scholarship selection committee. And you can't win one if you don't apply.
Recommended read: Learn how UWL student Laura Zinnel pursued scholarships to achieve her science career dreams.

Common scholarship questions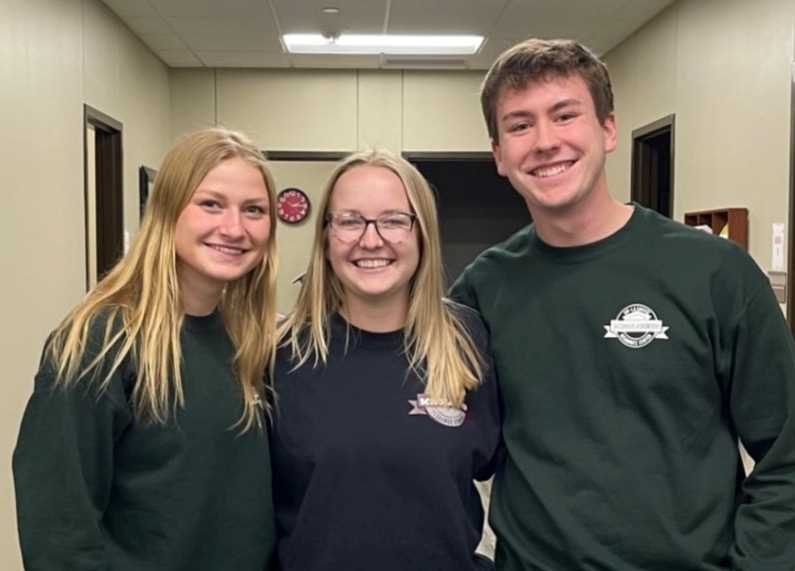 What are college merit-based scholarships?

A merit-based scholarship is awarded based on outstanding achievement in high school. Not only academics, but other factors may be considered such as ACT/SAT scores, athletics, leadership roles, extracurricular activities, community involvement and more. Colleges award merit-based scholarships, as do many other organizations.

What are college-board scholarships?

The College Board Opportunity Scholarships are scholarships offered to a specific high school class every year to reward student efforts to plan and pay for college.

Can homeschoolers get college scholarships?

Yes. You do not need to be attending a high school in order to receive a college scholarship. Some scholarships are intended for students who are homeschooled. Use the tools above to find scholarships that apply to you and your interests.

Can adult students get college scholarships?

Yes. Most scholarships do not have age requirements. You may even find scholarships that target non-traditional students.

Are there scholarships for college freshmen, sophomores, juniors and seniors?
Yes. You can often use filtering features in college scholarship databases to find scholarships that are available to you — whatever year you are in college.