Master of Public Health in Community Health Education Online
A page within Master of Public Health in Community Health Education Online
Become a leader in public health promotion, advocacy, policy and administration!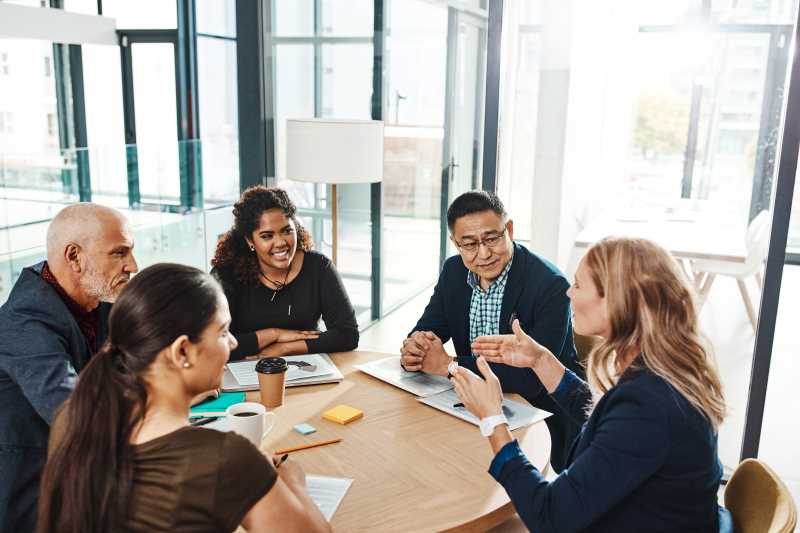 Pursue your passion for public health
This highly interactive online Master of Public Health (M.P.H.) degree program specializes in Community Health Education. You'll gain skills to communicate complex ideas and to advocate for your community. Earn your degree in 24 months while you remain in your current professional position and implement course projects into your workplace.
Aligned with the Council on Education for Public Health (CEPH) learning domains and the Eight Areas of Responsibility for Health Education Specialists designated by the National Commission for Health Education Credentialing (NCHEC).
Gain research opportunities and learn how ot write grants for organizations.
Experience the flexibility of 100% online learning with no travel requirements.
Expand your professional connections.
Engage with faculty, one-on-one for meetings and questions.
Addressing the need for a robust public health workforce
"Public health professionals make up a cornerstone of our healthcare system, and they are critical for ensuring the well-being and success of our communities—from working on the frontlines to keep people safe from infectious diseases to advocating for policies and practices that promote community health and quality of life.
Having served as a nurse, an epidemic intelligence officer, a healthcare executive, and now as lieutenant governor, I know firsthand the value of a Master of Public Health. My public health training not only provided me with a deep understanding of how our health systems work and the social factors that impact our health, but also the lifelong skills needed to be a leader and a changemaker in any field."
—Sara Rodriguez, M.S.N, M.P.H., RN, Lieutenant Governor, State of Wisconsin
A mission to prepare, plan, and engage
Graduates of the UWL Master of Public Health program are prepared to function as public health leaders who develop partnerships and collaborations to increase the health of all populations. Advocating, planning, and implementing evidence-based programs and policy to:
Improve access to healthcare in marginalized communities
Engage in continuous evaluation
Promote relationship-based connections
Communicate effectively and efficiently
Support ethics and professionalism