Going further, doing more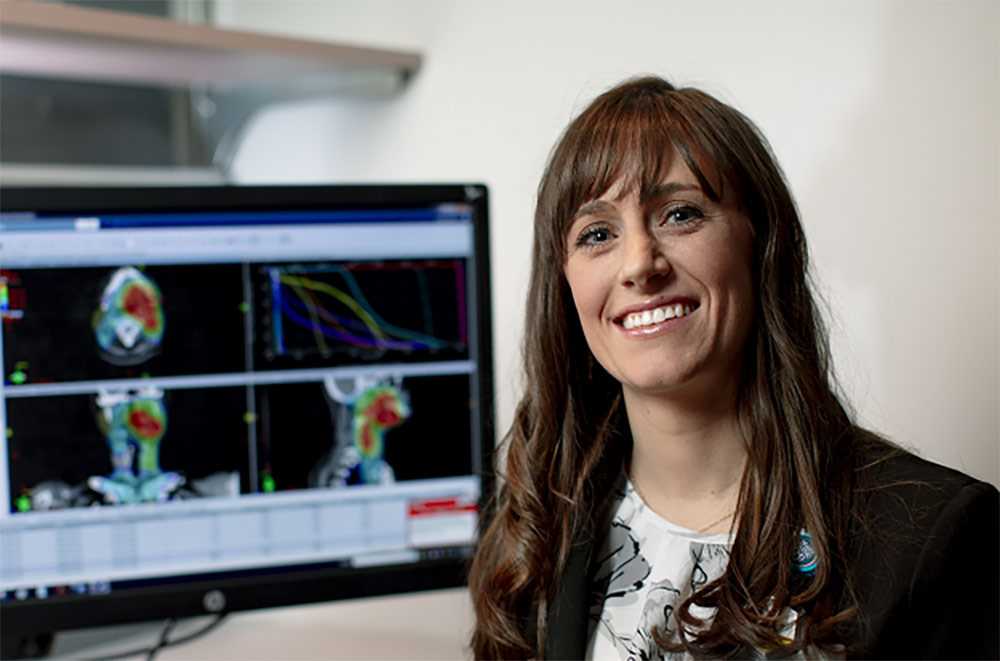 What is Medical Dosimetry?
Medical Dosimetrists use their knowledge of mathematics, medical physics, anatomy, and radiobiology along with strong critical thinking skills to develop optimal radiation treatment plans. The medical dosimetrist is a member of the radiation oncology team that plays a role in the management/treatment of cancer. Medical Dosimetrists specialize in the planning of optimal radiation treatment techniques and dose calculations in collaboration with the medical physicist and radiation oncologist.
The professional organization, American Association of Medical Dosimetrists (AAMD) provides an in depth description of the medical dosimetry profession and the skills required.
Medical Dosimetry with UWL
UW-La Crosse sponsors the only graduate-level Medical Dosimetry Program in the nation that offers online, distance education for medical dosimetry students using the Canvas e-learning course management system and no on-campus requirements.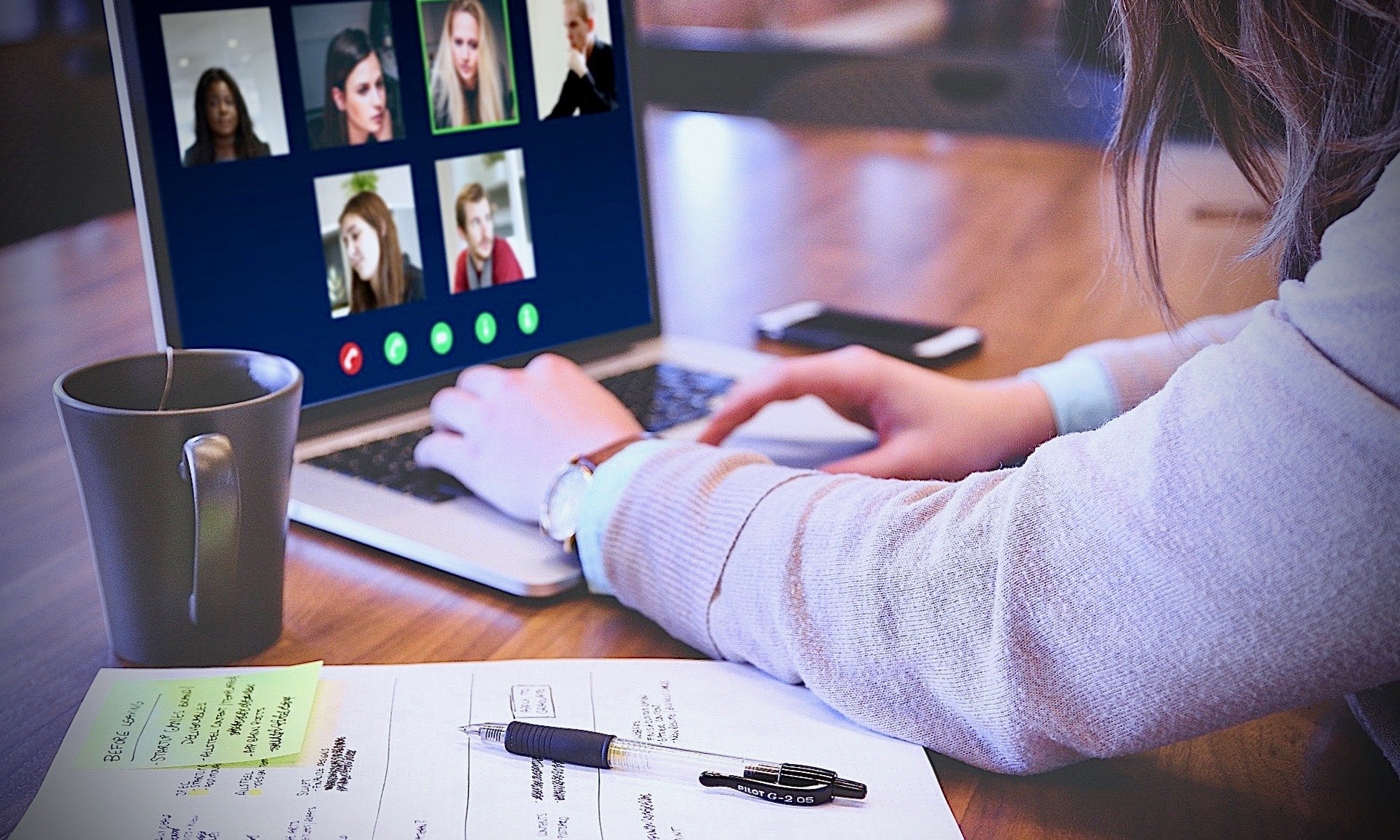 Diverse learning environment
The distance education format along with the multiple prestigious clinical internship sites throughout the nation make our program unique because students bring diversity and multi-institutional experiences to one collaborative learning environment. This diverse learning environment enriches the clinical lab and research experience while improving clinical knowledge to better prepare our graduates for entry-level employment.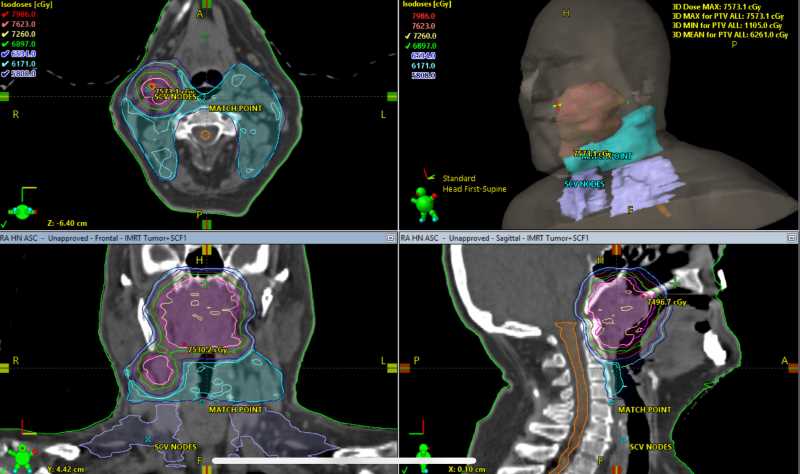 There are a number of options for entering this program. A student who has completed an undergraduate degree in the sciences would be an excellent candidate for this program (see Track B). There are also options for current radiation therapists and/or certified medical dosimetrists (see Tracks A & C) who are interested in earning a master's degree and professional advancement.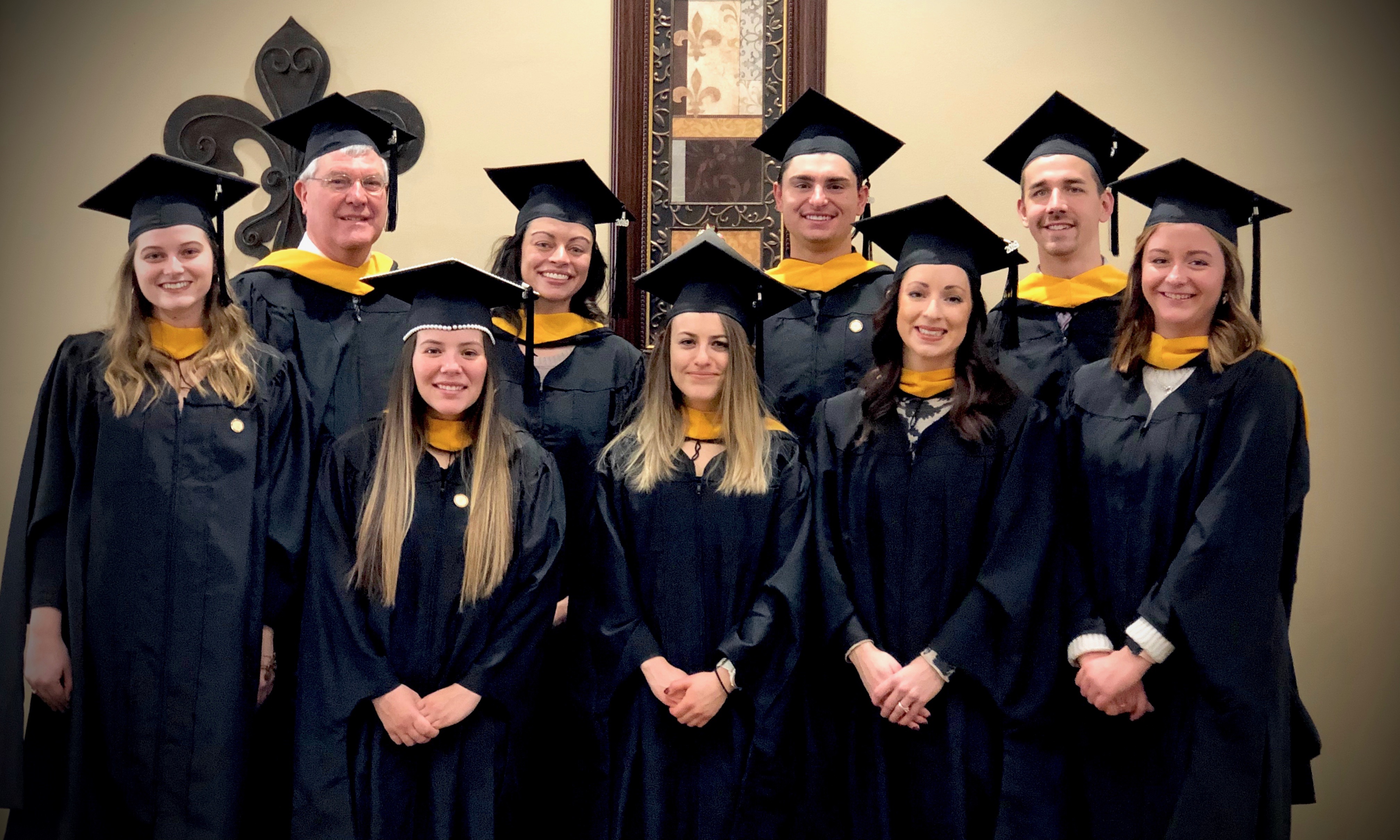 We strongly encourage you to make contact with our program's admissions coordinator to address any questions you might have about the program.
Medical Dosimetry