Occupational Therapy
A page within Occupational Therapy
Earn a Master of Science in Occupational Therapy (MSOT)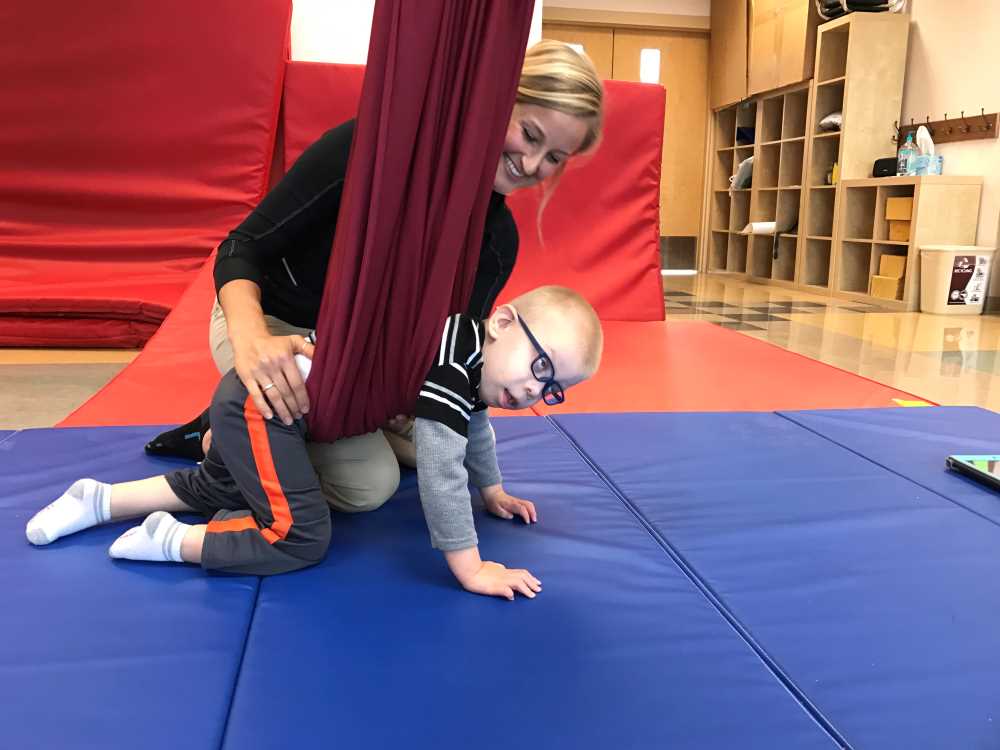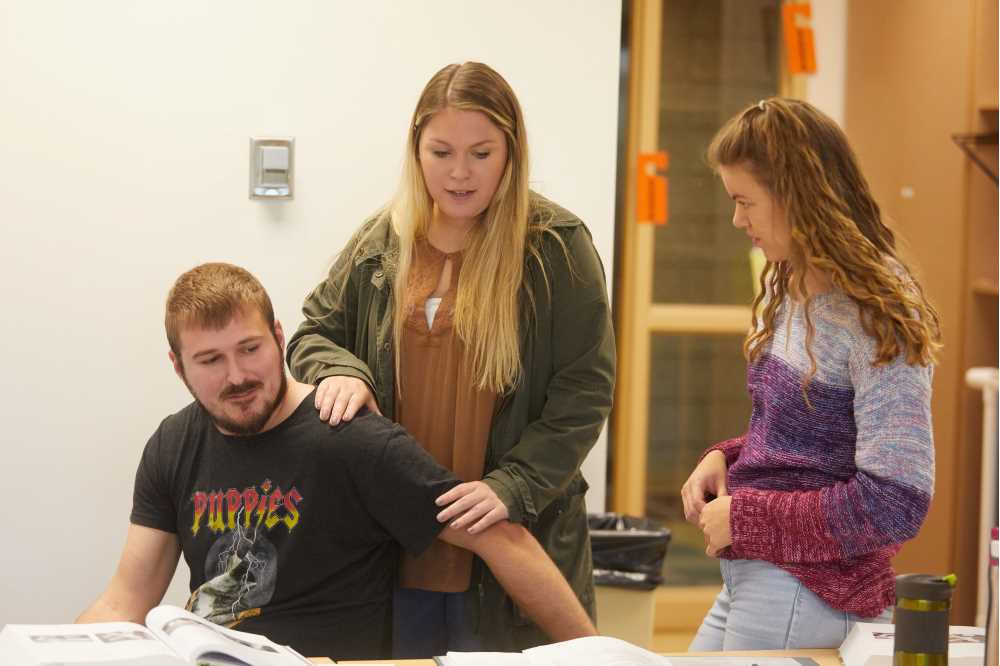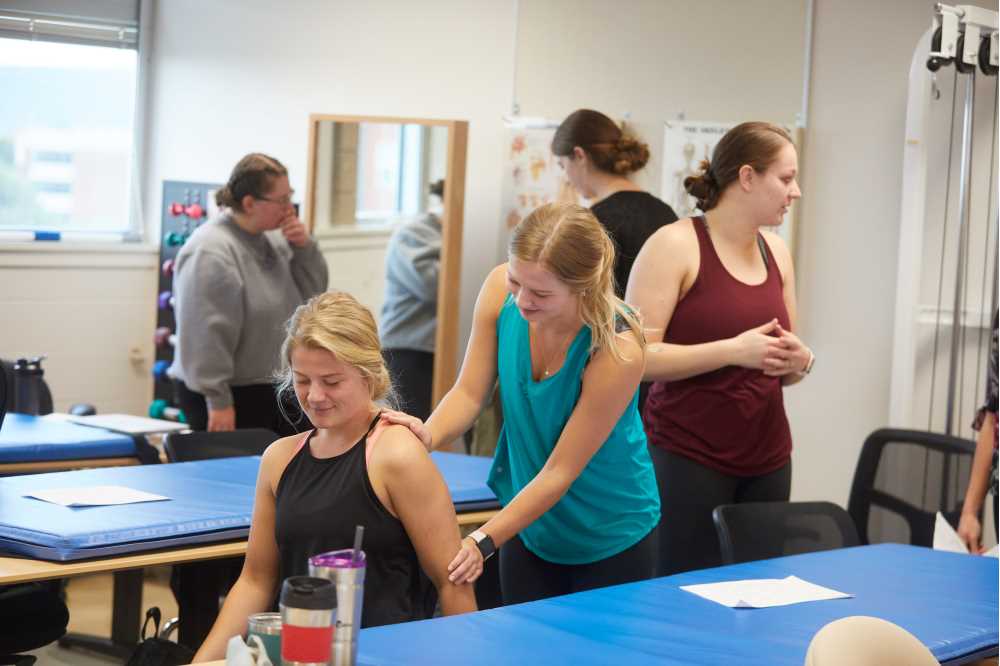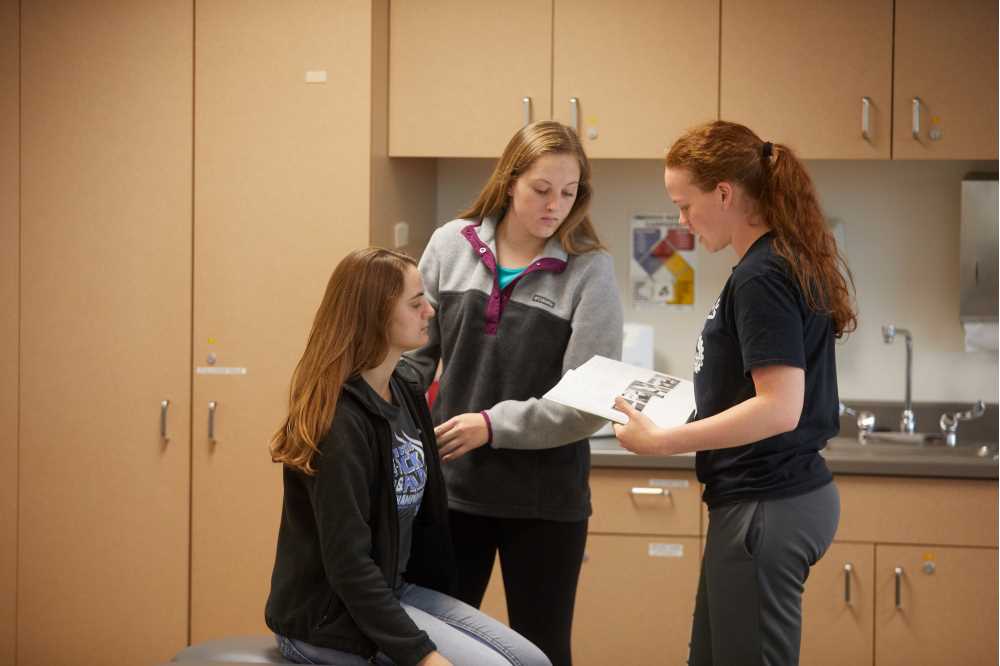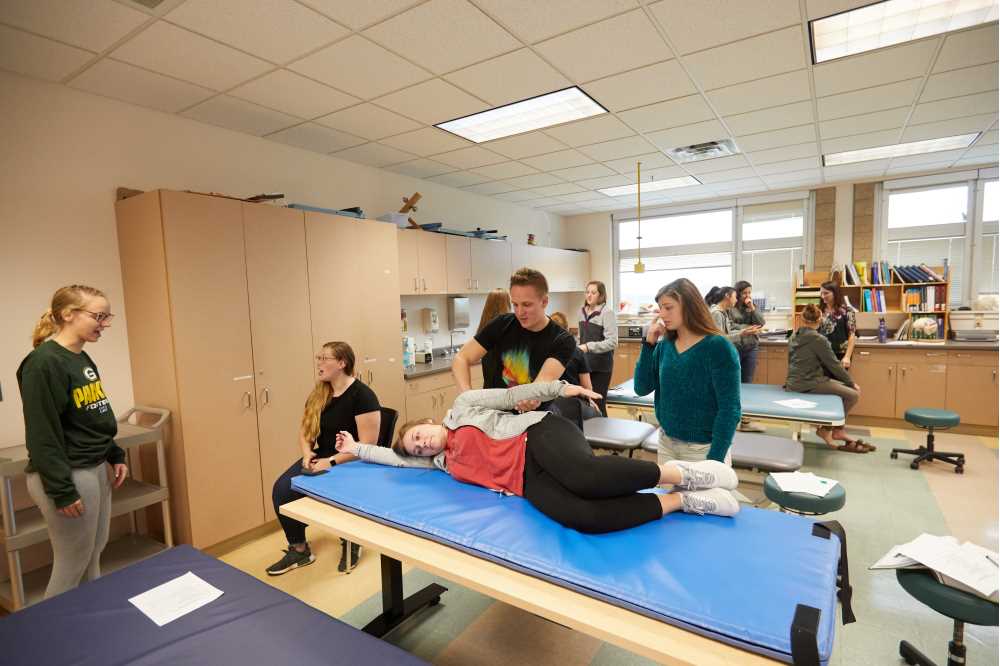 ---
ENTRY LEVEL MASTER'S DEGREE
30 month program
PERFECT PASS RATE
100% pass rate on National Board Certification for Occupational Therapy (NBCOT) exam
SMALL CLASS SIZES
Low student-faculty ratios for personalized feedback & relationships
HANDS-ON LEARNING
Throughout curriculum in coursework, labs, fieldwork, and clinic experiences
HEALTH SCIENCE CONSORTIUM
Inter-professional collaboration & research with allied health programs from local universities
---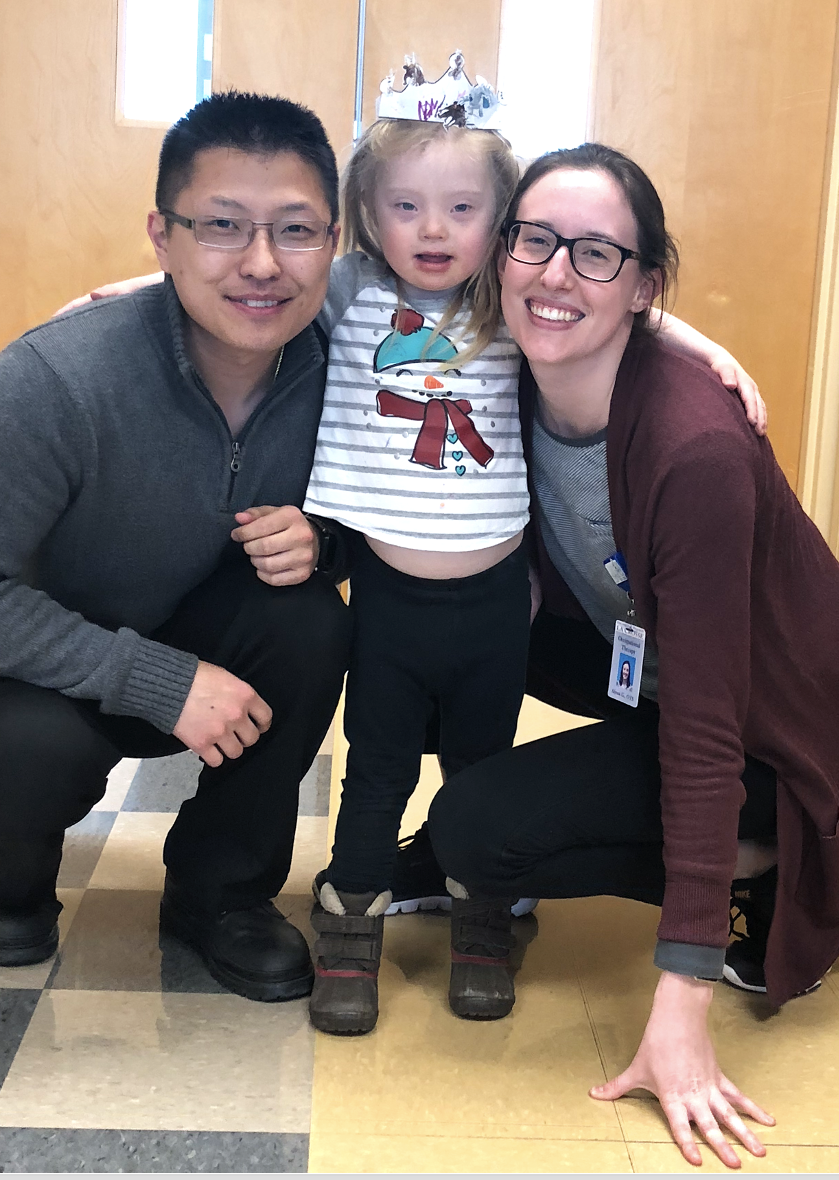 Graduate preparation and employment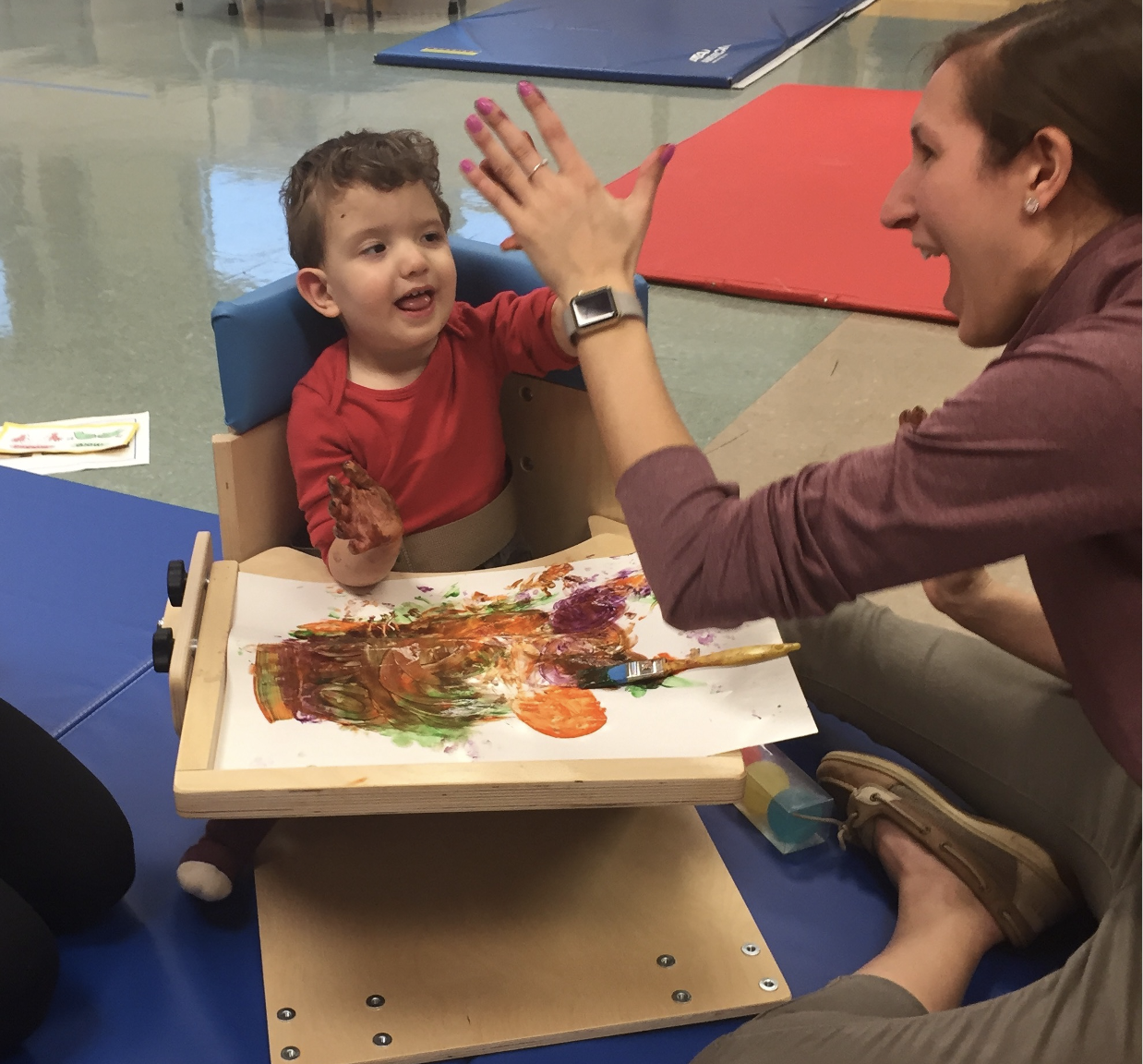 What is an occupational therapist?
Occupational Therapy (OT) practitioners implement a holistic perspective focused on adapting environments to fit the client.
Practitioners incorporate techniques to assist people across lifespan participate in everyday activities (occupations). Services provided by an OT include:
Individualized evaluation
Environment evaluation
Goal determination
Customized interventions for daily activity performance
Recommendations & training in equipment use
Caregiver guidance & education
Outcomes evaluation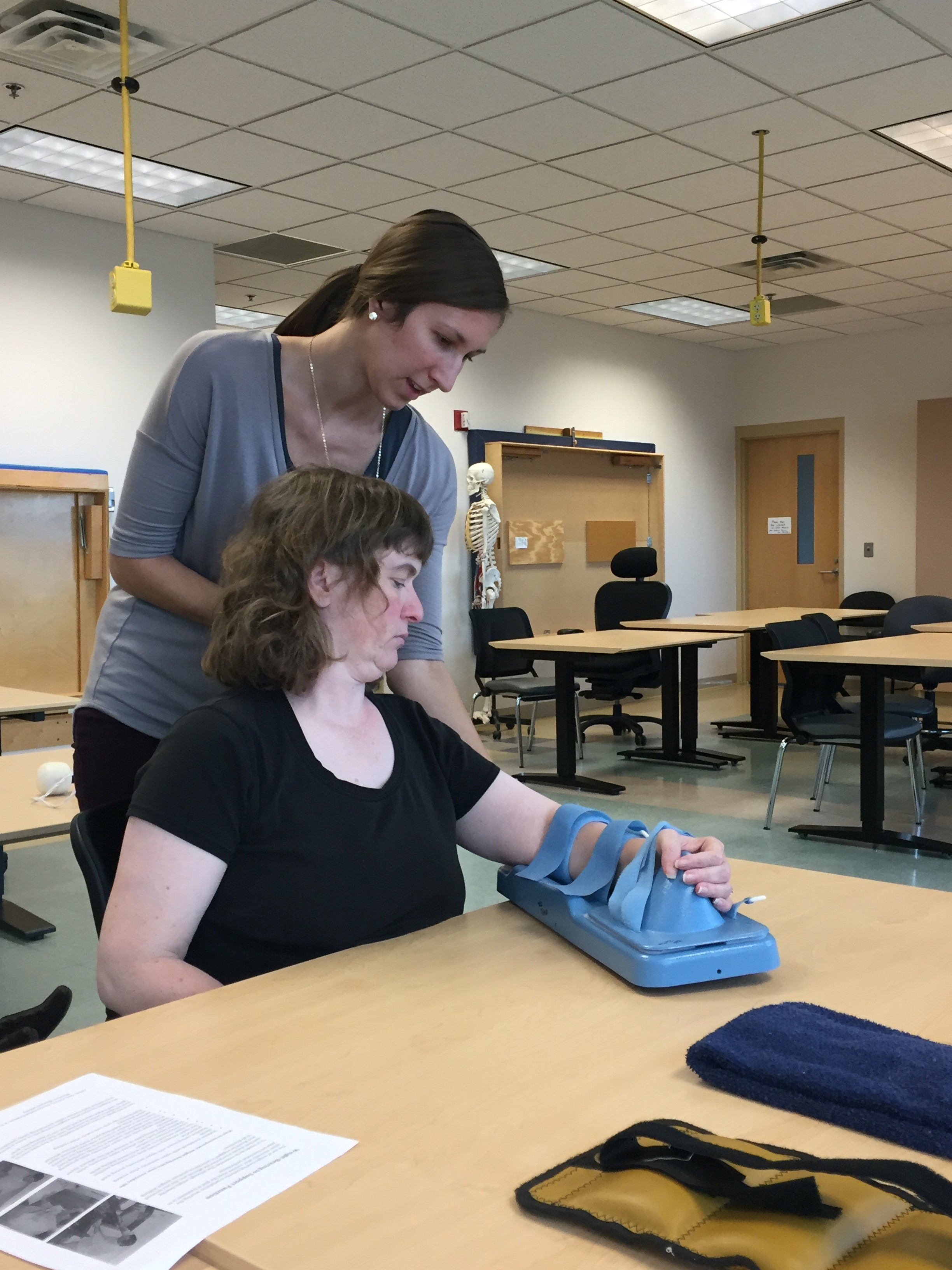 PROGRAM INQUIRIES & APPLICATION QUESTIONS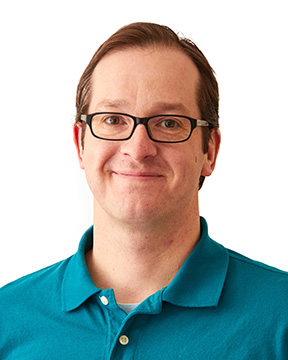 ---
MEET OUR GRADUATE PROGRAM DIRECTOR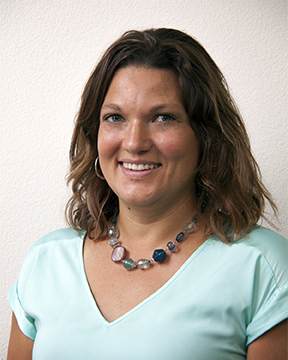 Laura Schaffer
Profile
of Laura Schaffer
Program Director - Occupational Therapy
4049 Health Science Center
lschaffer@uwlax.edu
Specialty areas:
Physical Dysfunction
Neurological Conditions and Treatment
Acute care and inpatient rehabilitation
GoBabyGo!
Spinal Cord Injury Support Group Facilitator
LSVT-Big Certified (Parkinson's Treatment)
Strong interest in Interprofessional Education (IPE) and community based practice
Increasing access to OT for underserved populations