Opened in 2000, the Health Science Center (HSC) serves as the OT Program's home. The second floor provides lecture space for didactic courses while the fourth floor houses the program's clinical and lab space. Other UWL programs housed in the HSC include the Medical Dosimetry Program, Physical Therapy Program, Physician Assistant Program, and Radiation Therapy Program.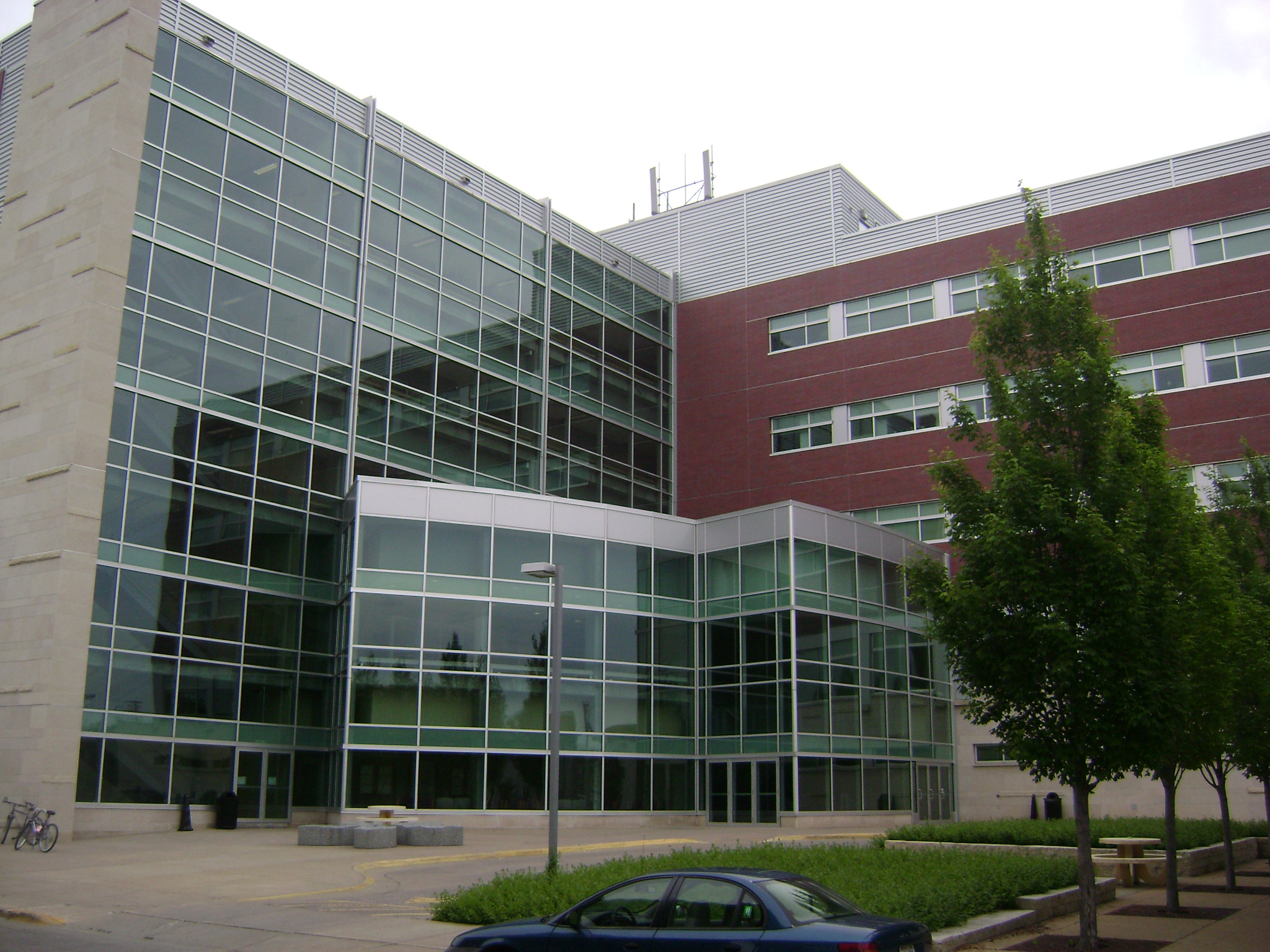 Take a web tour of the HSC as it relates to the Occupational Therapy Program. The tour will take you through the following HSC facilities:
Room 4002 - Media Room
Room 4008 - Pediatric Lab
Room 4012 - Assessment Lab / OT Lounge
Room 4014 - Physical Disabilities Lab
Room 4020 - Assisted Technology Lab
Room 4022 - ADL Lab
Directions
The HSC is located at 1300 Badger St. on the western edge of the UWL campus.