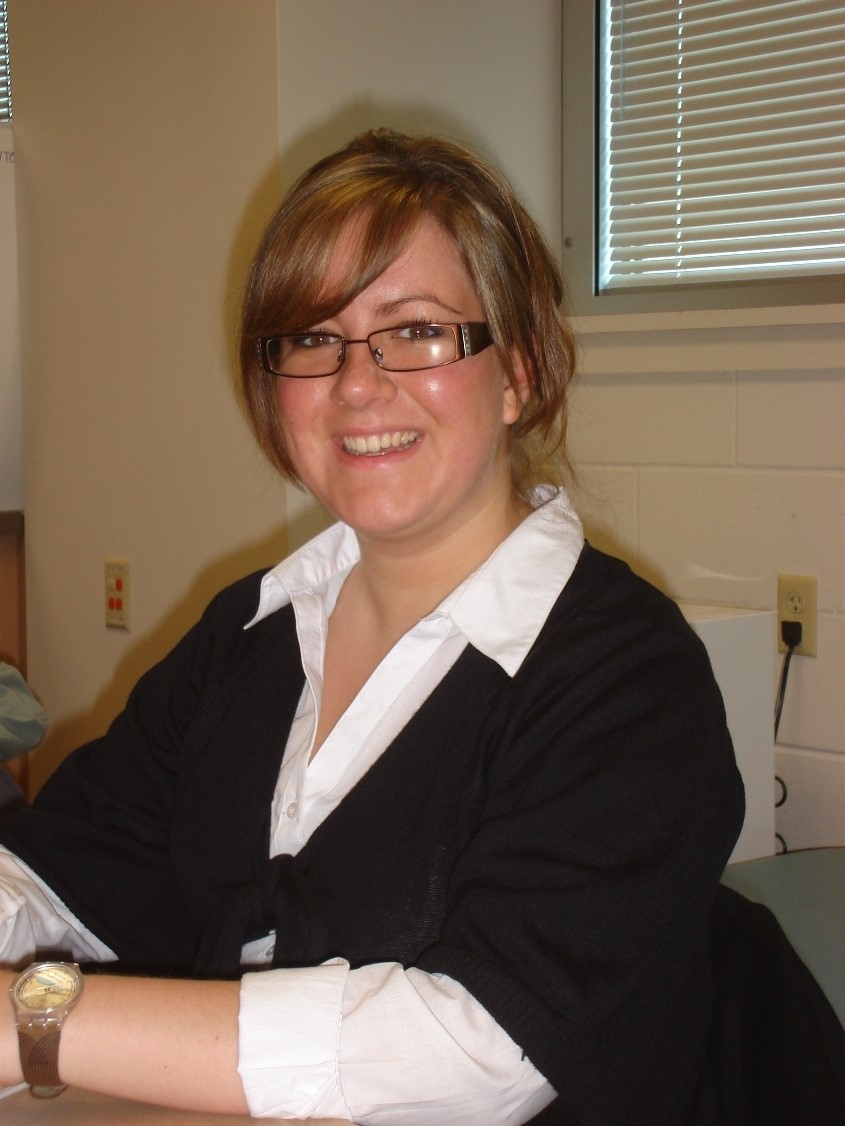 One visiting Scottish student, Kristy McIntosh, was very excited to learn about occupational therapy's role in the US in industrial rehabilitation. In the US occupational therapists are very involved in providing education and recommendations for injury prevention and play a vital role in the rehabilitation of individuals injured at work. After attending a UWL class lecture on this topic and job shadowing at Gundersen's Industrial Rehabilitation Center, Kirsty hopes to return to Scotland and explore job opportunities as an occupational therapist within the oil industry in Aberdeen. She is excited about explaining occupational therapy's role to this Scottish industry and would like to be involved in developing this emerging practice area in Scotland. She was pleased to have developed contacts with occupational therapists in La Crosse who practice in this area that can serve as mentors for her. Kirsty also enjoyed leaning about the industrial rehabilitation experiences her classmates had while at UWL.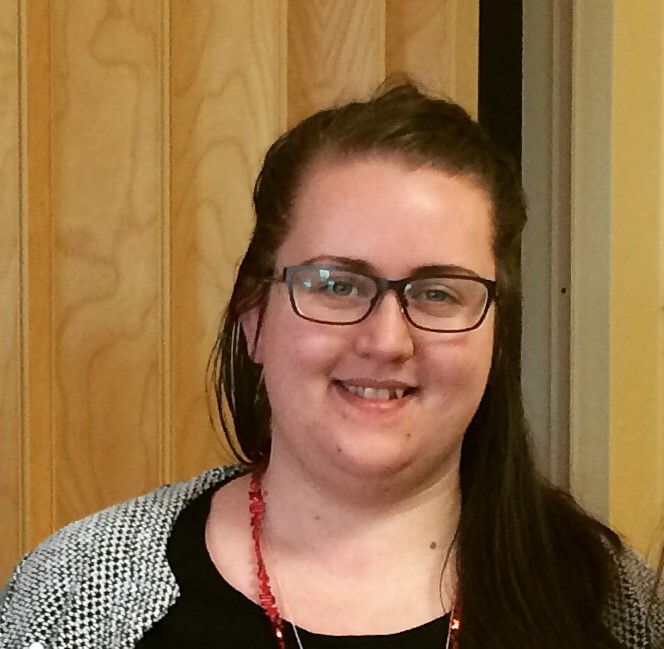 One Scottish student, Rebecca Clive, participated in the exchange program, both as a host to two visiting UWL students, and as a guest student in the U.S. By participating in this experience, she hoped to gain insight into American attitudes toward occupational therapy and to see how the American insurance-based healthcare system works.
As a host, she enjoyed having the extra time to spend getting to know the visiting UWL students. She particularly enjoyed talking with the visiting students as they reflected on their job shadow experiences in Scotland. She was able to learn more about the American healthcare system, gain a new perspective on the healthcare system in Scotland, and make two new life-long friends!
While visiting the U.S., Rebecca completed three observations in three different settings. Her first stop was the pediatric and NICU setting at Gundersen Health System in La Crosse. OT does not have as much of a presence in the NICU in Scotland, so Rebecca found this area to be particularly interesting and different from what she had seen before. Next she observed Mayo Clinic's outpatient clinic in Onalaska, where she was impressed with the fast pace and how the therapist used her time effectively to get the most out of each session. While observing the occupational health department at Mayo Clinic in La Crosse, she was happy to observe some work based assessments, since she was currently learning about work based assessments in her own classes. She had some great discussions with the therapists about patient handling during transfers. At this time, American therapists are moving toward less hands-on patient movement and more use of mechanical lifts and hoists, and this is something Scottish OTs already regularly do.
Rebecca was inspired to study anatomy and physiology more intensely after being exposed to the in-depth knowledge American OTs have in those areas. When asked what her favorite part of her trip to the U.S. was, she replied, "Everything! The whole week was amazing; it would be impossible to pick just one experience." She said that everyone at the university and on her observations made her feel completely welcome and at home, and she has made some life-long friends through the experience!