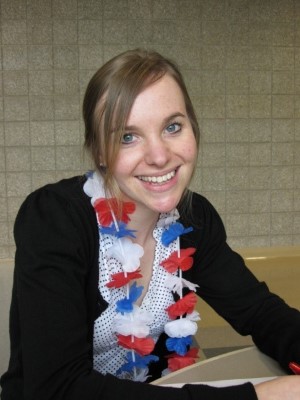 Comments from Carly (University of Brighton, England): This programme has provided me with a fantastic cultural experience, where I have had the opportunity to learn about the differences between the US and the UK occupational therapy process, services and the Master's in Occupational Therapy course. I hope to use this valuable experience to develop my skills in the professional workplace which I will soon be entering. Furthermore, this trip has given me the opportunity to meet some inspiring people and make new friendships. A big thank you to everyone at UWL –you have all been very accommodating and friendly.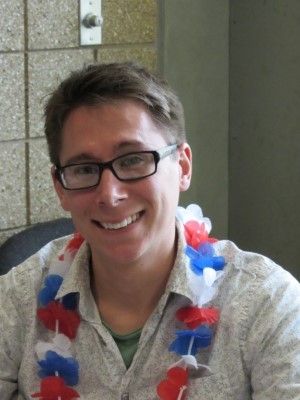 Comments from Darren (University of Brighton, England): This was an excellent opportunity to explore the role of occupational therapy in the USA. For me it was a valuable opportunity to learn about the healthcare system in the USA as I have plans to move and practice occupational therapy in the states. Everyone I met was so knowledgeable and welcomed the three of us from the first instant. The resources that the university were fascinating and have provided me with a valuable knowledge base that I hope to build on once back in the UK.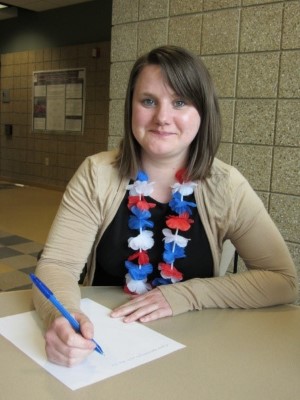 Comments from Laura (University of Brighton, England): This was a great opportunity to visit the US and experience occupational therapy in a different culture. It was amazing to come for a once in a life time student exchange experience. It was great to develop knowledge in the education and fieldwork system in comparison to the UK.