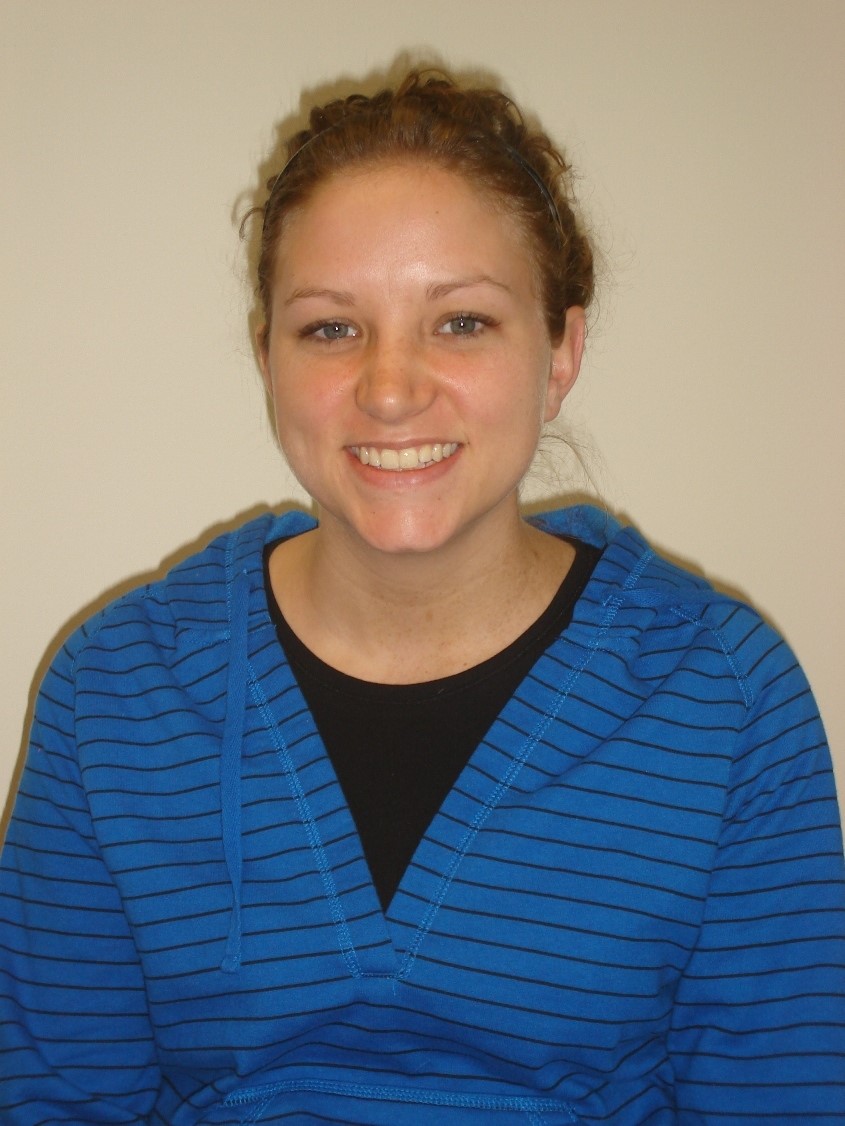 UWL student Bridget Hahn commented she found the role occupational therapists play in Scotland with home modifications was very interesting. Occupational therapists in Scotland play a vital role in making government funded recommendations for home modifications that can be as extensive as home additions that add accessible bathrooms and kitchens. Bridget saw funding as a major barrier to this type of intervention in the US, but also felt like she would be able to advocate for this type of intervention in the US.
---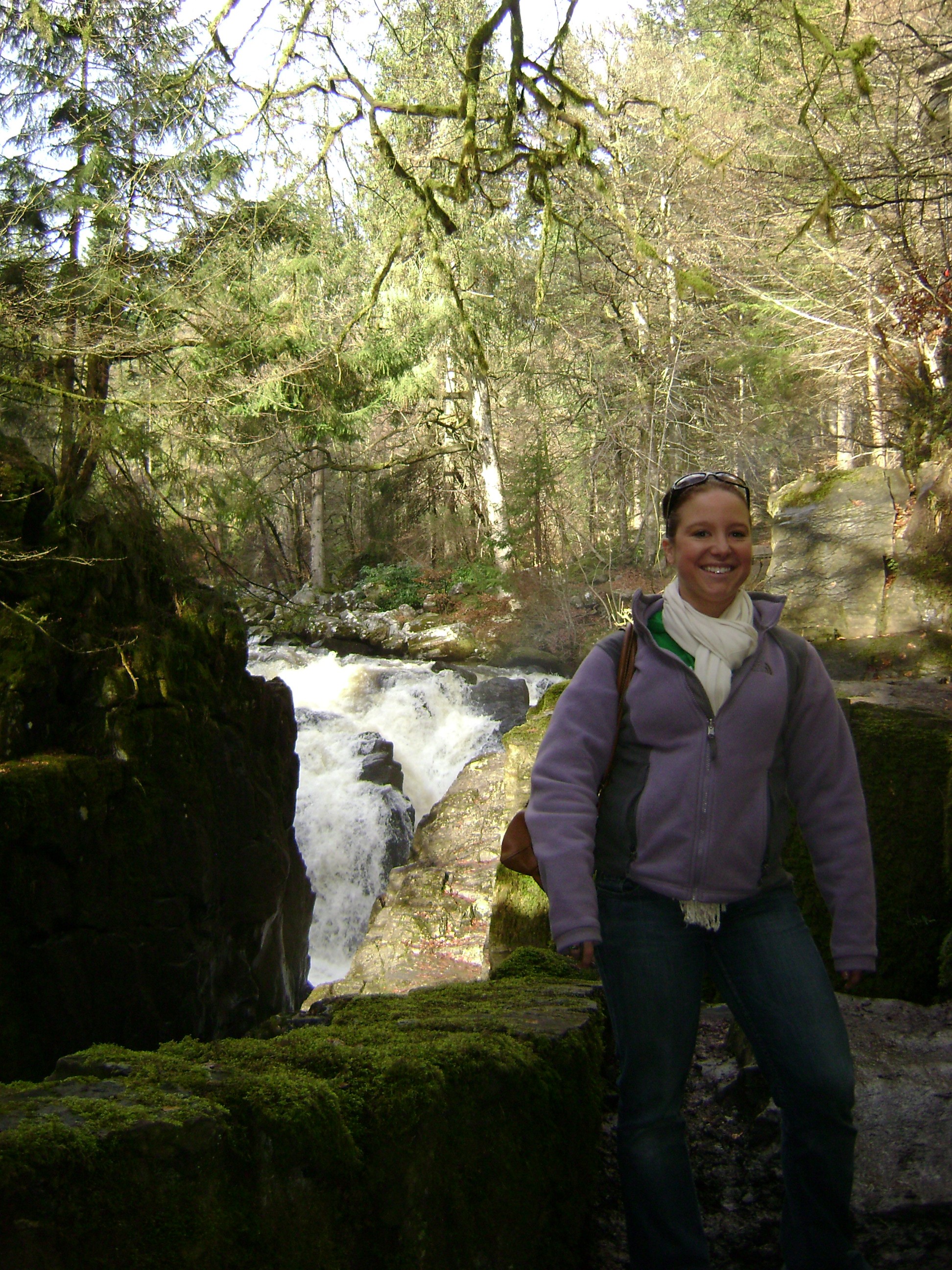 A UWL student, Claire Jones, found the Scotland exchange experience inspirational. She hosted a student from Scotland during their travels to the US as well as traveling to Scotland herself. While in Scotland she observed the OTs in a community setting. She was excited to share the similarities and differences she found in culture and OT practice. Given that all healthcare is paid for by the National Healthcare System (NHS), OTs are able to recommend and implement major home modifications necessary for independent living. In addition, OTs in Scotland are able to provide clients with assistive technology promptly and for very little cost (paid for by NHS). It would be beneficial if the US could find a way to provide individuals with assistive technology at lower costs. An overall difference she found was that OT practice in the US seems to be more science based with rehabilitation as a main focus whereas the OT practice in Scotland seemed to take a more compensatory approach as they have unlimited access to compensatory equipment. She believed that this was an amazing educational experience that provided her with a more in depth understanding of her profession.
---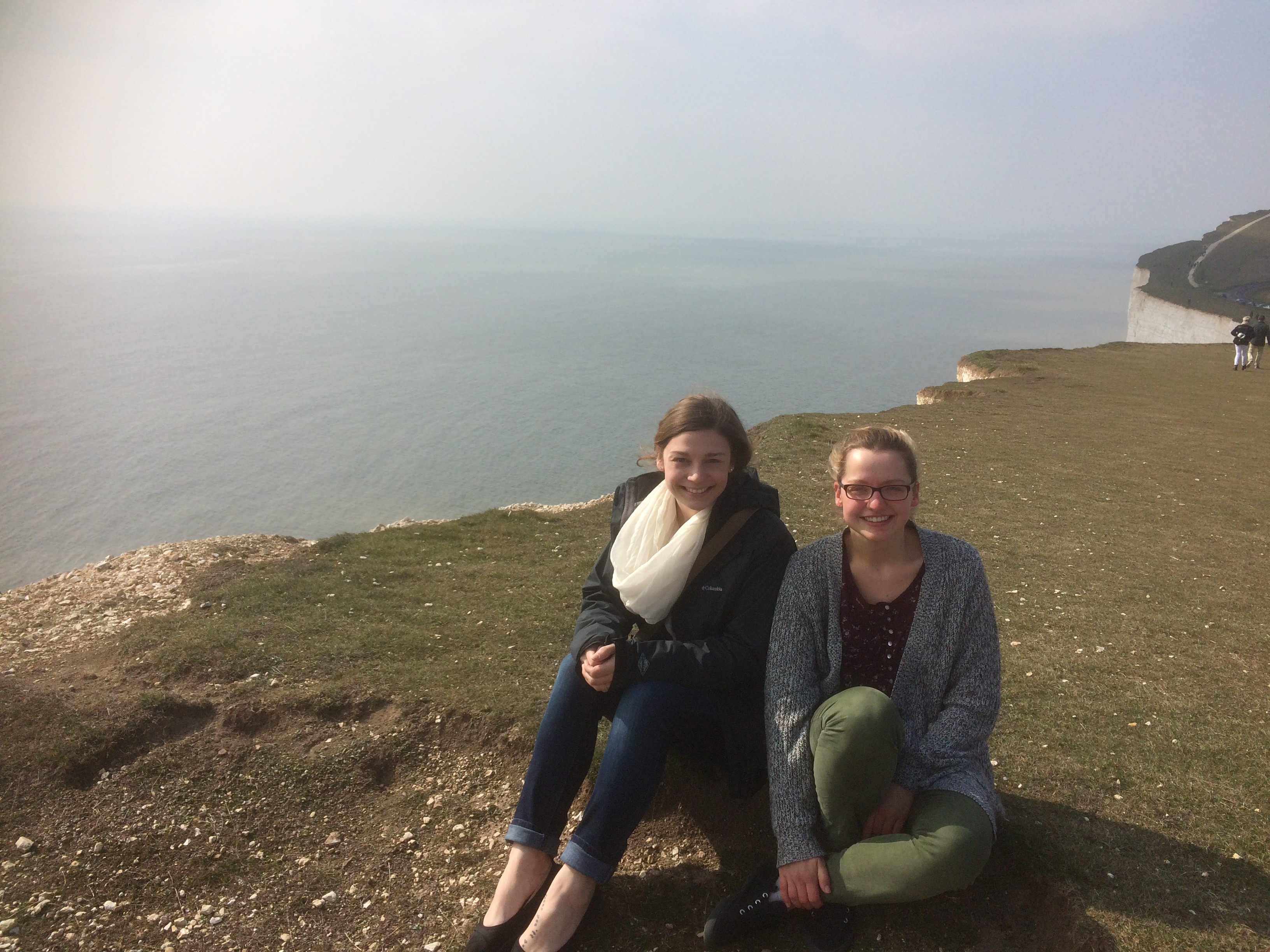 Amber (left) and one of her hosts, Bobbi (right) at Beachy Head in Eastbourne, England
UWL student, Amber Gray, hosted a student from Scotland in 2014 and traveled to the University of Brighton in Eastbourne, England in 2015. Her favorite part of the international experience was building new friendships and connections across the world as she learned how similar yet uniquely different occupational therapy can be in another country.
While at the University of Brighton, she completed a job shadow at an intermediate care facility in Haywards Heath, England. She also attended an inter-professional conference with students from nursing, podiatry, physiotherapy, and occupational therapy, among others. Throughout the week she attended classes with the OT students, noting that the problem based learning (PBL) style was much different than what she is used to. The PBL approach provides students with case studies for the students to review with a mentor. The students began by using their current knowledge base to work on the case and then continued gathering the necessary knowledge on their own time outside of class.
One important difference that Amber noted was how much government funding and health insurance policies truly dictate the services OTs are able to provide. Her job shadowing experience revealed how much the healthcare system in the UK allowed for a slower paced workday and flexibility in providing adaptive equipment to clients. She was impressed by the OT's ability to make frequent home visits to work with the client in his or her home environment. She believes this would be just one of the things that would be great to implement in the US more frequently.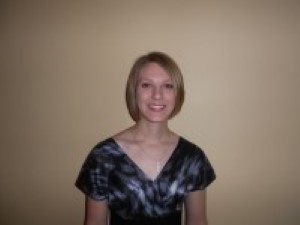 UW-L student Morgan wanted to experience health care in England, have a memorable spring break and continue my international experience in general. I experienced all of this and more. This experience truly exceeded my expectations; it taught me a great deal about culture, occupational therapy, health care and helped me to develop as an individual and clinician. It was a great experience and was truly worth all of the time and money if not more!